The first mass-produced new Geely Boyue L compact SUV officially rolled off the production line at Geely's Chunxiao plant in Ningbo City, Zhejiang Province, according to the carmaker. The Geely Boyue L will hit the Chinese car market in Q4.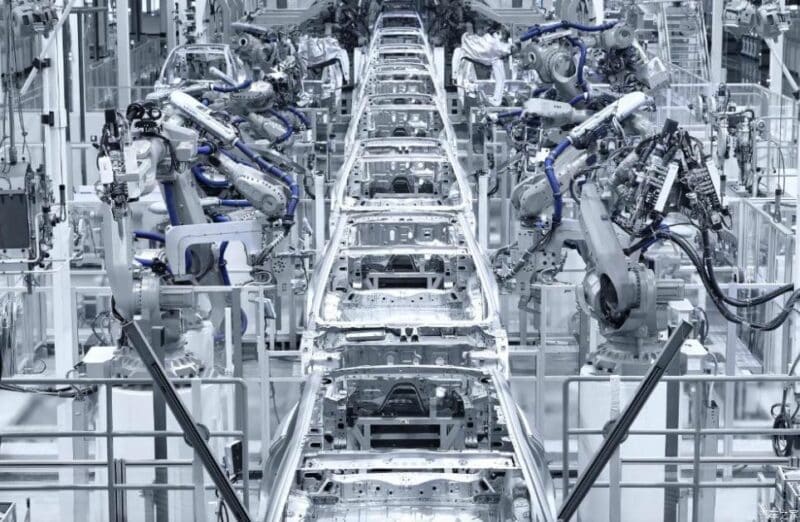 The Chunxiao plant was established in 2011 covering 1,000 acres and began production in 2014. Recently, Geely invested over 100 million RMB (14 million USD) to renovate the plant to transform it from a "3.0 modern factory" to a "4.0 global benchmark intelligent factory".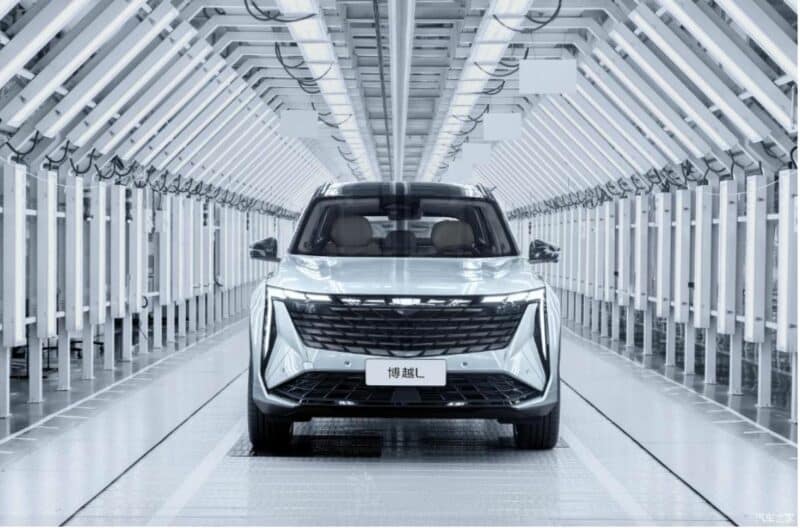 The Boyue L stands on the Compact Modular Architecture (CMA) platform jointly developed by Geely and Volvo under their China Euro Vehicle Technology AB (CEVT) R&D banner. CMA is the latest platform that is being used in Geely's small and compact-sized vehicles. Numerous vehicles under the Volvo, Geely, and Lynk & Co. brand names are already using this platform.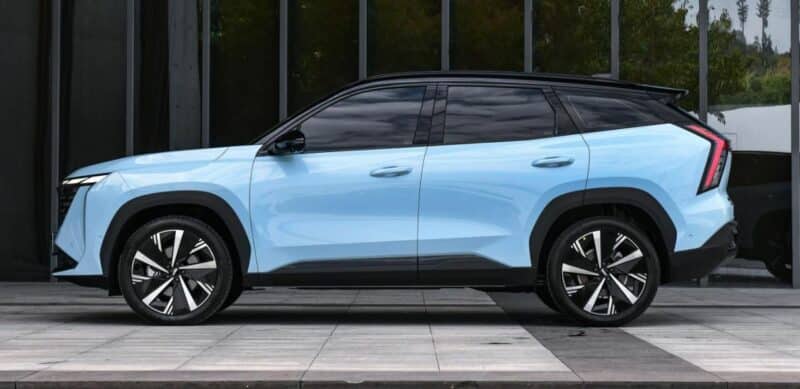 The size of the car is 4670/1900/1705mm with a 2777mm wheelbase. It has a striking design with a crease on the side that runs over the doors to the waistline and onto the D-pillar. It has a two-tone paint job with a black roof and black pillars, matching the black bumpers and wheel arches.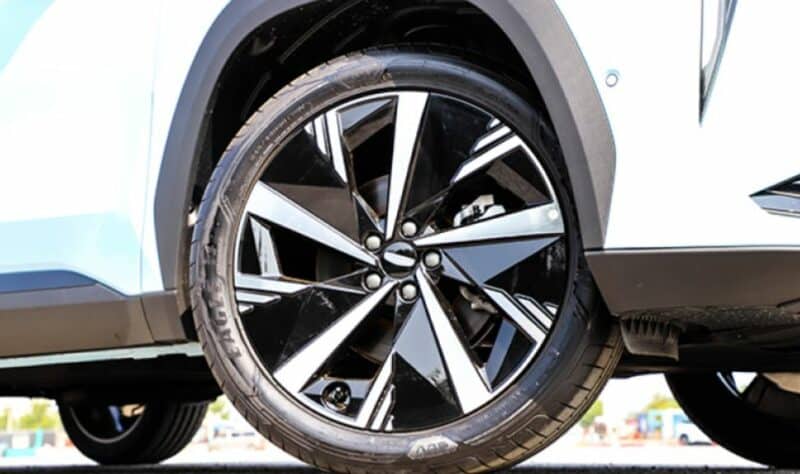 The alloy wheels were specially designed for the Boyue L.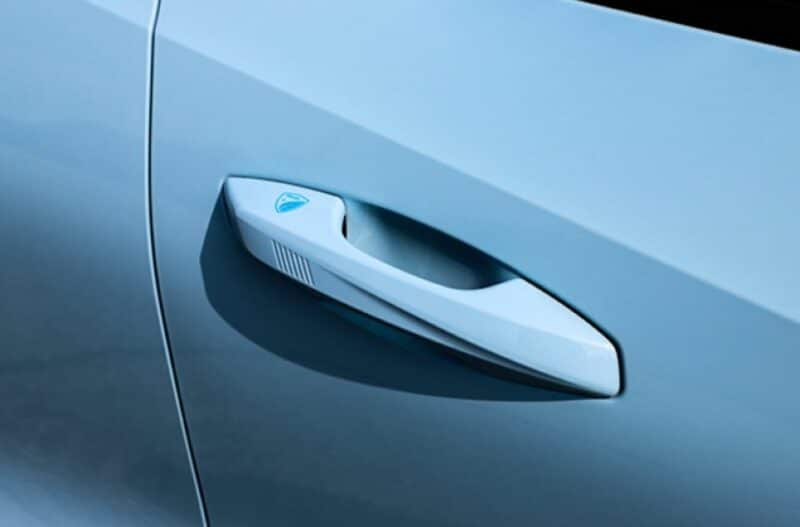 Geely went for conventional door handles instead of pop-out door handles, which are all the trend among Chinese automakers at the moment. Geely also claims that the surface of the door handles are painted with an antibacterial coating with a 99.99% sterilization rate.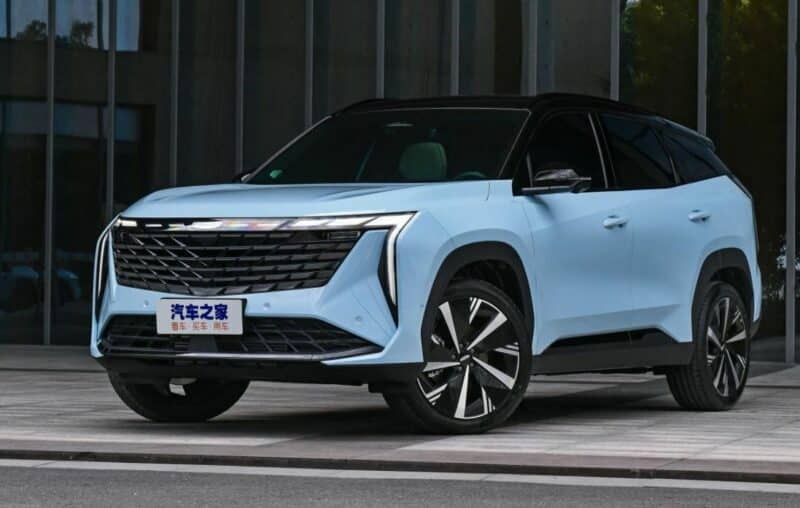 The LED daytime running lights comprised of 182 LED lights are fully integrated into the grille.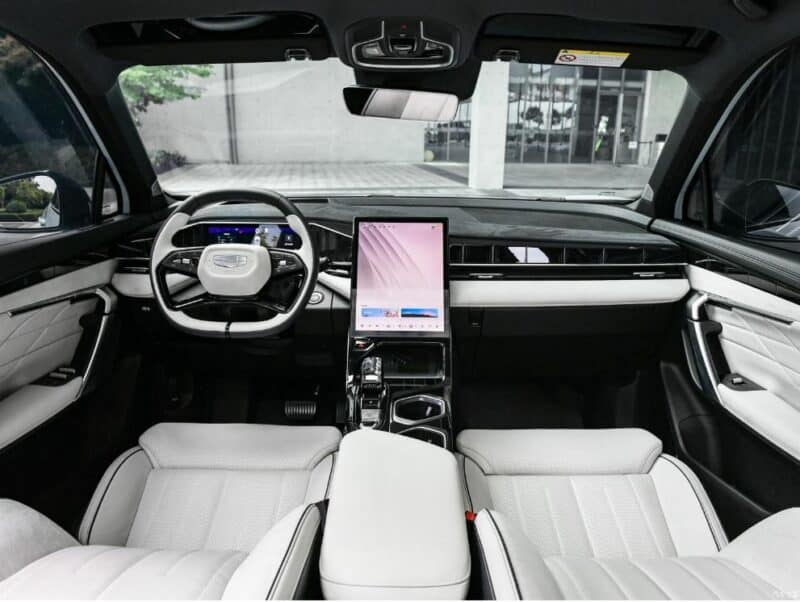 The dashboard has a gigantic 13.2-inch horizontally oriented central touch screen and a 10.25-inch digital instrument cluster. The new four-spoke squared steering wheel. The operating system is called 'Geely Galaxy OS Air', which enabled OTA updates. Computing power comes from a Qualcomm 8155 chip.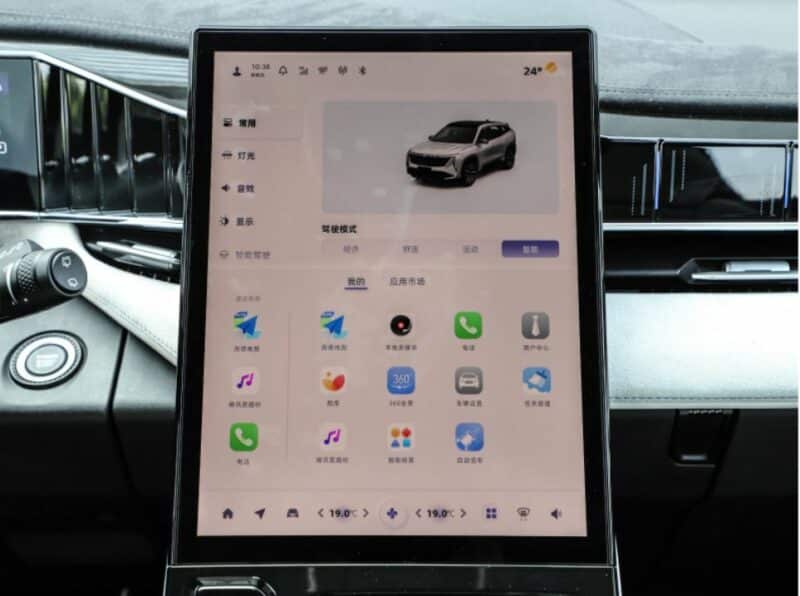 During the time of a global pandemic, the steering wheel is also designed to inhibit bacteria growth. Other features include a level 2 driving assistance system and seat heating & ventilation.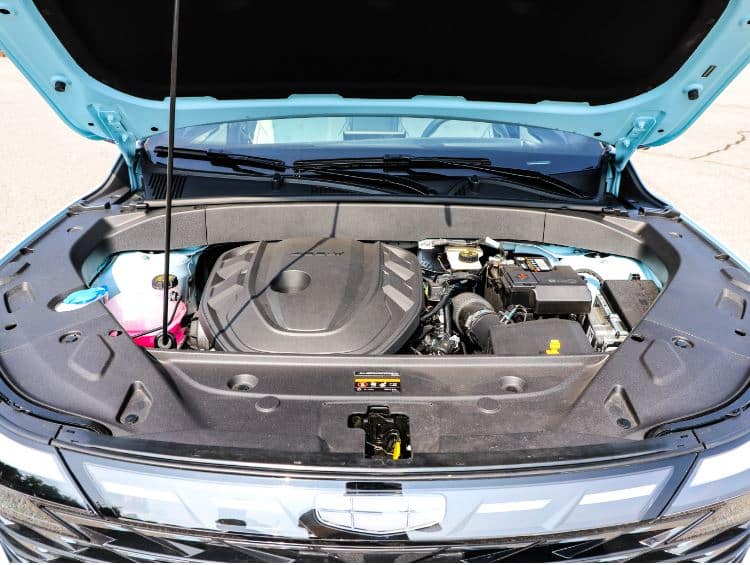 The Geely Boyue L offers four powertrain options: 2.0 turbo with 218 hp and 325 Nm, 1.5 turbo with 181 hp and 290 Nm, 1.5T+3DHT HEV, and a 1.5T+3DHT PHEV. The 2.0 turbo and 1.5 turbo are matched to a 7-speed DCT, the hybrids are matched to Geely's DHT three-speed hybrid electric drive transmission.
Source: AutoHome