On December 25th, Hycan released a set of teaser images of its upcoming pure electric MPV equipped with an 800V high-voltage system that can achieve a 200km cruising range with a 5-minute charging time. The MPV will be officially unveiled at the 2022 Guangzhou Auto Show which starts on December 30. This will make it the world's first mass-produced MPV equipped with an 800V high-voltage system.
Hycan is a Chinese electric vehicle brand. It used to be a joint venture between GAC and NIO, but it's fully owned by GAC now. Hycan's cars are using technology from Aion, another EV brand under GAC. However, they are not just Aion with another badge. Hycan has its own distinctive design, branding, and even the platforms are not always the same.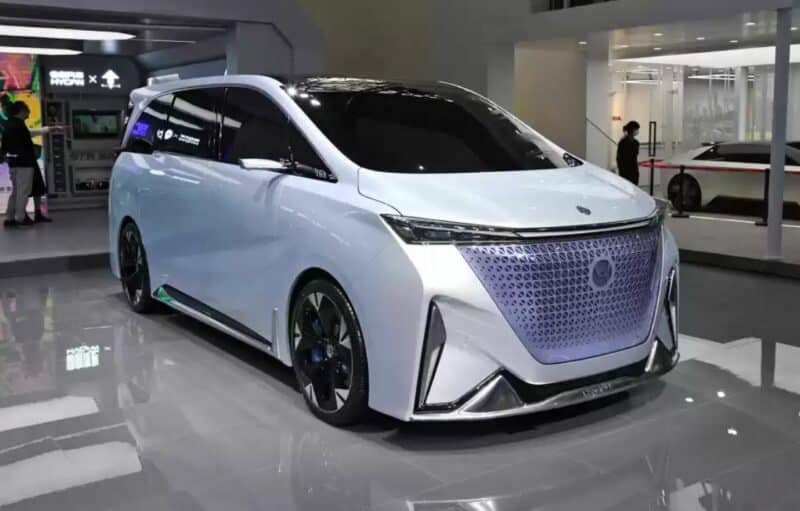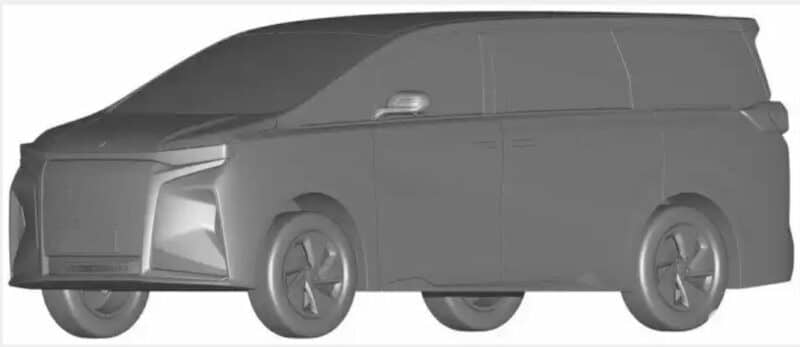 The new Hycan MPV will be positioned as a mid-size MPV. It first appeared at the Guangzhou Auto Show in 2021 as Hycan's Concept-M vehicle. Earlier in September, Hycan released the MPV's teaser and patent images.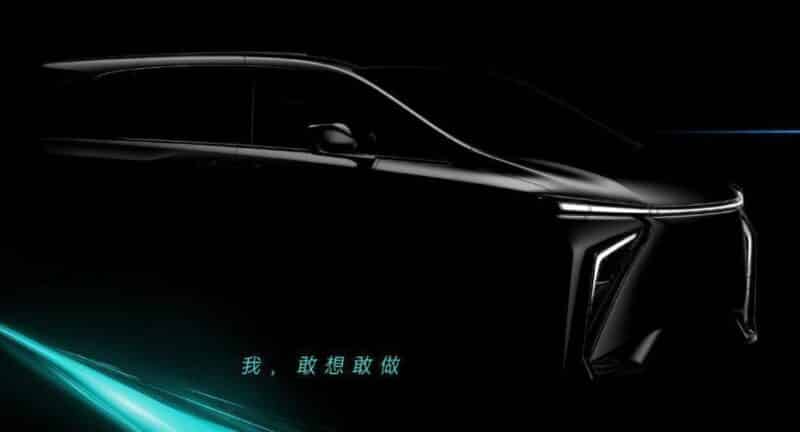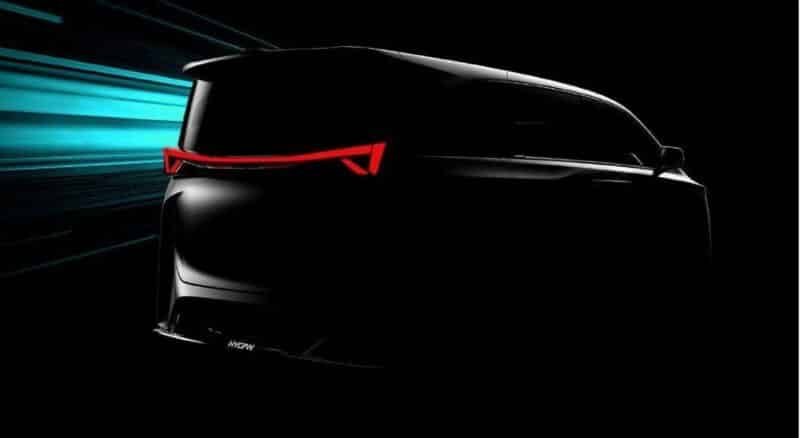 The Hycan MPV continues the shape and body proportions of the Concept-M vehicle. Both the front and rear adopt a sharp triangular headlight and tailight group design. The Hycan logo is displayed at the center front.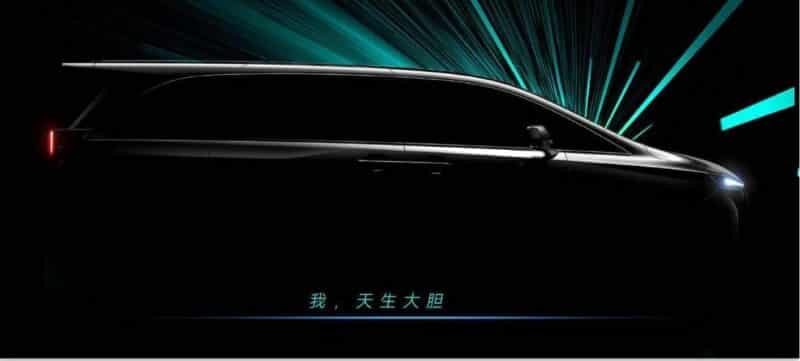 From the side, the car looks slender and runs on five-spoke wheels. The rear also comes with a roof spoiler.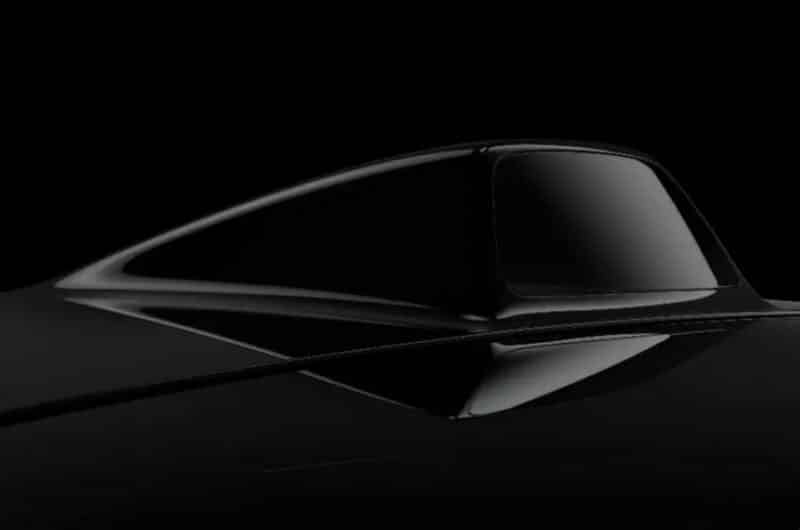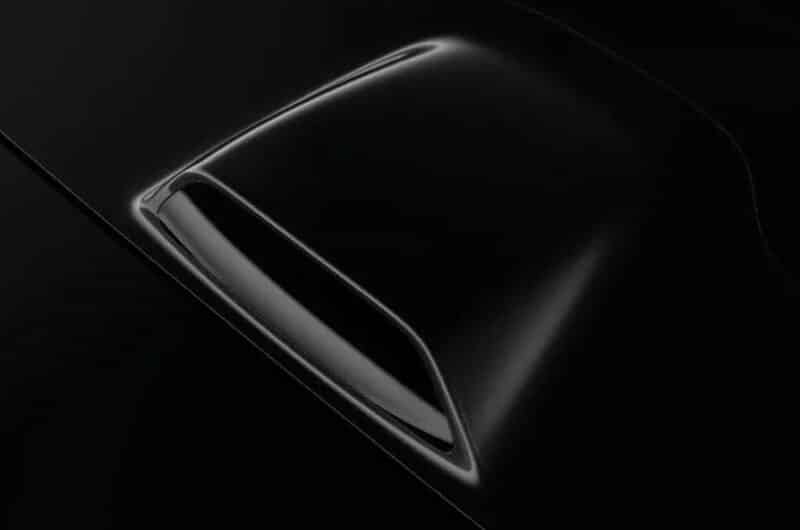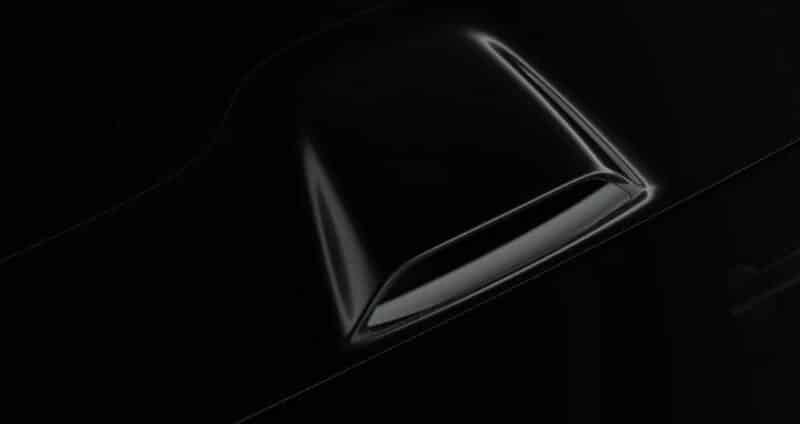 In addition to the MPV's standard features of an 800V high-voltage fast charging system and dual Qualcomm Snapdragon 8155 chips to support multiple screen interactions in the front and rear rows, the car will also be equipped with a lidar with a 300m detection range. Hycan claims that the lidar can accurately detect pedestrians from 100m away and vehicles up to 250m away.
We'll watch closely for more info about the new Hycan MPV!
Source: AutoHome