BYD's upcoming high-end off-road SUV, called Yangwang R1, will premiere on January 5th at 15:00 Beijing Time in China. The price tag is expected to exceed more than one million RMB (144,900 USD).

Yangwang is BYD's new high-end sub-brand, announced by BYD in November 2022. This high-end brand is expected to manufacture vehicles within the 800,000 to 1.5 million RMB (110,280 – 206,763 USD) price range, according to the carmaker.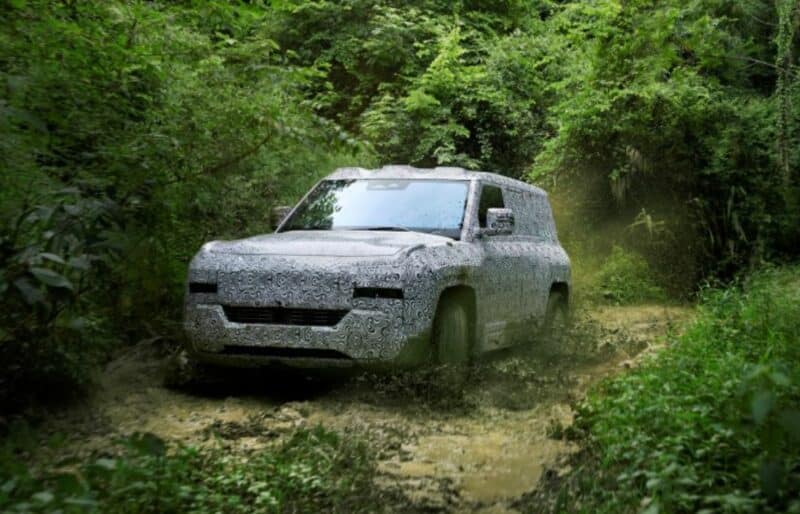 The new SUV will get EV and PHEV power trains, with a max output of 650 hp. All versions will be four-wheel drive. Top versions will get 4-wheel steering that supports 'crab mode' to offer greater vehicle maneuverability when off-roading.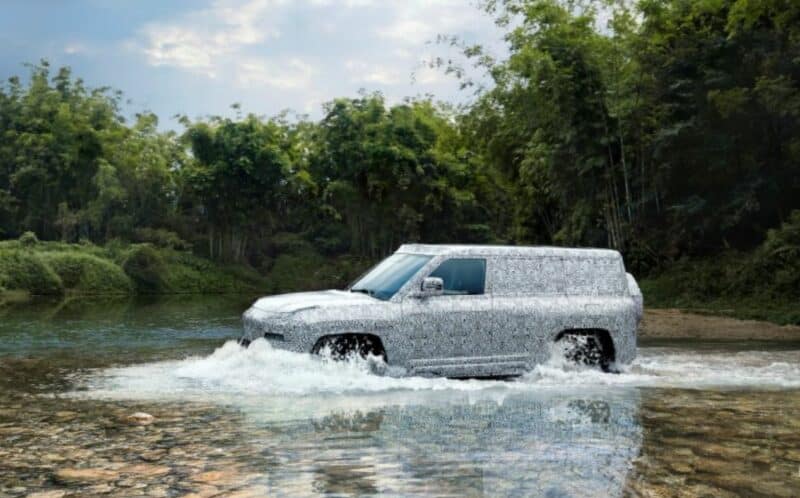 The SUV is based on an old-school body-on-frame chassis which is becoming increasingly popular among young and affluent Chinese consumers living in big cities who would like to go out camping in nature on the weekend. BYD will offer the Yangwang R1 in 5-seat and 7-seat versions. At the event to mark BYD's 3 millionth NEV, Wang Chuanfu, chairman and president of BYD hinted that the automaker will release a subversive "black technology" and the Yangwang R1 will be the first BYD model to be equipped with this feature.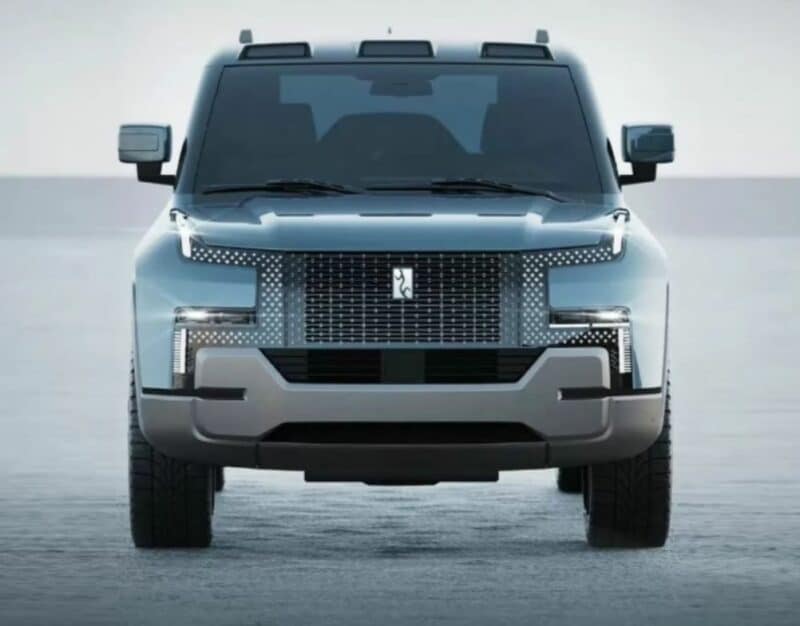 Overall, the SUV has a boxy design with a high ground clearance and short overhangs front and rear. There are three quirky bumps on the roof. The Yangwang R1 will also be equipped with lidars to support its advanced driving assistance system.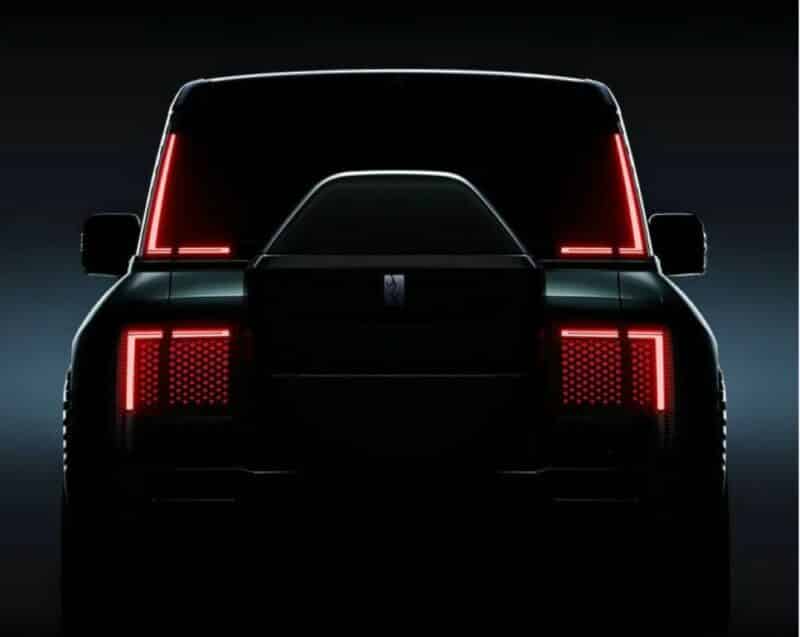 From the teaser images, we can see that there is a spare tire at the rear center. The rear dot-matrix LED taillights adopt an "L" shape design.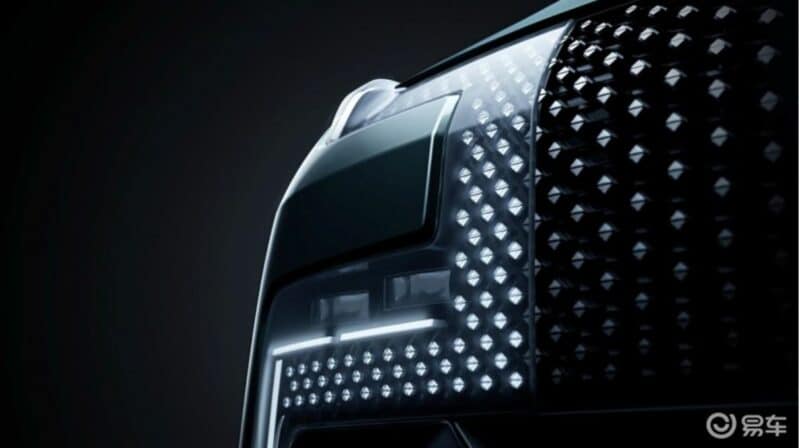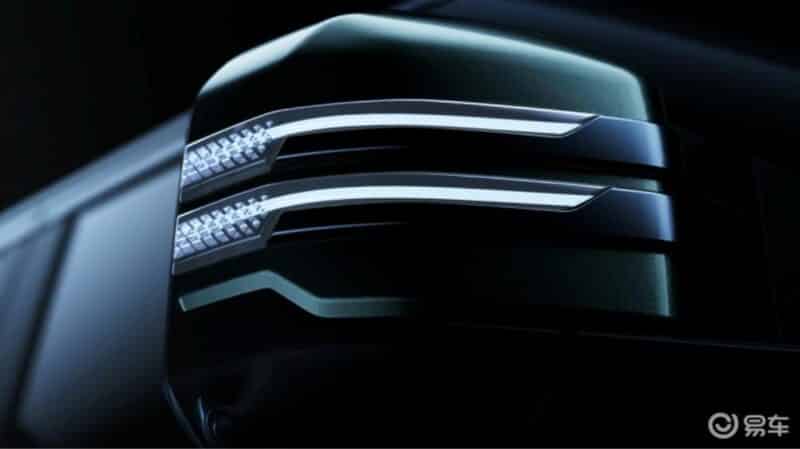 The R1 also has a pair of small running lights on top of the front end, close to what you'll find on Lynk & Co's vehicles. Under the running lights of the R1, we can see its high beams.
The Yangwang R1 should be the most expensive BYD ever, we'll report back with more specifications following the vehicle premiere!
Source: YiChe