On February 6, Nio organized a media event in Beijing where the company's president Qin Lihong held a Q&A session with journalists. During the event, he announced that Nio would launch a 150 kWh semi-solid state battery pack in the year's first half. It was also revealed that many of the Nio power swap stations already runs unmanned in China, but the swap success rate is 98%, which is not enough according to Lihong and needs to be enhanced to a 99.99% success rate.
Nio's 150 kWh semi-solid state battery has already experienced several production delays. In June last year, Nio announced that deliveries would start in Q4 2022. Although deliveries didn't start yet, a prototype production was announced last November. According to Nio, the 150 kWh battery would allow Nio ET7 to drive over 1000 km at one charge, making it the first mass-produced EV to reach the 1000 km NEDC range.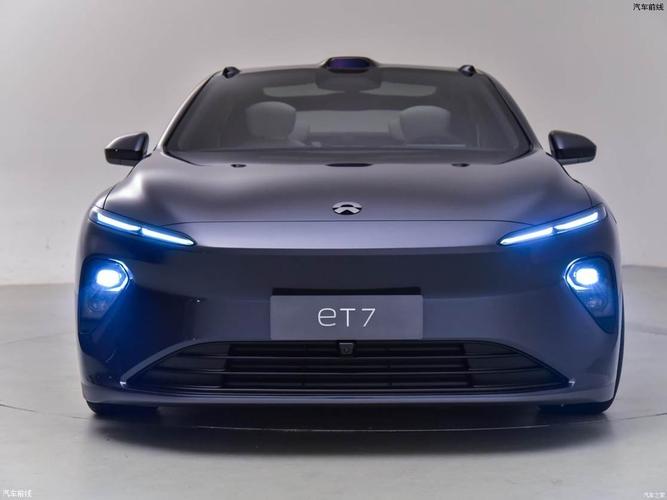 Nio doesn't manufacture its cars but outsources them to its state-owned partner Jinghuai Auto (JAC). The same goes for the 150 kWh battery, as the manufacturer is WeLion, a developer of solid-state batteries. Previously, Li Hong, the founder of WeLion, announced that their semi-solid state battery would have an energy density of 360 Wh/kg.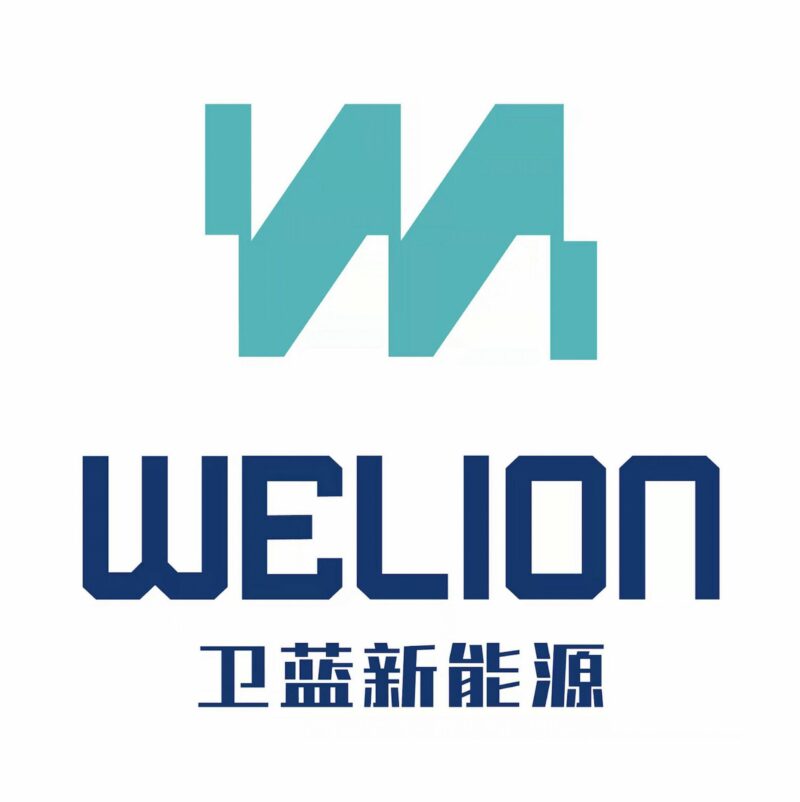 Why are solid-state batteries a holy grail?
In short – they can lift a capacity by 500%, offer better energy density, and are much safer. In theory. Despite many companies launching prototypes, solid-state batteries are difficult to mass produce. Thus many companies go with semi-solid batteries, which still keep some liquid and can increase energy density up to 80% – which is not a game changer, but still fair enough. Unfortunately, some companies announce solid-state batteries, which are, in reality, only semi-solid.
So how does chemistry work? Conventional (liquid) lithium-ion batteries used in all today's cars have liquid electrolytes between the cathode (positive) and anode (negative). This electrolyte serves as a medium where ion moves between the cathode and anode.
And here is the apparent change – the electrolyte is not liquid but solid in the solid-state battery. Usually, it is glass, ceramic, or other solid material.
Without the need for liquid, solid-state batteries are much denser, more compact, and lighter. In other words, compared with their liquid counterparts, solid-state battery packs can reduce weight or increase energy capacity. Also, they are faster to charge and have an extended service life.
The most crucial benefit of solid-state cells is that they are super safe and won't catch fire even when punctured or impacted.
The problem with solid-state batteries is the technology is still experimental, and no automaker has reached mass production. Nissan recently announced they will launch the first EV with a semi-solid battery in 2028, Toyota and Volkswagen in 2025, and Mercedes, BMW, or Renault in 2030.
A detailed explanation of solid state explanation can be found here.
Sum up
Elon Musk from Tesla once said that too big batteries and range make little sense. "We could've made a 600-mile Model S 12 months ago, but that would've made the product worse, IMO, as 99.9% of the time you'd be carrying unneeded battery mass, which makes acceleration, handling & efficiency worse," Musk commented on Twitter. Also, it takes too long to charge them fully, so Tesla better focuses on quality charging networks and fast chargers.
For Nio, however, the situation is different. While fast charging 150 kWh battery to 100% might take a long so, customers might tend to get used to charging only to 50% most of the time; with Nio's battery swap station (Nio call them PSS), getting a full battery takes 2.5 minutes with the Generation 3 PSS. Also, you can swap for a 150 kWh battery only when needed; most of the time, you can keep a smaller standard 75 kWh.
Anyway, it seems that the Chinese automaker doesn't bother much with Musk's statement as last month Zeekr announced that in Q2 2023, it would start deliveries of its refreshed version of 001 with a 140 kWh Qilin battery from CATL and a range of 1,032 km.
What do you think, who will be the first to deliver the first mass-produced EV with over 1000 km range?
Further reading:
Solid-state battery explained. When it's coming to mass production?