This is the 2023 Changan UNI-T compact SUV. Five models were launched in China with a price range of 115,900 – 139,900 RMB (16,800 – 20,300 USD). As a facelifted model, the major improvements are reflected in the interior.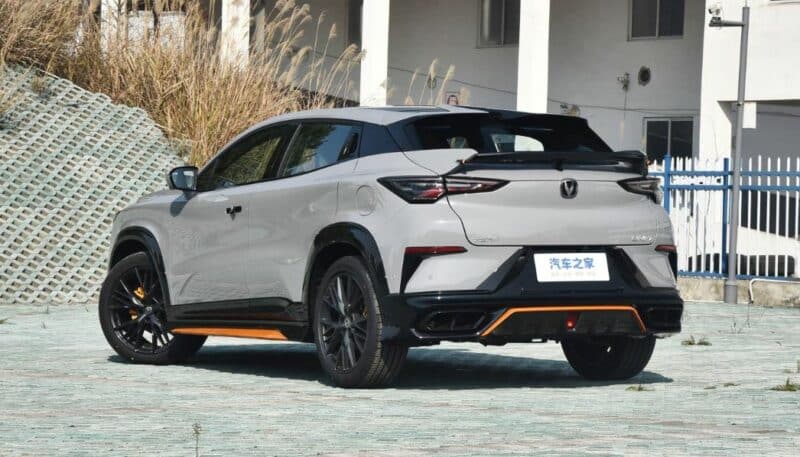 The 2023 Changan UNI-T is available in the base and sports versions. The sports version is decorated with an orange accent.

As a compact SUV, the size of the car is 4535 (4580)/1870 (1905)/1565 mm with a 2710 mm wheelbase.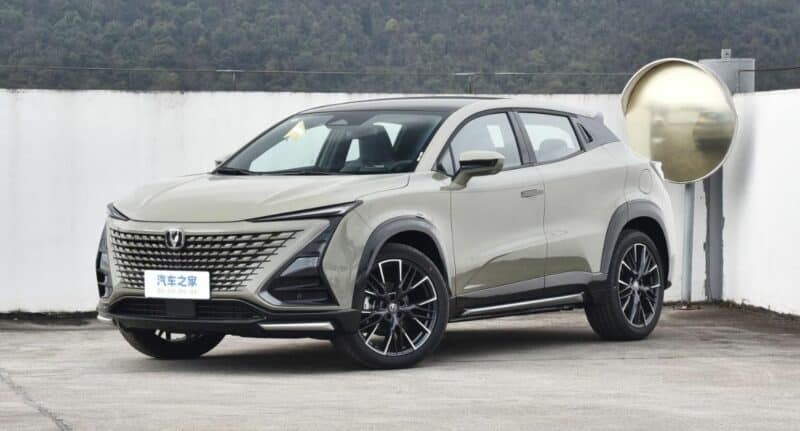 The front grille adopts an L-shaped pattern, which enhances the three-dimensional effect. The headlights are sharp and slender. The exterior mirror is decorated in black and gray.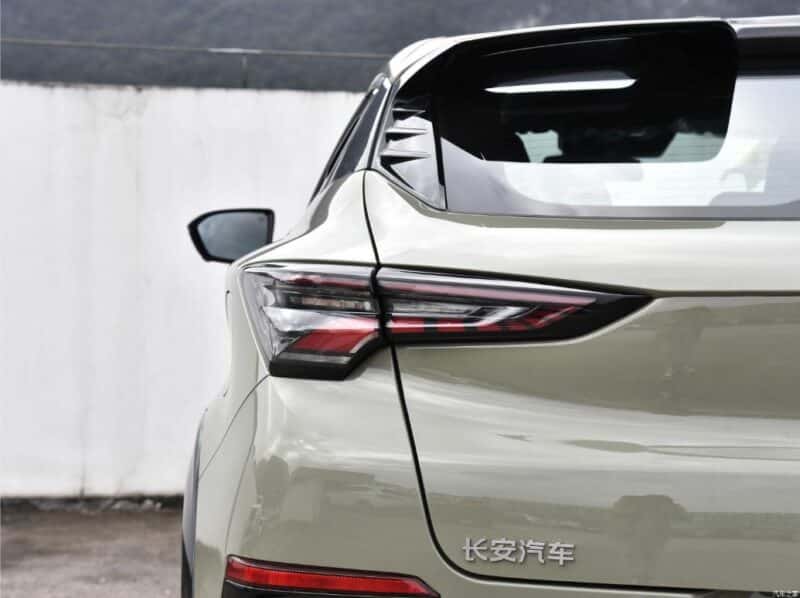 The rear has a roof spoiler and two exhaust outlets on each side. The sports version outlets have been blackened and a larger roof spoiler than that of the base version.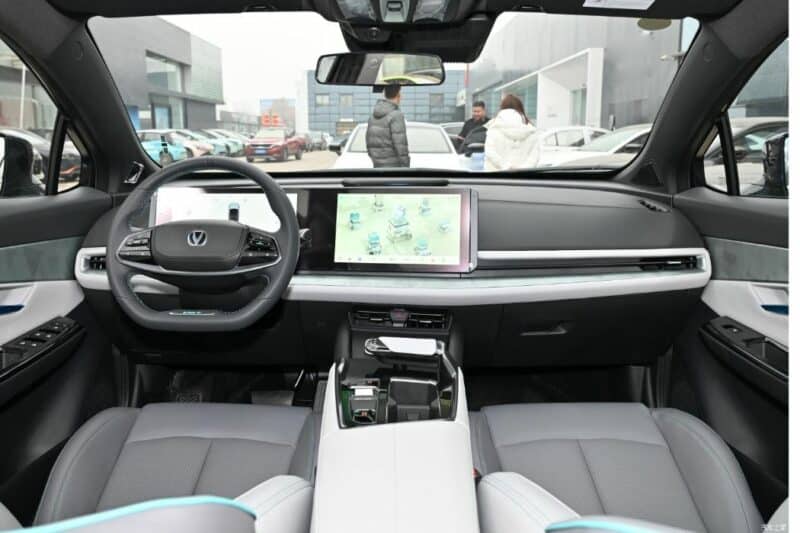 The interior comes with a D-shaped steering wheel that supports heating and a dual-screen design for the instrument panel and central control screen. Compute is supported by a Qualcomm Snapdragon 8155 chip. The car also supports remote control by mobile phone.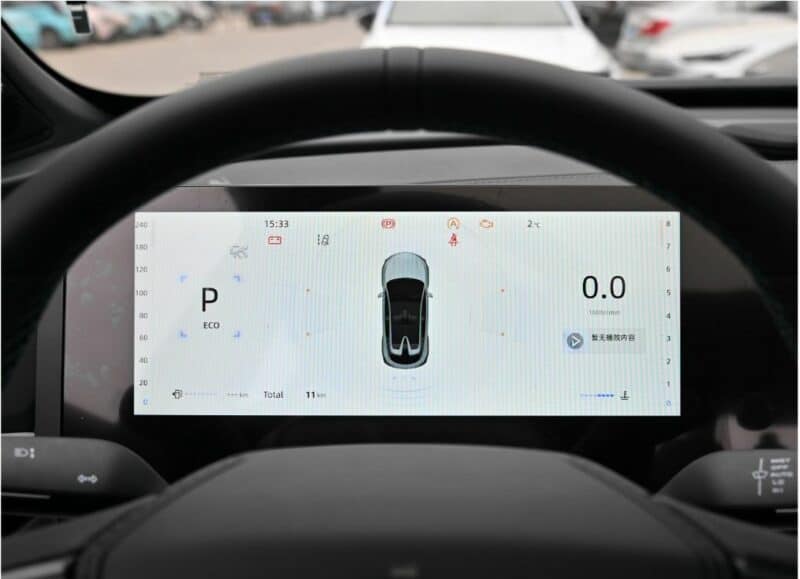 In terms of safety, the Changan UNI-T is equipped with an electronic stability control system and functions such as emergency braking assist, lane departure warning, forward collision warning, blind spot monitoring, and lane merging assist.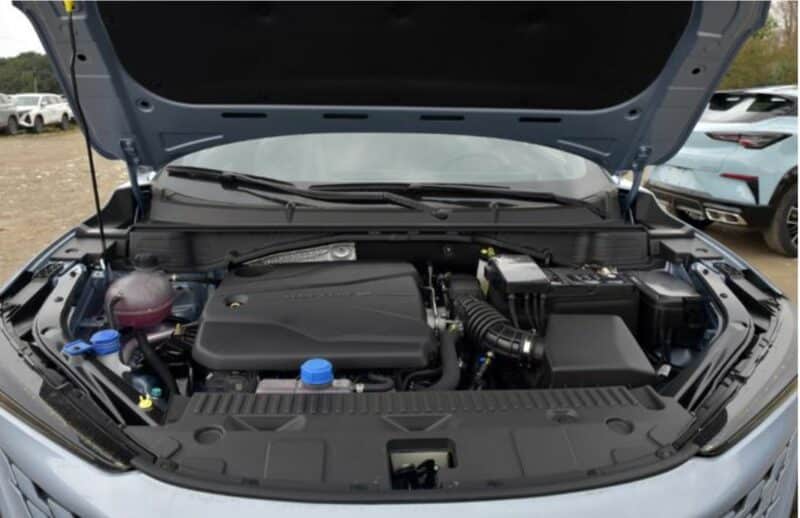 The car is powered by a 1.5T engine with a maximum power of 188 hp (138 kW and a peak torque of 300 Nm, mated to a 7-speed wet dual-clutch gearbox.