This is the Changan UNI-K iDD, a PHEV version of the current UNI-K gasoline-powered vehicle. Four models were launched with a price range of 187,900 – 215,900 RMB (27,000 – 31,000 USD). It has a comprehensive cruising range of more than 1000 km and a comprehensive fuel consumption of 5.5L/100km.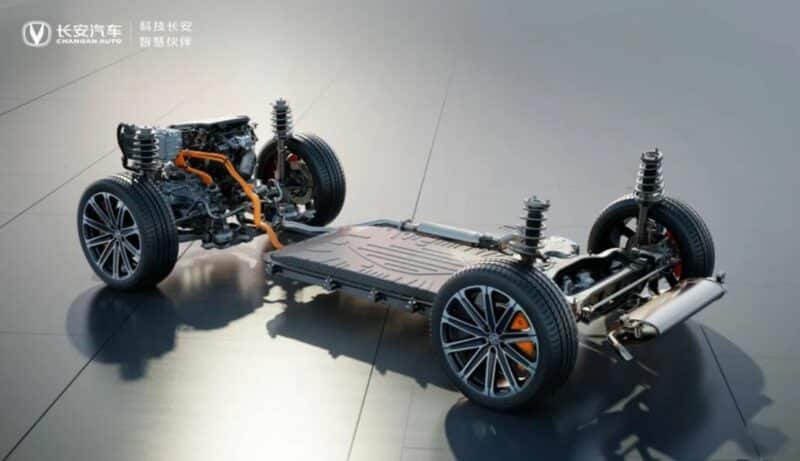 The term iDD stands for intelligent Dual Drive. The iDD hybrid system supports a variety of hybrid solutions including a 48V mild hybrid system, HEV, PHEV, and EREV.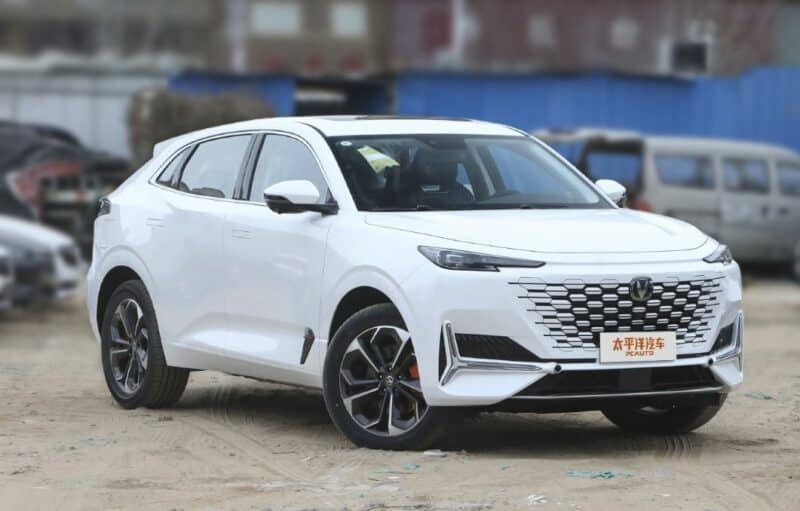 The front has a borderless grille and slender headlights. The Changan logo is displayed at the top of the grille.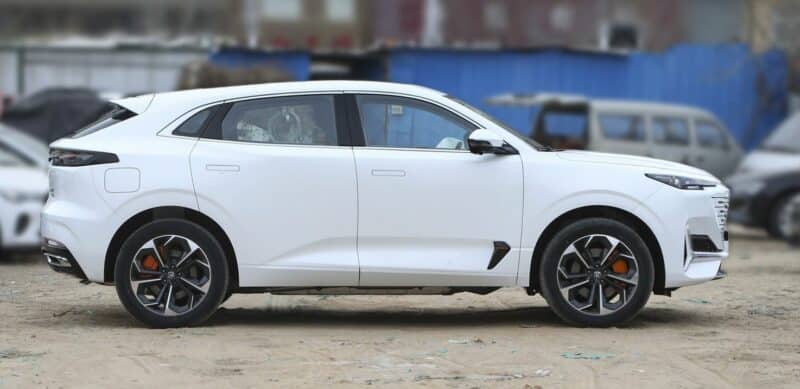 As a mid-sized SUV, the dimensions of the Changan UNI-K iDD are 4865/1948/1690mm with a 2890mm wheelbase. The car is equipped with hidden door handles, multi-spoke wheels, and brake calipers.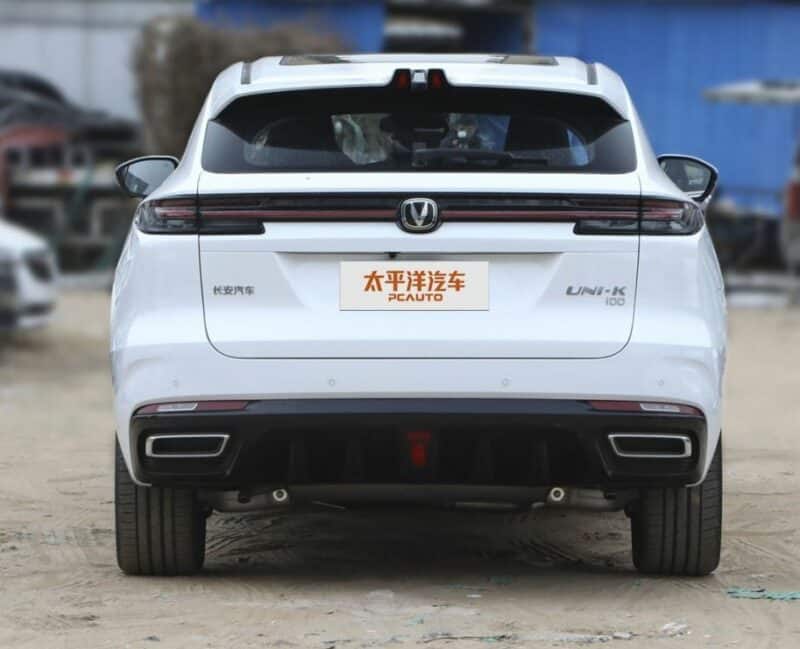 The rear has double high-mounted brake lights, penetrating taillights, a roof spoiler, and the iDD logo.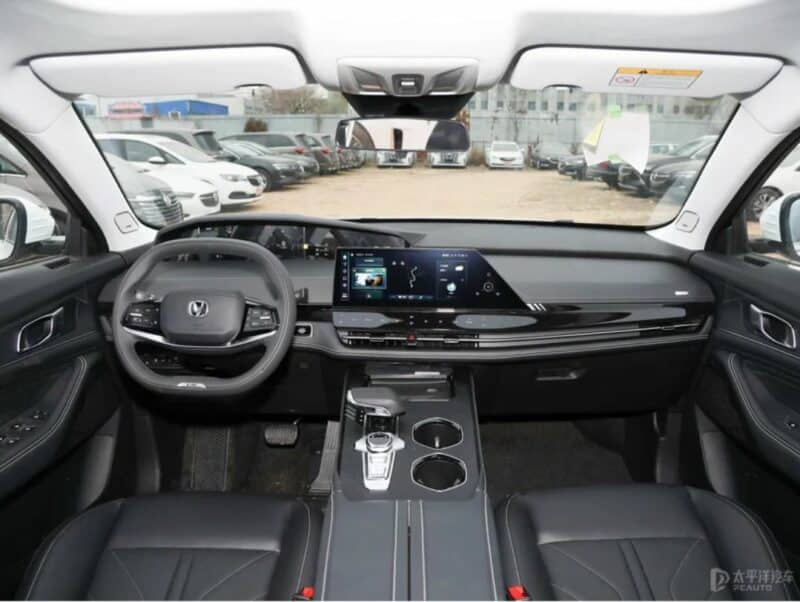 The interior has a central control screen, a flat-bottom steering wheel, and an instrument panel consisting of three LCD screens. The leftmost is the tire pressure display. The middle screen can display information such as navigation, speed, and entertainment. The rightmost screen can stream the rearview mirror images and gear position information. The center console has two cupholders.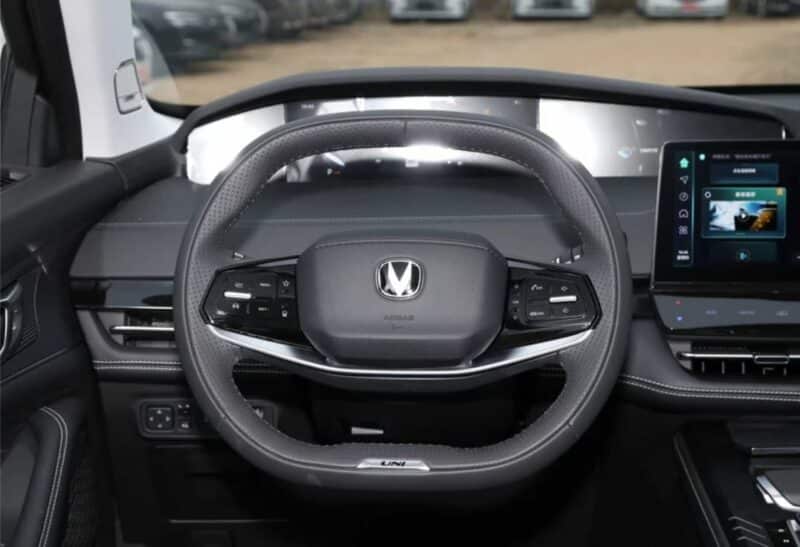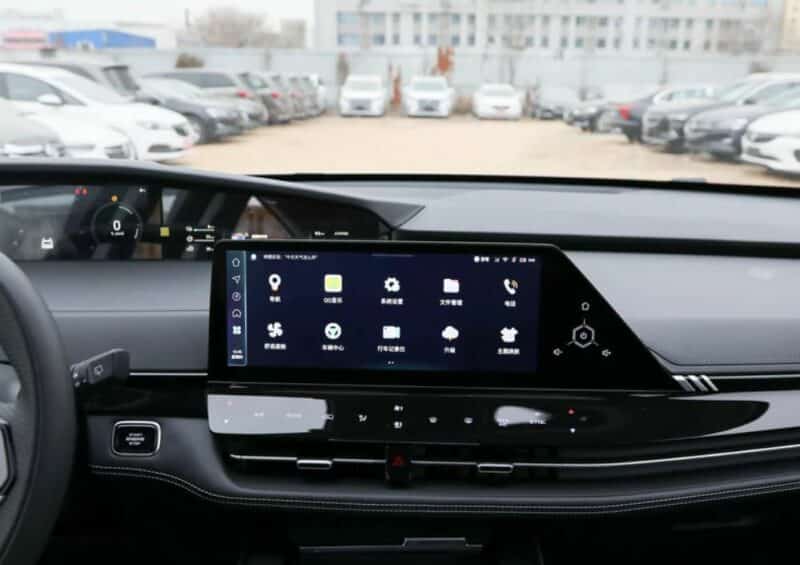 Some models of the Changan UNI-K iDD are equipped with an integrated adaptive cruise control system. Other functions include facial recognition, driver fatigue monitoring, and voice interaction.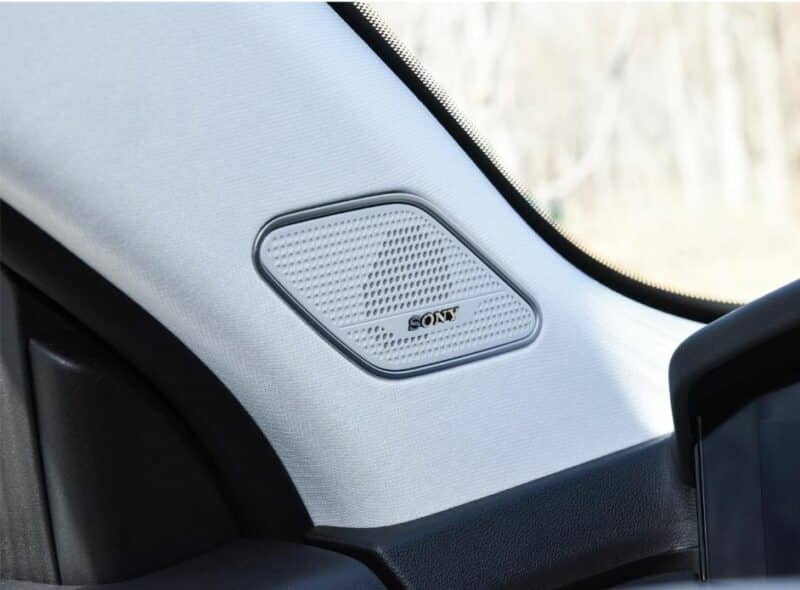 The sound comes from 12 Sony speakers.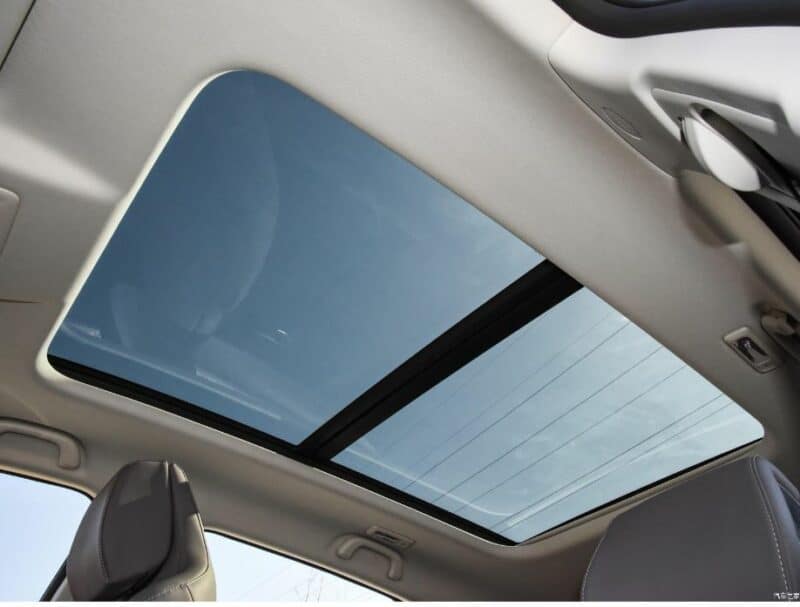 A 67-inch panoramic sunroof brings in plenty of natural light.
The car adopts a 5-seater layout. The front seats can be electrically adjustable and support heating and ventilation. Additionally, the driver seat has massage functions. The rear seats can be folded down.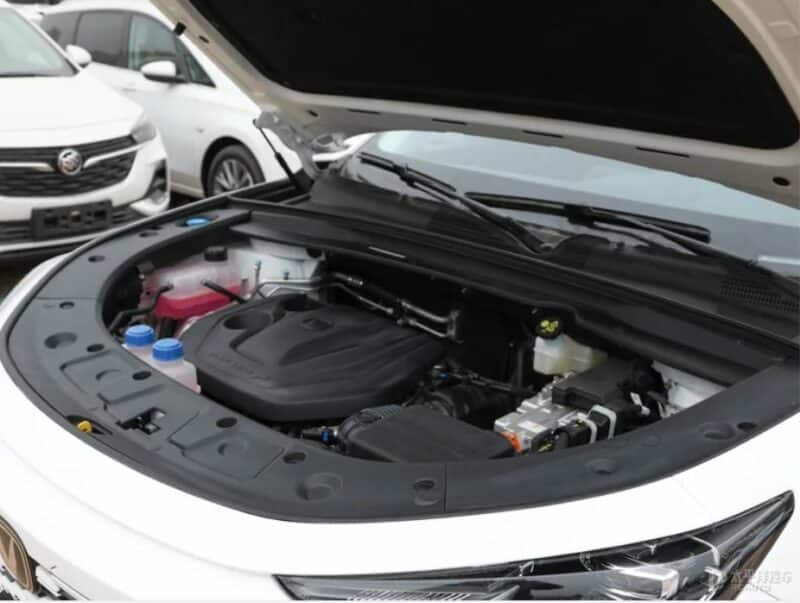 Changan UNI-K iDD is powered by a 1.5T hybrid engine that outputs 125 kW and 260 Nm, a motor that outputs 110 kW and 330 Nm, and a 28.39 kWh lithium iron phosphate battery. It has an NEDC pure electric cruising range of 135 km, a comprehensive cruising range of more than 1000 km, and a 0 – 100 km/h acceleration time of 8.1 seconds.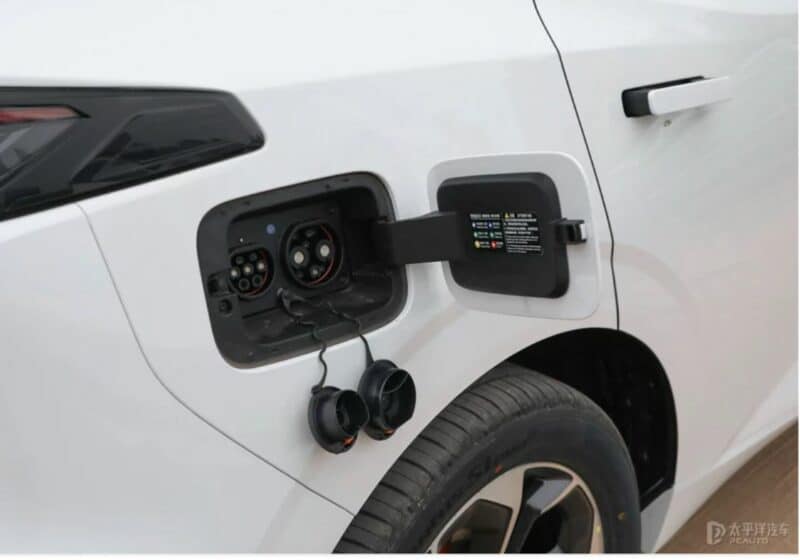 It supports DC fast charging, and it only takes 30 minutes to charge from 30% to 80%. The car also supports a 3.3 kW external discharge power. Under the hybrid mode, its comprehensive fuel consumption is 0.9L/100km.