This is the 2023 BYD Han EV Genesis Edition. BYD is expected to launch a total of five models within the first half of March at a price range of 225,000 – 315,000 RMB (32,600 – 45,800 USD), which includes the introduction of two new models with 506 km and 605 km cruising ranges. The current 715 km premium model, 715 km flagship model, and 610 km four-wheel drive flagship model will remain unchanged.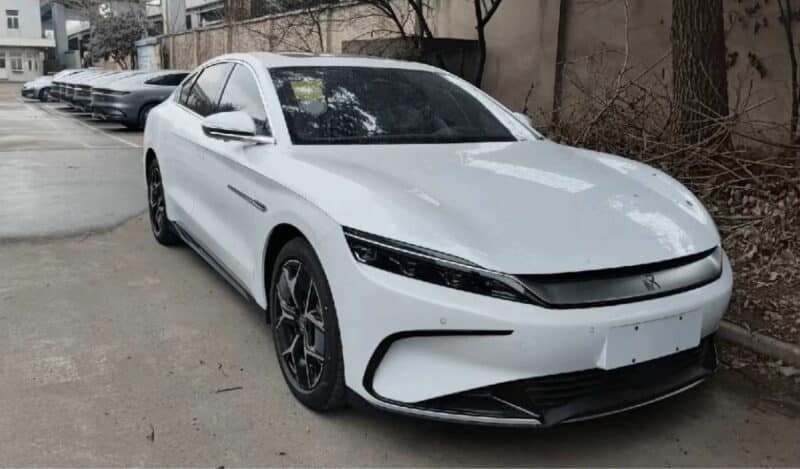 The shape of the new car is basically the same as that of the current model. A new color called Glacier Blue is added to the existing selection of white, black, red, gray, and aurora blue colors. Additionally, the Han EV Genesis Edition is still based on BYD's e-platform 2.0, but has also added features from the latest e-platform 3.0 such as integrated thermal management.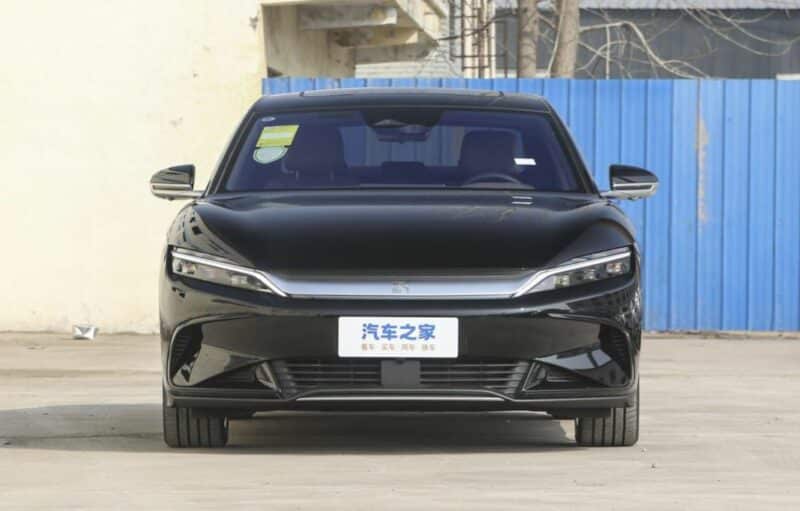 In the front, the sharp and long headlights are connected by a chrome-plated trim strip inlaid with the BYD logo.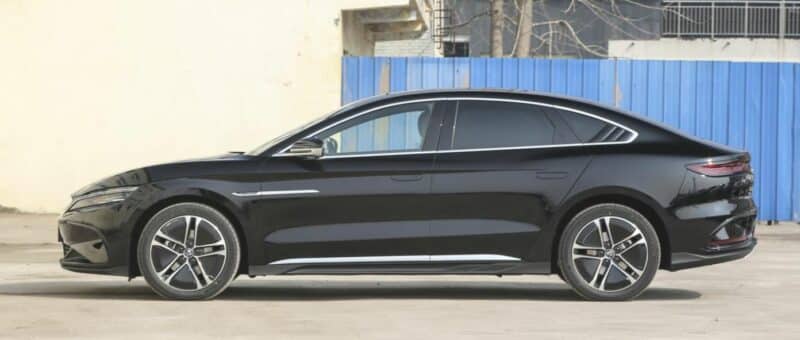 Viewed from the side, the 2023 BYD Han EV Genesis Edition has a long front overhang and a short rear overhang with a body length of 4995mm and a wheelbase of 2920mm.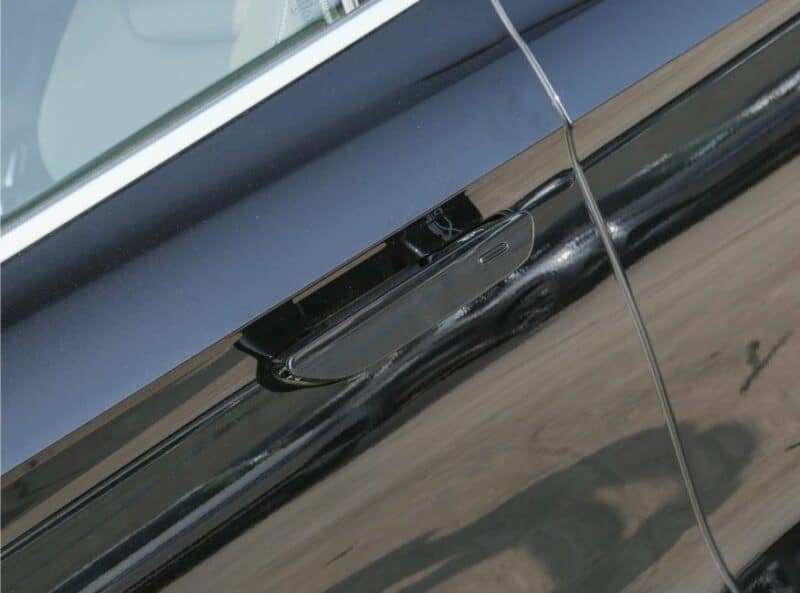 Other notable design elements include chrome-plated embellishments around the windows, hidden door handles, and five-spoke rims.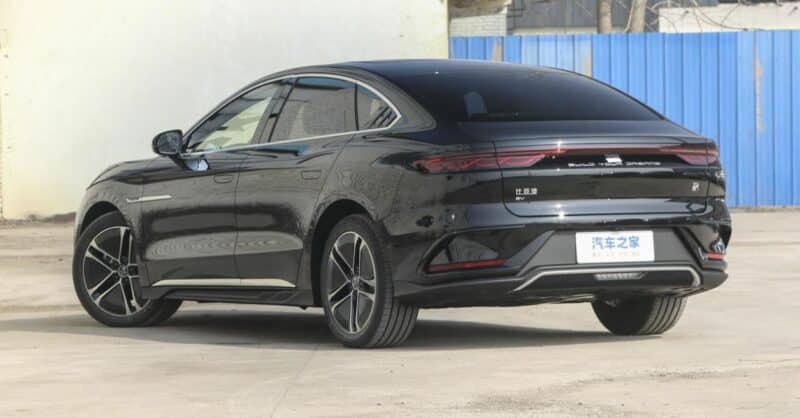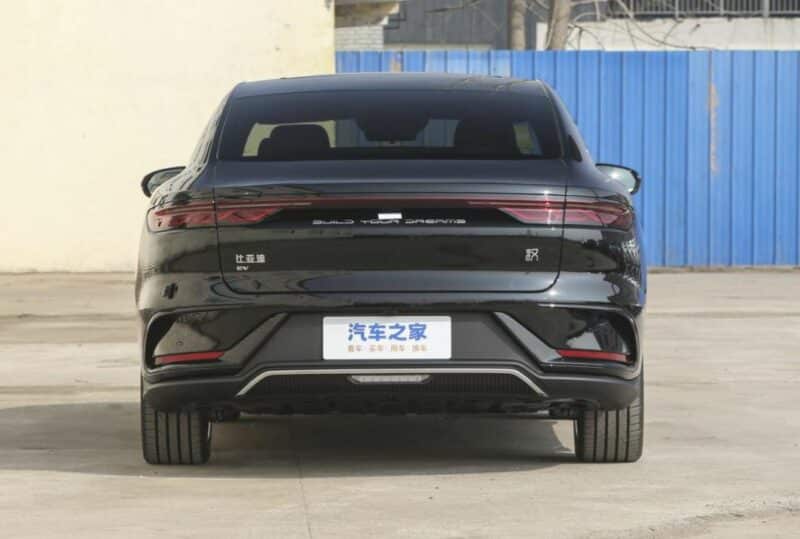 The rear adopts a through-type taillight design with a crisscross pattern, which is highly recognizable.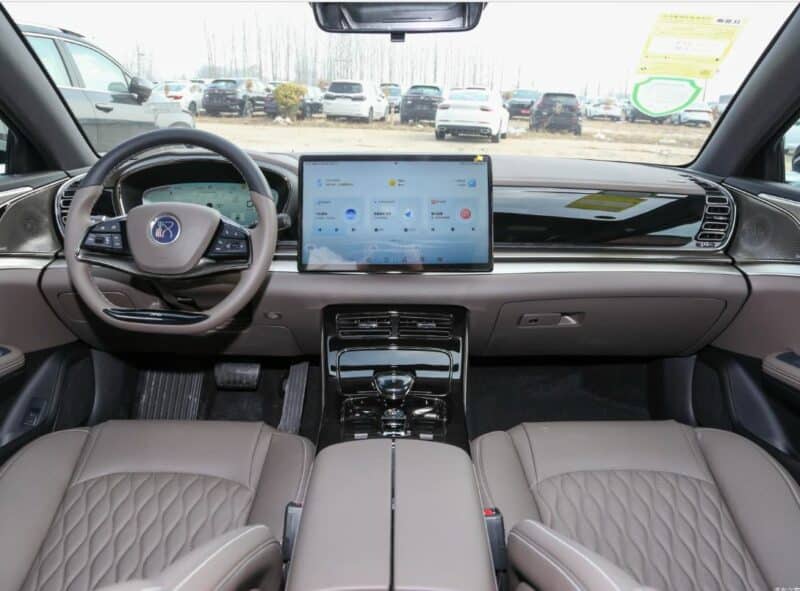 The interior also continues the design style of the current model with black and brown color coordination embellished with piano black and chrome trims. There is a double-spoke multifunctional steering wheel, a 12.3-inch LCD instrument panel, and a 15.6-inch floating rotatable central control screen.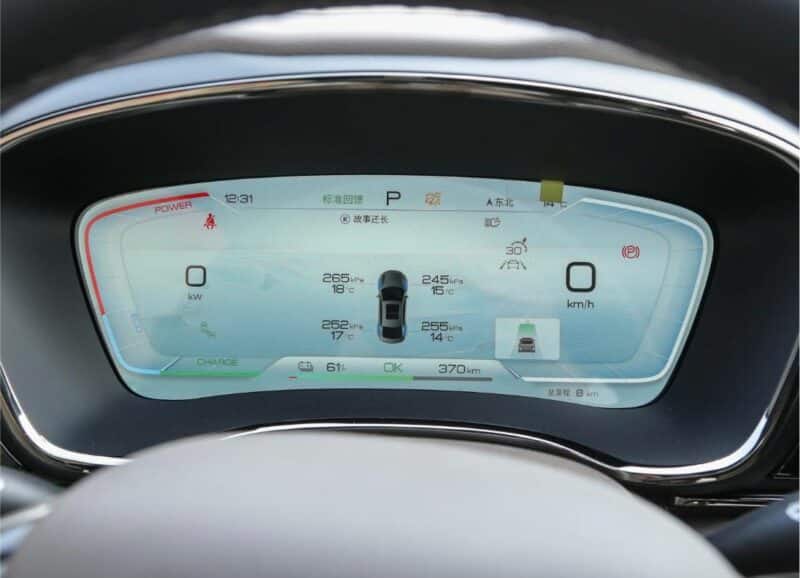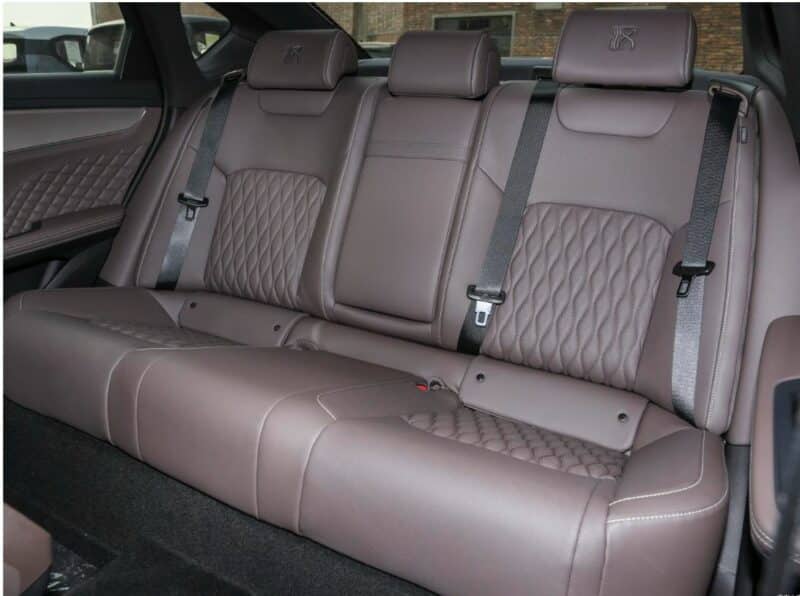 Other interior upgrade includes 5G in-car connection, blind spot monitoring, a Dynaudio sound system, ambient lighting, heat pump air conditioning, NFC key, and steering wheel heating for the 715 km cruising range flagship model.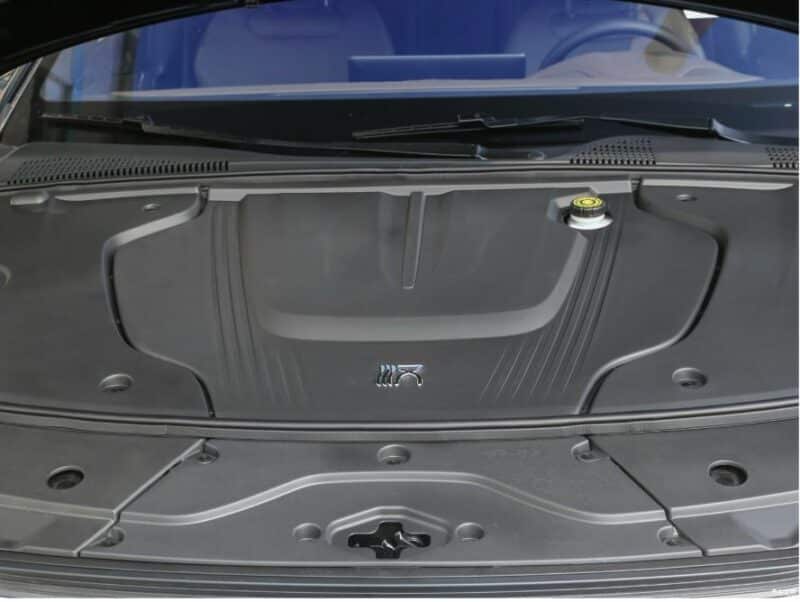 The 2023 BYD Han EV Genesis Edition powertrain options will remain the same as current models with single-motor front-wheel drive and dual-motor four-wheel drive. The front-wheel drive offers two options each with a maximum power of 163 kW (222 hp) or 180 kW (245 hp). The four-wheel drive has a combined power of 380 kW (517 hp) with a 0 – 100 km/h acceleration time of only 3.9 seconds. The battery comes from BYD Blade battery packs with capacities of 64.8 kWh, 76.9 kWh, and 85.4 kWh. Four cruising ranges are available: 506 km, 605 km, 610 km (four-wheel drive), and 715 km.