In recent years, Chinese cars are becoming more and more common in Russia. In 2022 alone, 487 new Chinese vehicle dealerships were opened in Russia, bringing the total number to 1,041, accounting for almost one-third of the total number of Russian car dealers.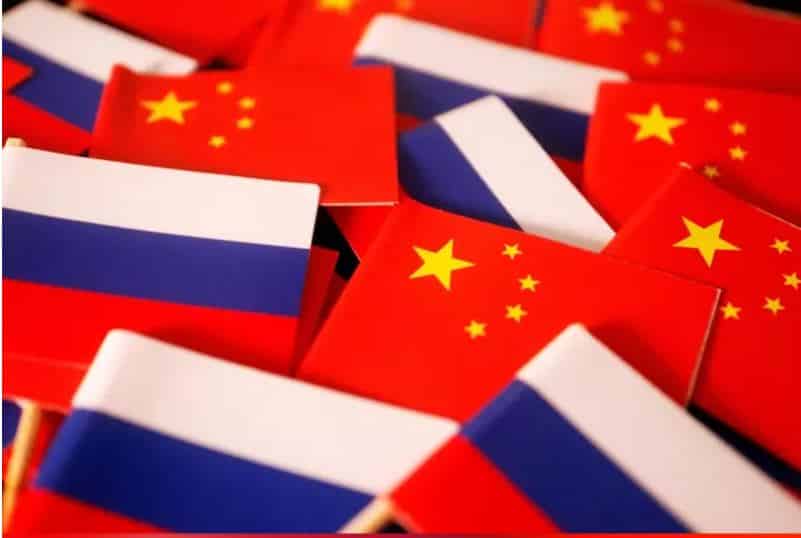 Since Russia invaded Ukraine in February 2022, numerous Western car brands left Russia, and by the end of 2022, 46 out of 60 Western car brands had withdrawn from the Russian market, which in turn created an opportunity for Chinese cars in the Russian market. It is estimated that about 100 Chinese auto brands may enter the Russian market in 2023.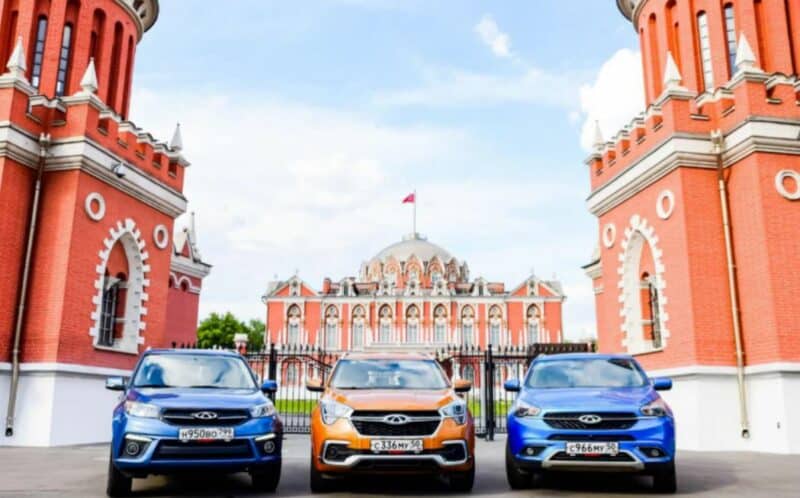 In 2022, 122,000 Chinese cars were sold in Russia, an increase of 13% year-on-year. Furthermore, the market share of Chinese cars in the Russian market rose to 20% by end of last year. According to a survey conducted by Autostat, a Russian auto market analysis agency, in January 2023, Russian consumer spending on Chinese brand cars has tripled compared to the same period in 2022 with 17,200 Chinese cars purchased, spending more than 50 billion rubles (4.6 billion RMB or 665 million USD). Compared to other vehicle types, in January 2023, the market shares of European, Russian, Korean, Japanese, and American cars were 16%, 15%, 11%, 10%, and 2.5%.
Chinese car brands gaining momentum in Russia
Chinese car companies first entered Russia as early as 2004. That year, only 150 Chinese cars were sold in Russia. It wasn't until 2013 that the annual sales volume exceeded 100,000 vehicles with the largest Chinese players being Chery, Great Wall Motors, and Geely. This was due to fierce competition from very cheap Russian local brands, which focus on low-end products. Secondly, the European, American, Japanese, and South Korean brands were the first major players to enter Russia, focusing on mid-to-high-end products.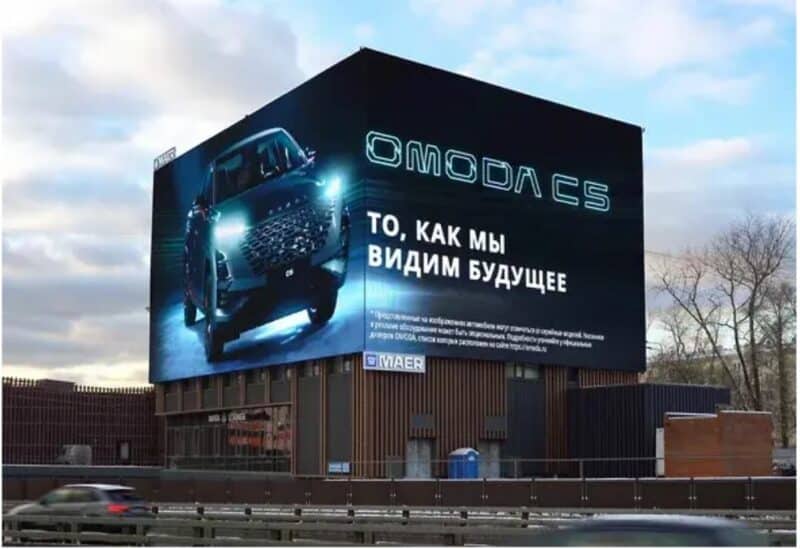 Currently, Chery has three brands in the Russian market, namely: Chery, Exeed, and Omoda. In 2022, the sales volume of these three brands was 38,000, 13,000, and 1,521 vehicles, respectively.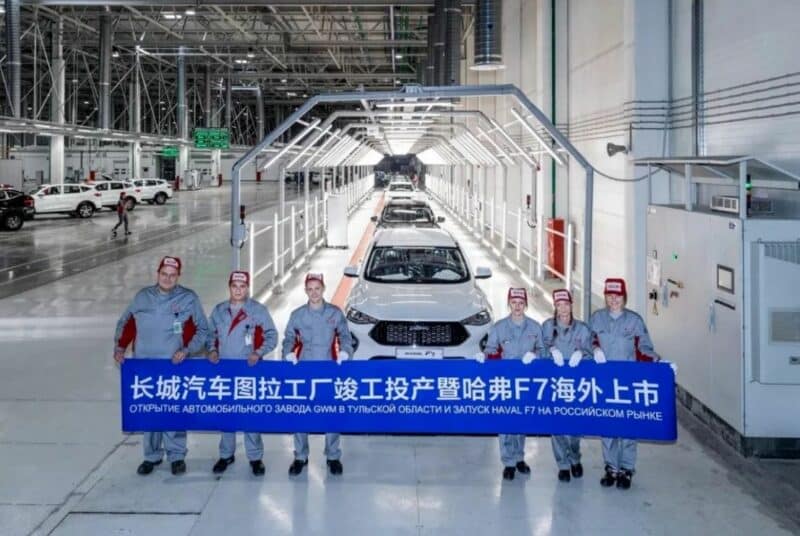 Great Wall Motors invested heavily in Russia a few years ago. The newly built Tula factory cost 500 million USD and was completed in 2019. It was the first wholly-owned manufacturing factory of a Chinese brand overseas. In 2022, Great Wall Motors sold a total of 35,000 vehicles in Russia, ranking second among the Chinese brands, and Geely came in third with 24,000 units sold.
In the early days of the founding of the People's Republic of China, the Soviet Union assisted in the construction of FAW to enable car production. And now, Chinese cars are slowly dominating the Russian market.