On March 10, the new Jetour X70 Plus (自强版 – Ziqiang ban) was officially launched in China, with a price range of 94,900 – 107,900 RMB (13,700 – 15,600 USD). The exterior design remains the same as that of the current Jetour X70 Plus on the market. The major upgrades are the interior and safety configurations. Jetour is a brand established in 2018 by Chery.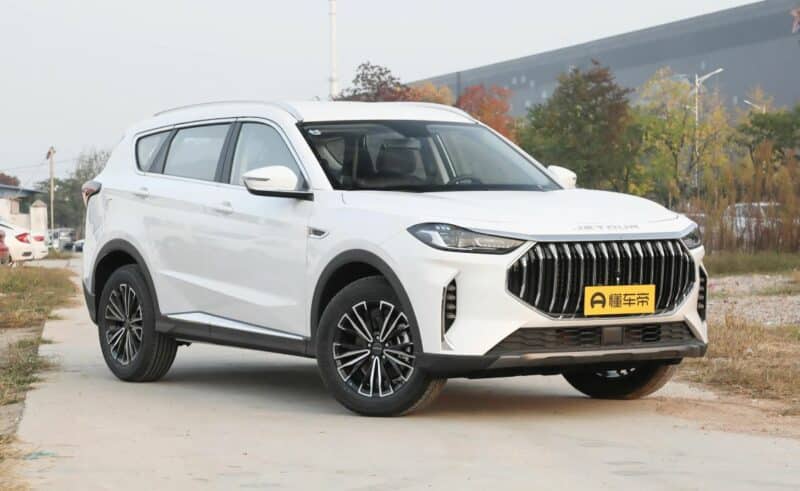 Jetour X70 is a series of mid-size crossover SUVs with the following variants: Jetour X70S, Jetour X70S EV, Jetour X70 Coupe, Jetour X70M, and Jetour X70 Plus.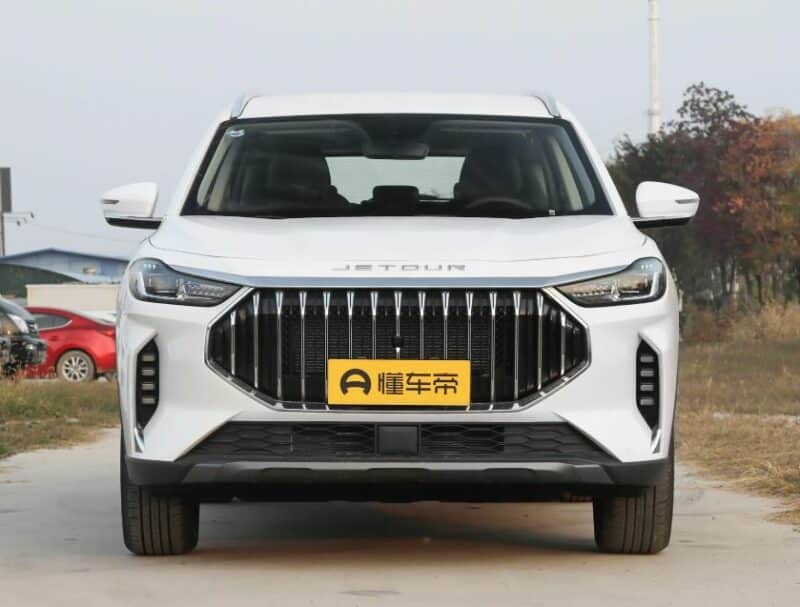 In the front, the split headlights on both sides are connected to the octagonal grille decorated with horizontal strips. The headlights are also automatic. In terms of safety, the new Jetour X70 Plus offers automatic emergency braking, an anti-roll system, hill hold control, hill descent assist, and a rear camera to assist in reversing.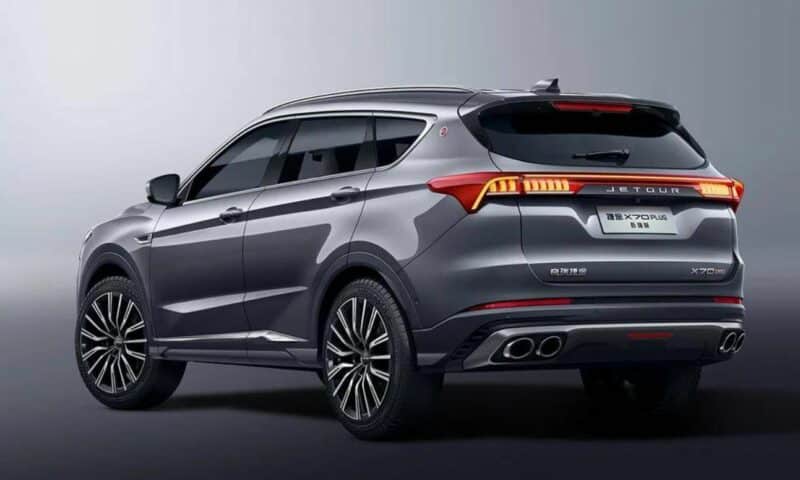 The rear adopts a through-type taillight group design and has a roof spoiler and dual exhaust outlets on each side, which further enhance the sportiness of the car. The car runs on multi-spoke wheels.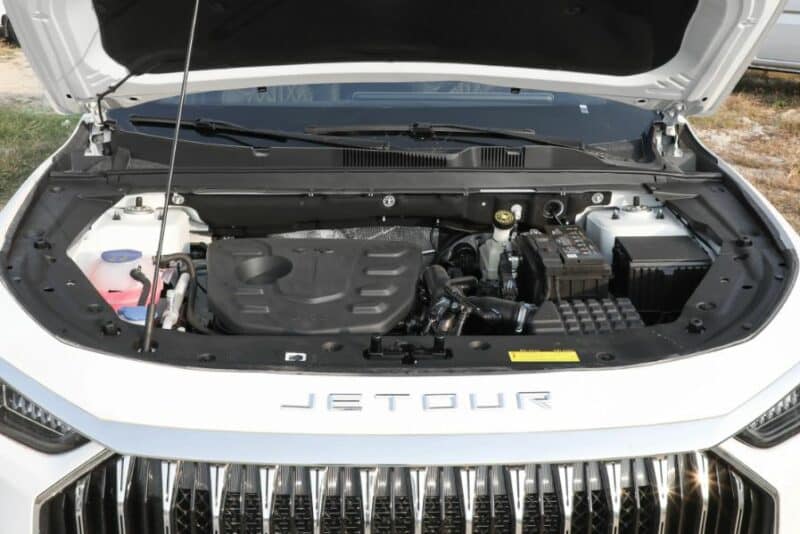 Power remains unchanged and comes from a 1.5T engine with a maximum power of 115kW and a peak torque of 230Nm, mated to a 6-speed manual or 6-speed DCT.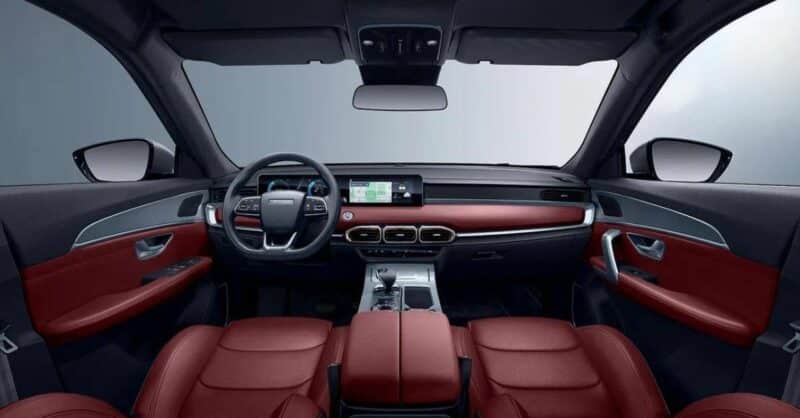 The interior adopts a dual 10.25-inch screen for the instrument panel & central control screen and a three-spoke flat-bottom steering wheel. The co-pilot door trim has a grab handle. There are three air-conditioning outlets under the central control screen. In terms of configuration, the new Jetour X70 Plus has added WeChat, voice assist, OTA updates, and a dual-mode satellite navigation module that can receive multiple satellite signals.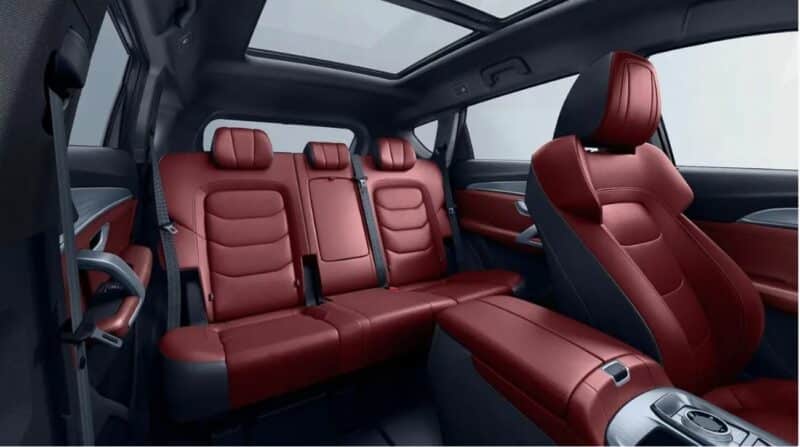 The size of the car is 4749/1900/1720mm with a 2745mm wheelbase. The car offers 5- and 7-seat layouts. Furthermore, passengers can enjoy plenty of natural lighting with the 62-inch ultra-wide-angle sunroof.