Just recently, the BYD Song series claimed first place in the February 2023 compact SUV sales ranking in China with 51,592 units sold, a year-on-year increase of 110.3%. With a strong market performance, BYD is expected to launch its new Song Pro DM-i in May to directly compete with SUVs in the 130,000 – 160,000 RMB (18,900 – 23,200 USD) segment. Just on March 24, the new BYD Song Pro DM-i was spied again in China.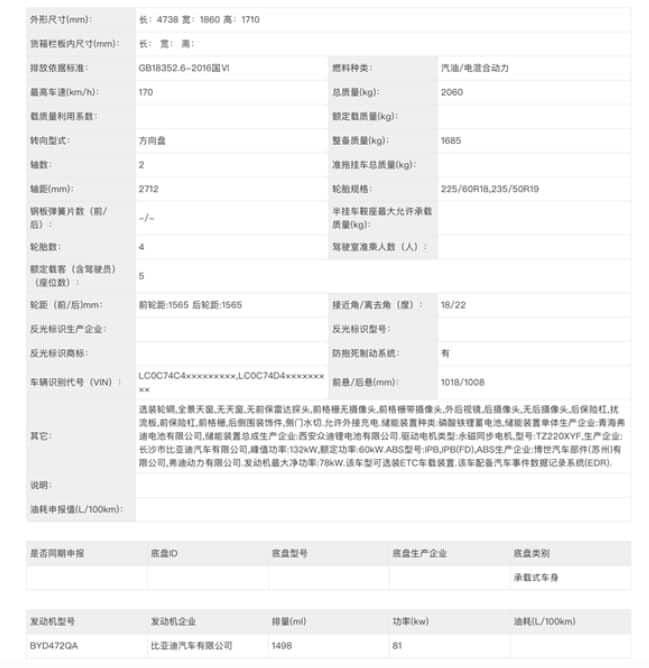 According to information previously reported by Chinese MIIT, the 2023 BYD Song Pro DM-i is longer and taller in terms of dimensions with a size of 4738/1860/1710mm and a wheelbase of 2712mm. As a comparison, the current model is 4650/1860/1700mm, and the wheelbase remains unchanged.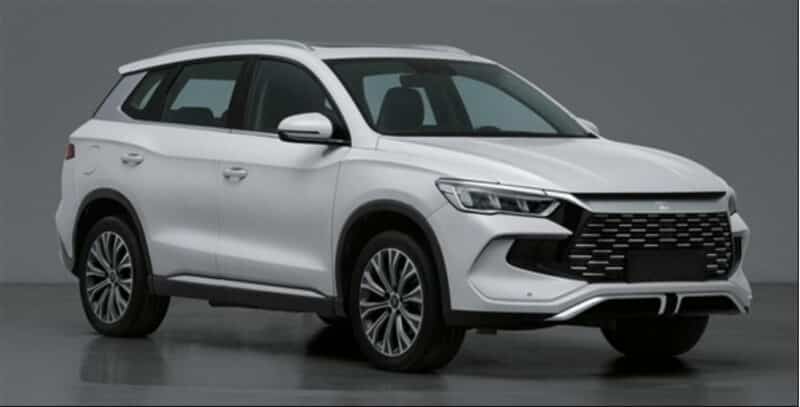 In terms of appearance, the large air grille on the front face is decorated with chrome-plated elements and the chrome-plated trim on the top connects the headlights on both sides.

The car can be configured to run on various multi-spoke rims.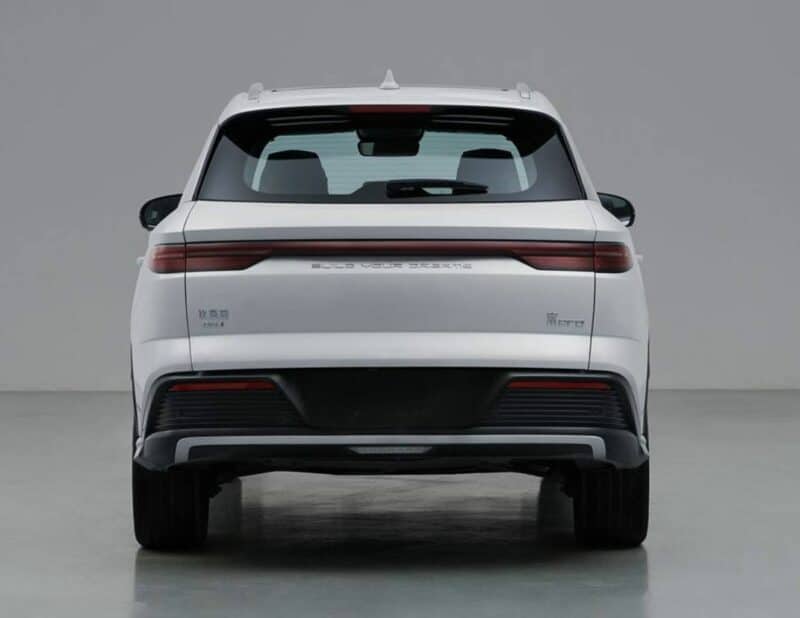 Power will come from a plug-in hybrid system consisting of a 1.5L naturally aspirated engine and a front electric motor. The maximum power of the engine is 81 kW. The drive motor provides two specifications with a maximum power of 132 kW and 145 kW. The battery life is also likely to be the same as the current model which is equipped with lithium iron phosphate blade batteries with two different capacities of 8.32 kWh and 18.32 kWh, corresponding to NEDC pure electric range of 51km and 110km, respectively. The official 0 – 100 km/h acceleration time is 8.5 seconds.

Other configurations include a panoramic sunroof, a front radar, a front camera, and a rear camera. Lastly, the interior specification of the 2023 Song Pro DM-i has not been announced, but it is expected to remain largely unchanged with a 12.8-inch rotatable central control screen and an 8.8-inch instrument panel.