The 2023 BYD Song Pro DM-i Champion Edition has arrived at the dealer in China. Previous rumors indicated that the car would launch on May 6, but that is obviously not true. As a facelift model, the biggest highlight is the front-face design, and a new mountain blue color for the exterior is added. The starting price might be around 130,000 RMB (18,800 USD) and is expected to launch within Q2 2023.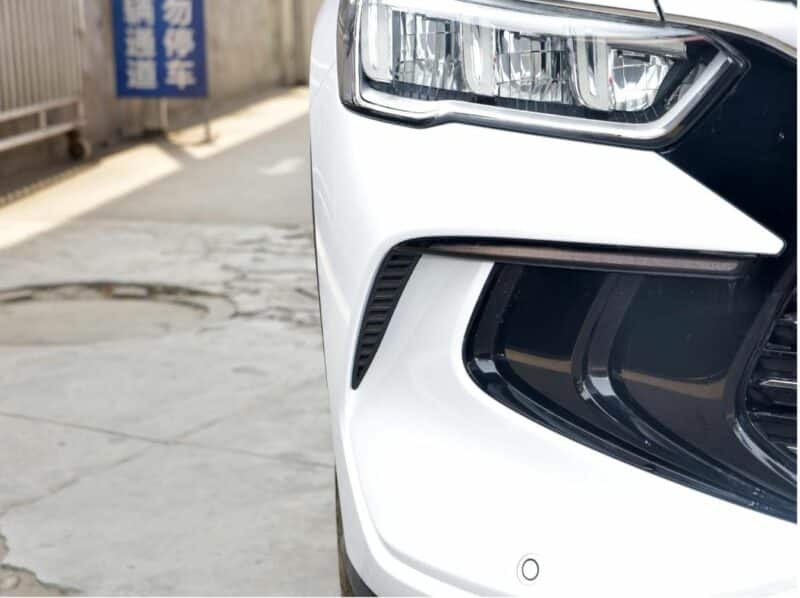 In terms of appearance, the front face of the Song Pro DM-i Champion Edition is upgraded with a new grille design that is decorated with a chrome-plated dotted matrix layout. Additional black trims are also added around the edge of the grille. Above the grille is a thick chrome-plated trim that displays the Song (宋) logo. This trim further connects the headlights on both sides of the grille. Additionally, the air intake grilles on both sides resemble the 'C' shape and are more aggressive, surrounding the center front grille, further enhancing the sporty atmosphere.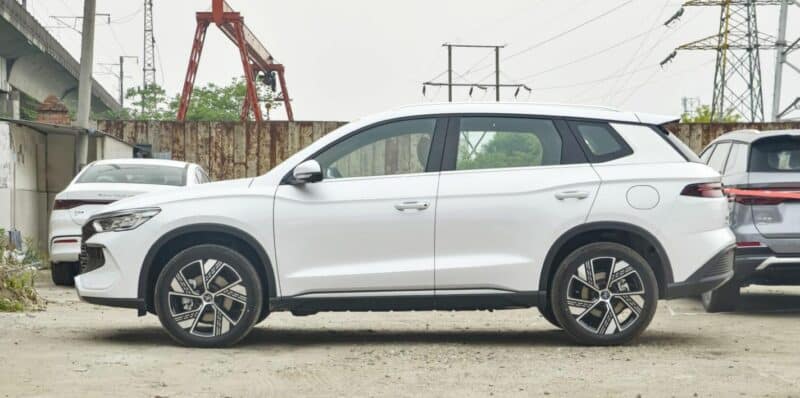 As a compact SUV, the size of the 2023 BYD Song Pro DM-i is 4738/1860/1710mm with a 2712mm wheelbase, which is 88mm longer and 10mm wider than the 2022 model.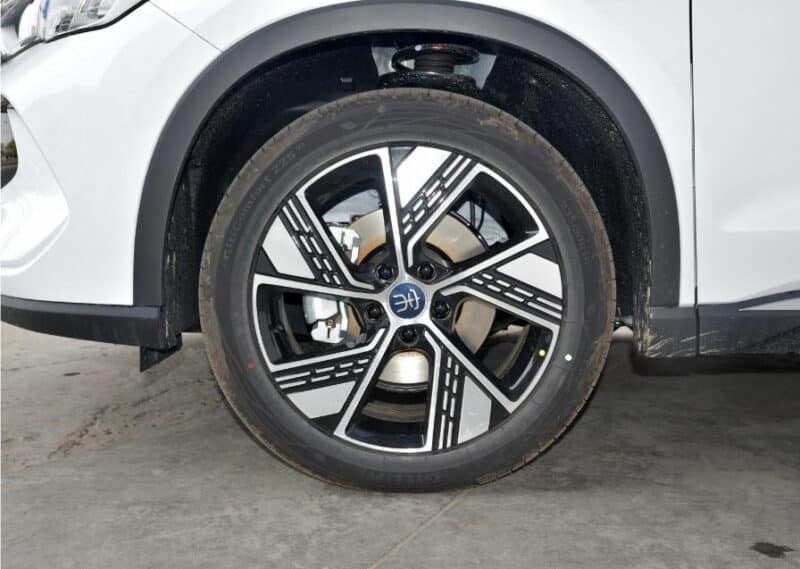 The car runs on 18-inch or 19-inch wheels. The rim center displays the Song (宋) logo.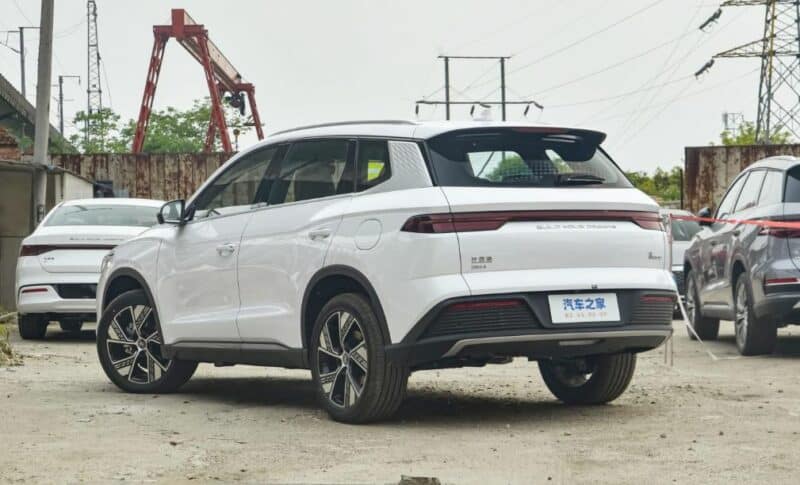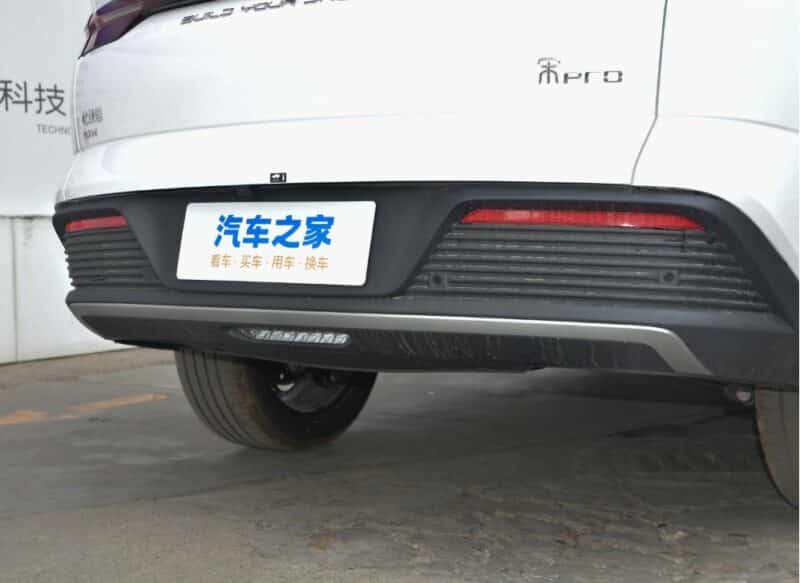 The rear retains the through-type taillight design, however, a large area of ​​black material is added to the bumper. The Song Pro logo can be seen on the lower right.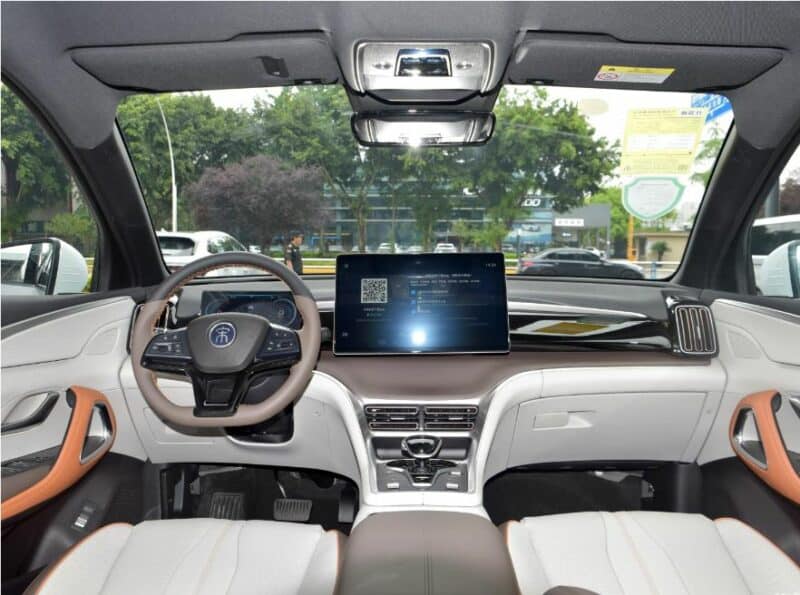 The interior largely remains unchanged. It is still equipped with a floating instrument panel, a rotatable floating central control screen, and a flat-bottom three-spoke steering wheel. The door trim is decorated with a hint of orange, which is an interesting color combination against the white and brown interior. Additionally, the high-end models will provide front seat ventilation and heating, an air purification system, and wireless charging.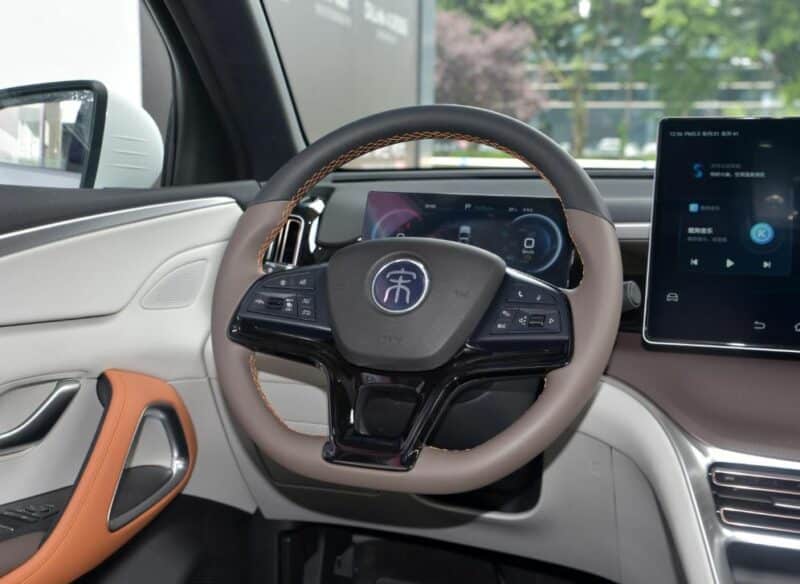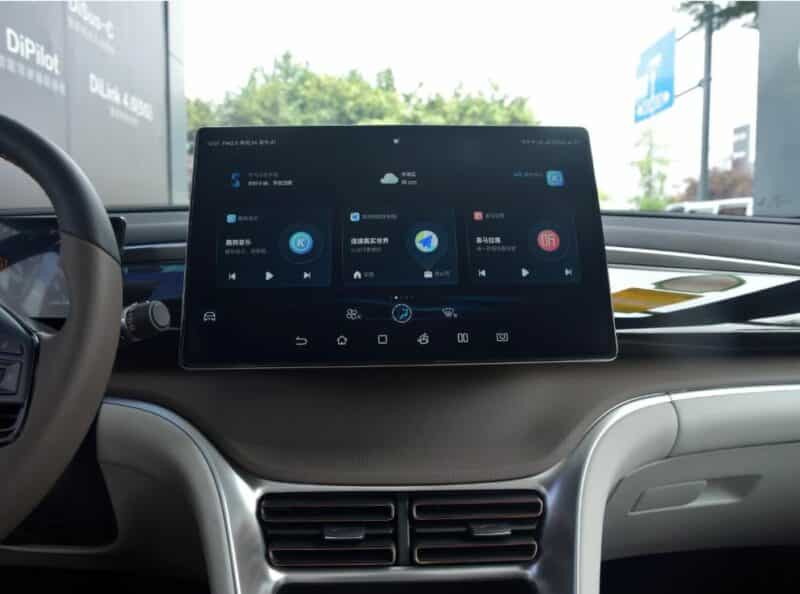 Depending on the model, the car will offer three central control screen sizes for customers to choose from: 10.1-inch, 12.8-inch, and 15.6-inch. Below the central control screen are the air vents.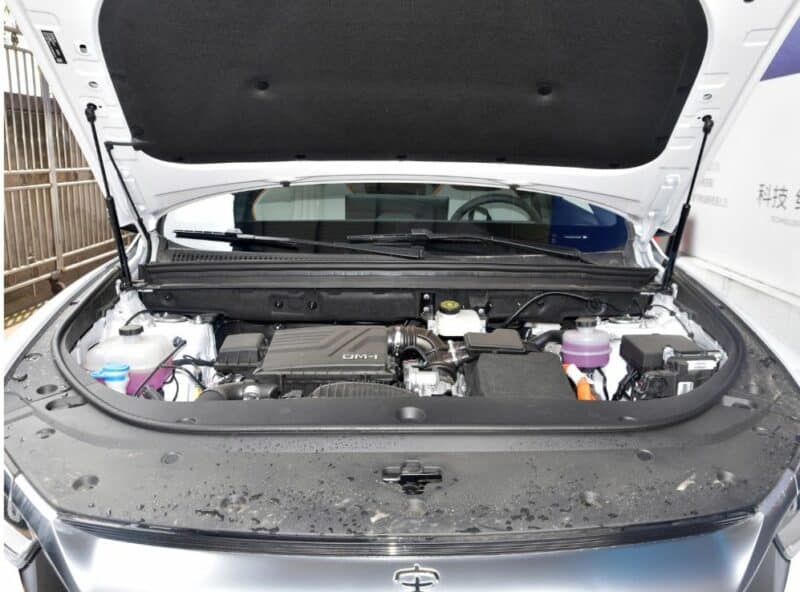 The 2023 model's power system will still be equipped with a 1.5L four-cylinder naturally aspirate plug-in hybrid engine produced by BYD that outputs 81 kW and an electric motor that outputs 132 kW or 145 kW.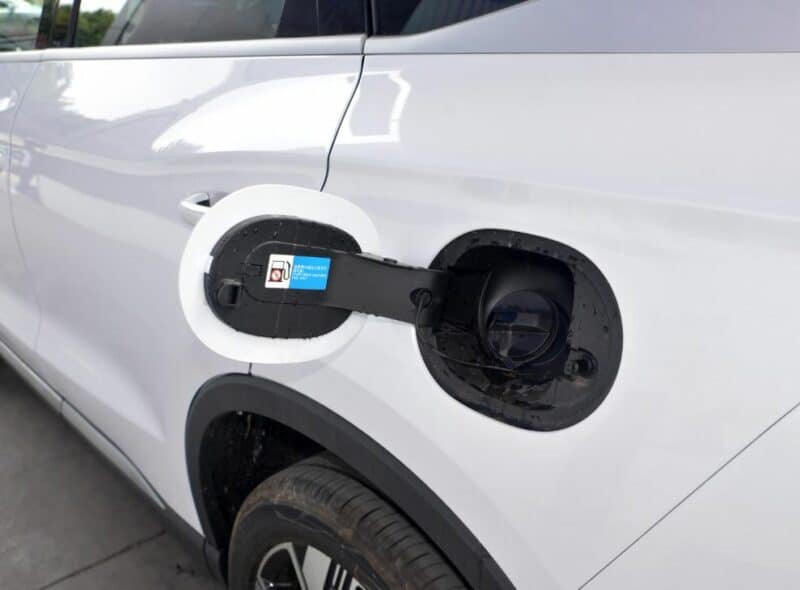 It is unclear whether the pure electric cruising range will change as the battery specification has not been announced. For reference, the 2022 model is equipped with two kinds of lithium iron phosphate Blade batteries with capacities of 8.32 kWh and 18.32 kWh, which corresponds to a pure electric cruising range of 51 km and 110 km, respectively.