The Haval Second Generation Big Dog Hi4 was revealed in the newly released Chinese MIIT declaration catalog. The car is positioned as a light off-road vehicle designed for city dwellers who like to escape city life by exploring nature and is expected to launch in Q3 this year.
Haval Hi4 Hybrid System
The Second Generation Big Dog Hi4 will be powered by Great Wall Motors (GWM) Hi4 plug-in hybrid system. The Hi4 is GWM's weapon against BYD's DM hybrid system. GWM claims that the Hi4 hybrid system focuses on the four-wheel drive experience with two-wheel drive's energy consumption. H stands for Hybrid, I stands for Intelligence, and 4 stands for (4WD) four-wheel drive.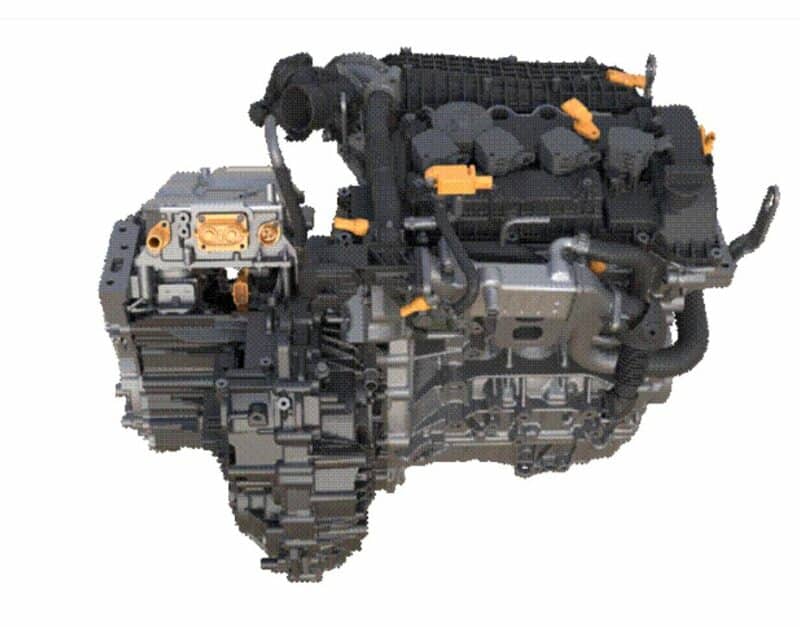 Hi4 will launch two sets of powertrains, 1.5L+DHT+P4 and 1.5T+DHT+P4, with a combined system power of up to 340 kW. Based on the declared information on Chinese MIIT, the Second Generation Big Dog Hi4 will be equipped with a 1.5T engine that outputs 123 kW. The battery will have a capacity of 19.09kWh, which corresponds to a pure electric range of 81 km. Its fuel consumption will be 5.98L/100km.
Haval Second Generation Big Dog Hi4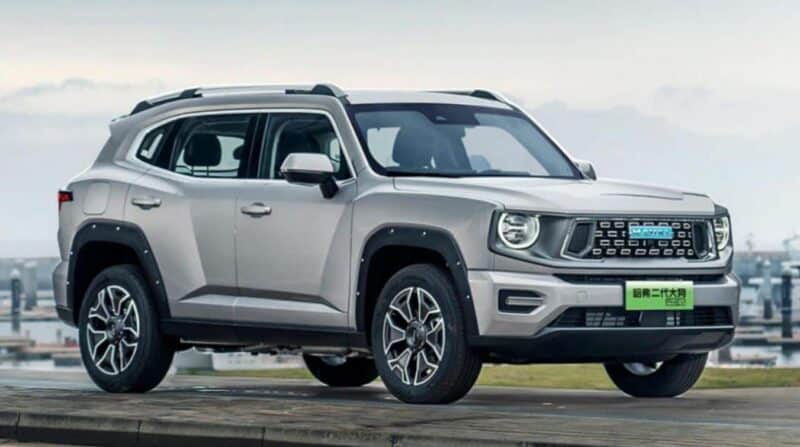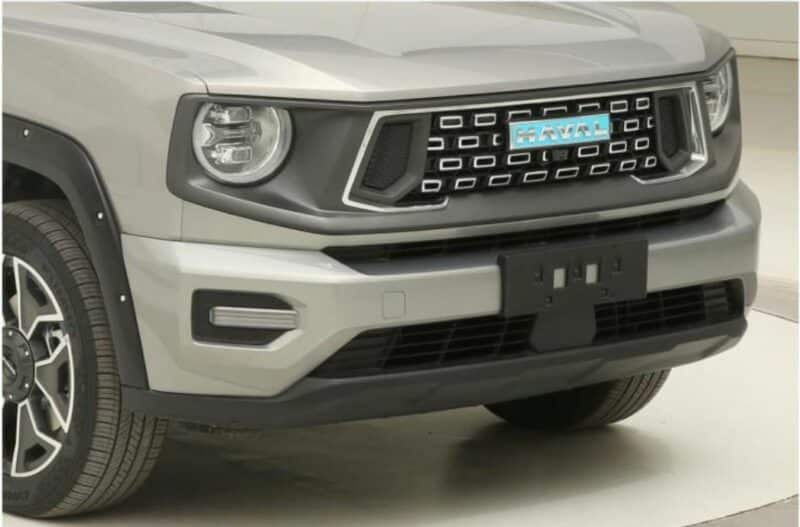 In terms of appearance, the Second Generation Big Dog Hi4 is basically the same as the current Second Generation Big Dog. The interior of the front grille adopts dot-matrix chrome elements, with the HAVAL brand logo displayed at the top of the center against a light blue background to further highlight its identity as a PHEV. The size of the car remains unchanged: 4705/1908/1780mm and the wheelbase is 2810mm.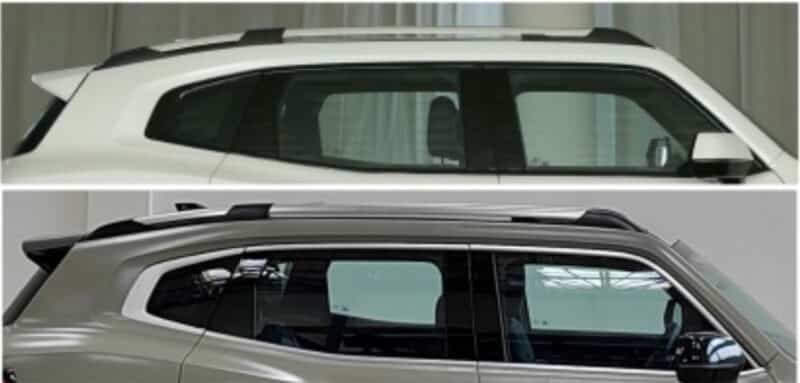 Two exterior colors will be offered. The gray version has a chrome strip decorated around the window edges.

A panoramic sunroof will bring in plenty of sunlight.

The car will offer four different rim options.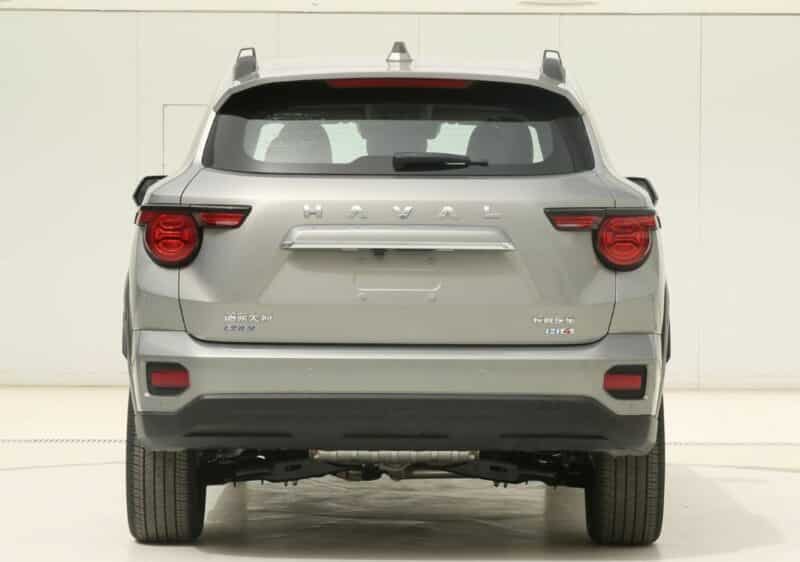 Coming to the rear, the Big Dog Hi4 has semi-circular LED taillights and a hood structure above the plate area right under the 'HAVAL' logo, which is highly recognizable. Additionally, the Hi4 version has a special logo 'Hi4' displayed at the bottom right, indicating its identity.
Source: Haval, Chinese MIIT