Blue Bird, Indonesia's largest taxi operator, is set to purchase most of its new fleet as electric vehicles (EVs) from BYD, according to a report by Bloomberg. The move comes as Blue Bird aims to tap into the growing popularity of low-cost EVs in the Indonesian market. Around 80% of the 500 EVs scheduled for delivery this year will be produced by BYD, focusing on models such as the BYD E6 and BYD T3, deemed more suitable for the Indonesian market.
Indonesia, known for its abundant reserves of nickel, a vital component in batteries, is actively promoting the development of its EV industry. The government has implemented various measures and subsidy policies to encourage domestic consumers to adopt EVs. It also attracts investments from domestic and foreign EV manufacturers to establish production facilities in the country. In fact, on May 25, BYD signed a memorandum of understanding with the Indonesian government, signaling their interest in exploring investment opportunities, particularly in the electric vehicle sector.
Blue Bird President, Sigit Priawan Djokosoetono, highlighted the importance of price considerations in their vehicle selection. He emphasized that it would be difficult to pass on the cost to customers if it is too high, hence the need to carefully evaluate this aspect. The affordability of BYD models played a significant role in Blue Bird's decision, as they found them to be more in line with their business objectives in Indonesia.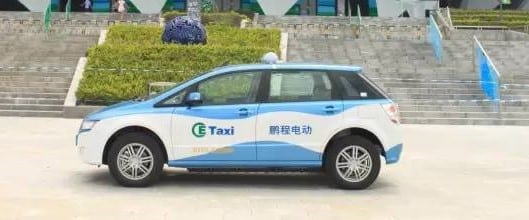 However, Tesla has faced challenges in the region. Tesla has been forced to reduce prices to stimulate demand, impacting its profitability. Blue Bird is reassessing its Tesla order, considering the return on investment.
Djokosoetono mentioned that Blue Bird also plans to purchase 50 EVs from Hyundai Motor Co. and is considering electric models from BMW to meet the demand for rental cars. However, it should be noted that fuel vehicles will still make up most of Blue Bird's fleet. By the end of this year, the company estimates that its fuel fleet will consist of approximately 23,000 vehicles.
In addition, Blue Bird intends to expand its compressed natural gas (CNG) vehicle fleet, aiming to triple the number of CNG vehicles to 6,000 next year. Adopting EVs and CNG vehicles will help reduce operating costs for the company.
As the Indonesian market embraces the shift towards greener transportation, Blue Bird's strategic decision to incorporate a substantial number of BYD EVs into its fleet reflects the growing demand for affordable electric mobility solutions.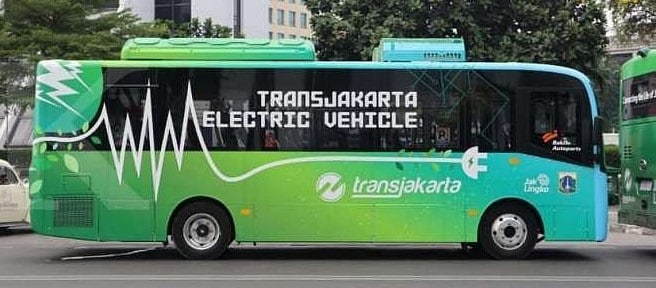 Editor's Comment
Indonesia is a country with a large number of islands and has a warm climate and rich nickel resources. Therefore, Indonesia is very suitable for promoting EVs, and the Indonesian government is also encouraging and promoting the development of the EV industry. BYD, Tesla, and other companies are increasing their investment in Indonesia.
Source: Bloomberg; iTHome; Tonghuashun