On September 16, Geely launched its brand-new Galaxy L6 plug-in hybrid sedan in China. The L6 is the second car under the Galaxy series after the L7 SUV. The price range of the five models launched is 115,800 – 149,800 yuan (15,900 – 20,600 USD).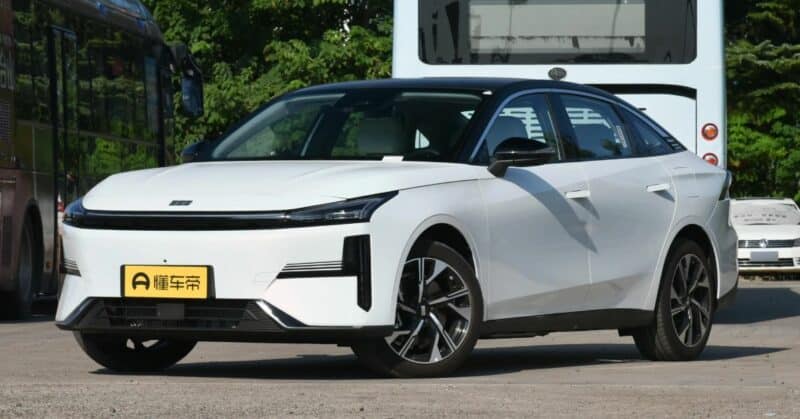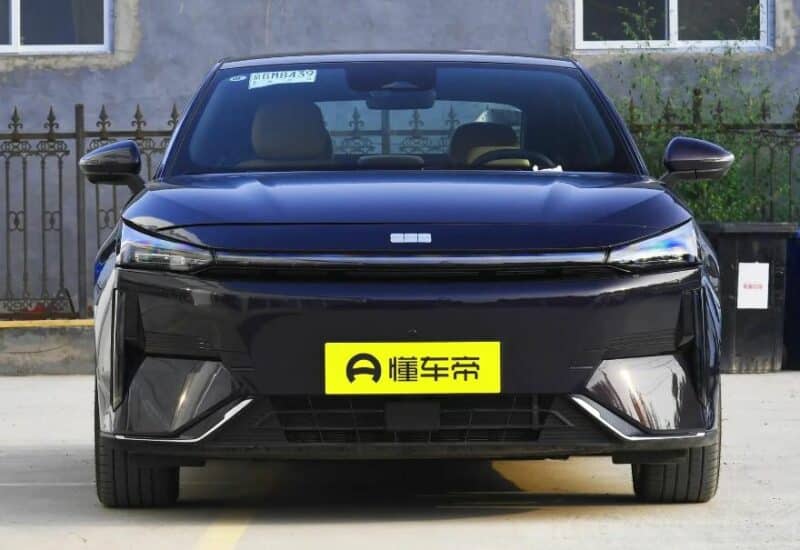 Consumers can choose from five exterior colors. The Galaxy L6's appearance is based on the Galaxy Light design language, which includes split headlights, through-type taillights, closed front face design, and hidden door handles. Sits on the e-CMA architecture, the car body is made of 72% high-strength steel, according to Geely. The car also runs on 16-inch wheels (205/55 R16) or 17-inch wheels (215/55 R17).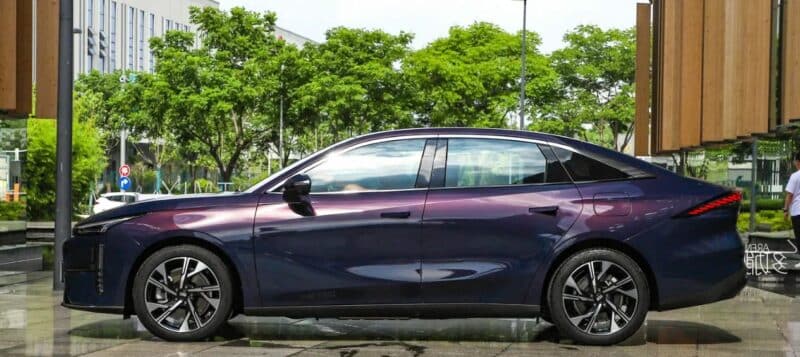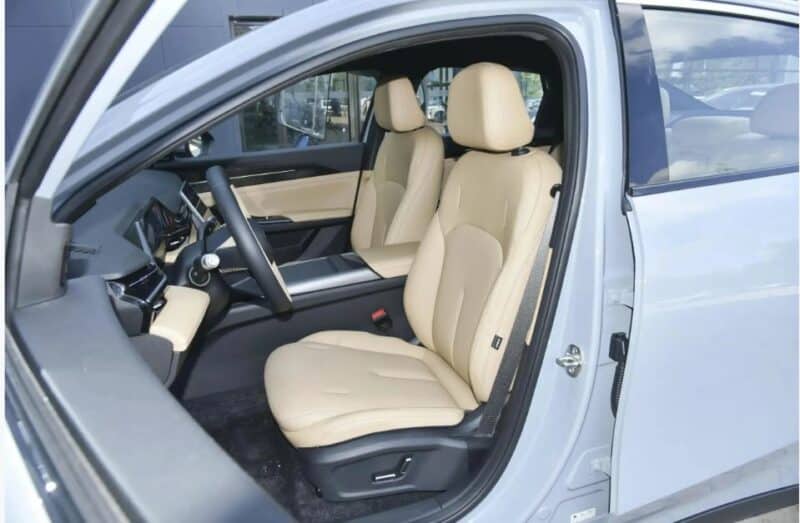 As a sedan, the Galaxy L6 measures 4782/1875/1489mm, and the wheelbase is 2752mm, offering a 5-seater layout. The seat material is a combination of imitation leather and fabric, Geely even gave it the name "marshmallow seat". The seat cushion is 15mm thick and the backrest is 20mm thick.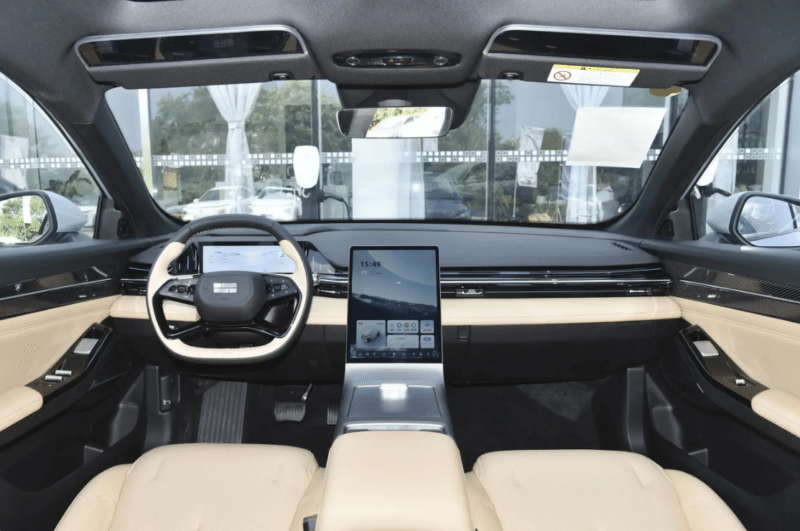 The interior has a 10.25-inch rectangular LCD instrument panel, a 13.2-inch vertical central control screen, and a two-spoke flat-bottom steering wheel. All the models come standard with a Qualcomm Snapdragon 8155 chip and a built-in Galaxy N OS operating system that can realize AI voice recognition/interaction.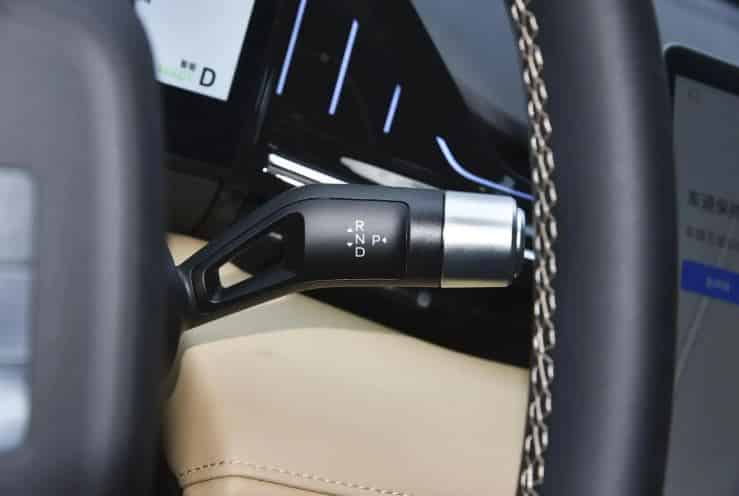 In addition, the high-end models also feature a level 2 advanced driving assistance system.
Geely Galaxy L6 is equipped with Geely's NordThor Hybrid 8848 system, which is composed of a 1.5T engine and a front electric motor, mated to a 3-speed DHT. The engine outputs a maximum power of 120 kW and a peak torque of 255 Nm while the motor outputs 107 kW and 338 Nm. Its 0 – 100 km/h acceleration time is 6.5 seconds and the top speed is 235 km/h.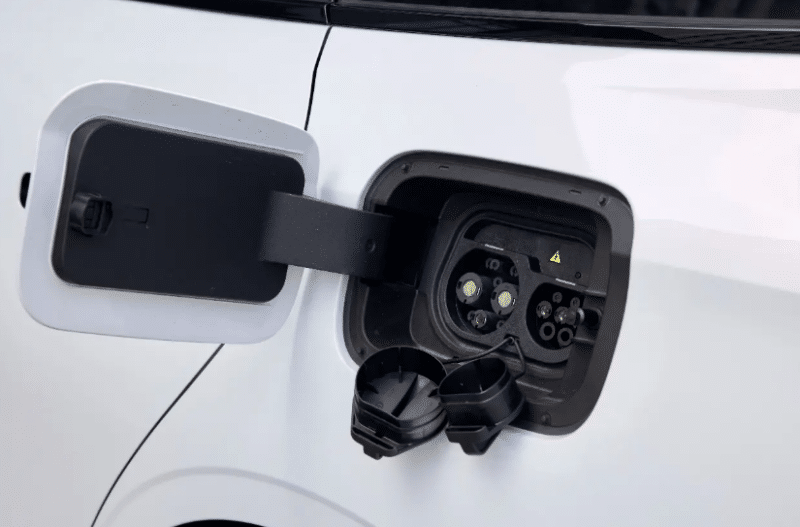 Two lithium iron phosphate battery options are available in a capacity of 9.11 kWh and 19.09 kWh, with corresponding pure electric cruising ranges of 60 km and 125 km (CLTC), and comprehensive cruising ranges of 1,320 km and 1,370 km, respectively. Furthermore, Geely claims that it takes 30 minutes to charge from 30% to 80% under DC fast charging.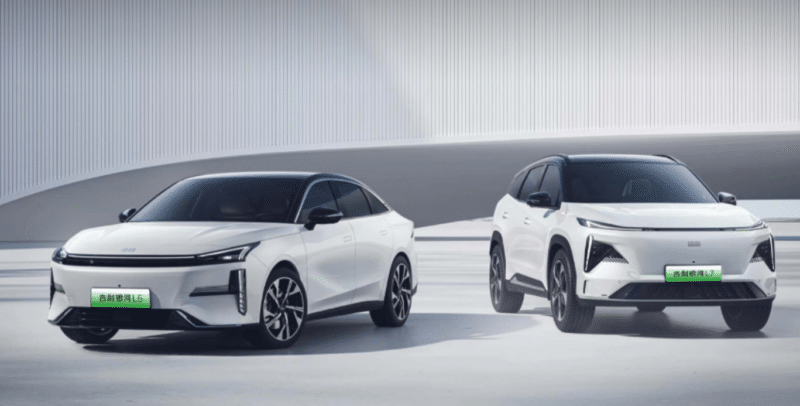 Since the launch of the Galaxy series' first model, Galaxy L7, three months ago, more than 30,000 units have been sold. So far, Galaxy L6 has received over 20,000 pre-orders in less than a month after the start of its pre-sales at the Chengdu Auto Show last month. Will the L6 outperforms the L7?
Source: DongCheDi, Geely Galaxy Weibo, Geely Galaxy