Recently, Chery's Tansuo 06 PHEV model, a compact light off-road SUV, was spied on Chinese streets. Earlier in August, the gasoline-powered version was launched with a price range of 116,900 – 139,900 yuan (16,000 – 19,200 USD), and the PHEV model is expected to be launched later this year. Tansuo (探索) 06 will launch in the international market under the 'Jaecoo J7' name.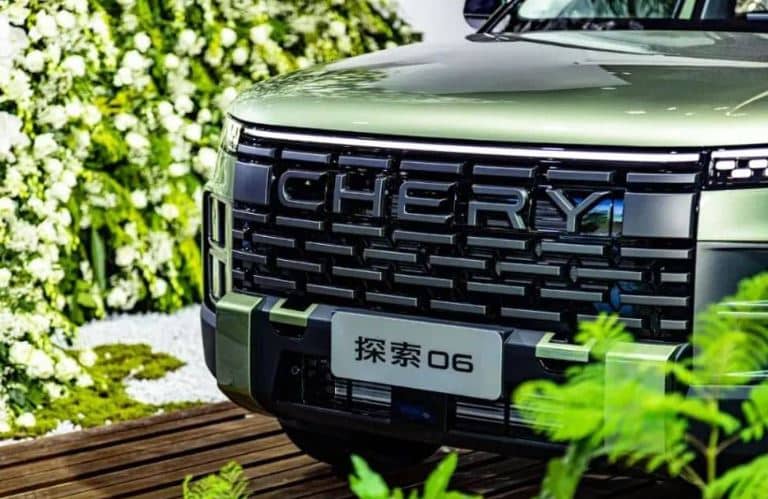 Compared to the current gasoline-powered version, the new PHEV model adopts a new front grille design, specifically, the 'CHERY' letters are removed. Other than the front face design, the rest of the new car remains largely unchanged.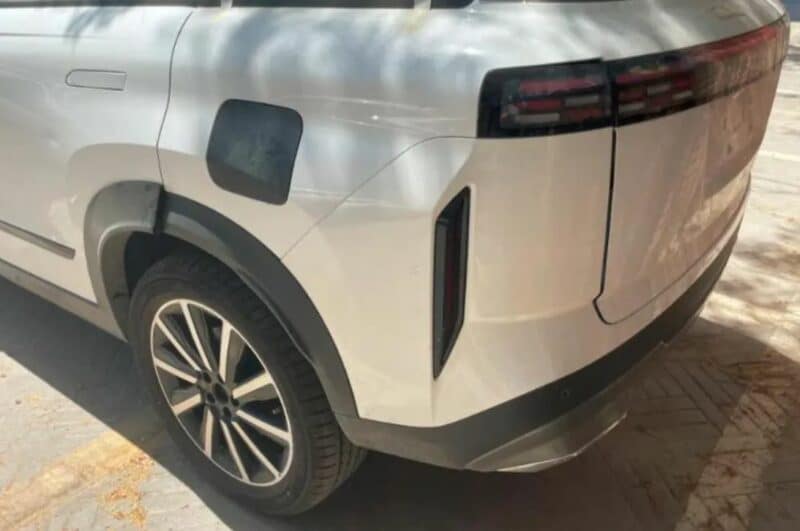 Other notable design elements include the blackened wheel eyebrows, pop-out door handles, and through-type taillights.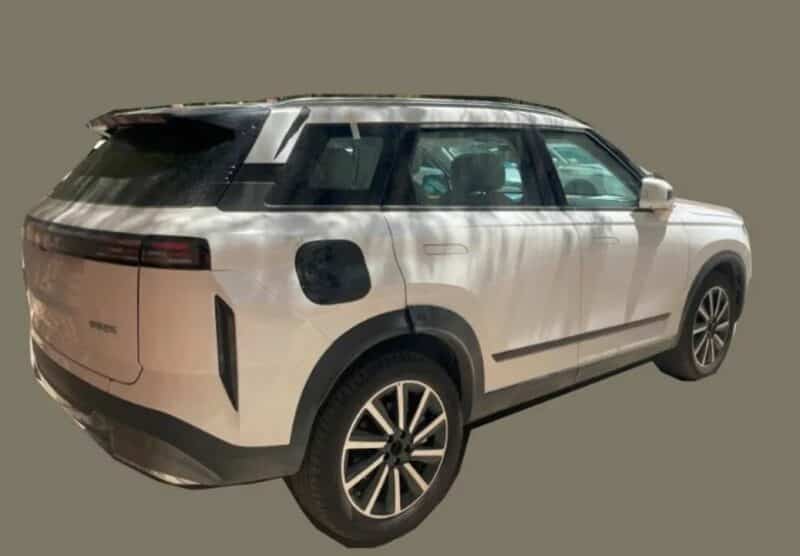 The Tansuo 06 PHEV is expected to be powered by Chery's Kunpeng Super Performance Electric Hybrid C-DM system, which consists of a dedicated hybrid engine, transmission, and battery management system. More specifically, the engine will be Chery's fifth-generation ACTECO 1.5TGDI hybrid engine that outputs 115 kW and 220 Nm, mated to a 3-speed DHT. In addition, this engine has a thermal efficiency of up to 44.5% and a fuel consumption of 4.2L/100km, according to the carmaker. The system also supports fast charging in which it only takes 18 minutes to charge to 80%. Under a full tank and full charge, the vehicle's comprehensive cruising range can exceed 1,400 km.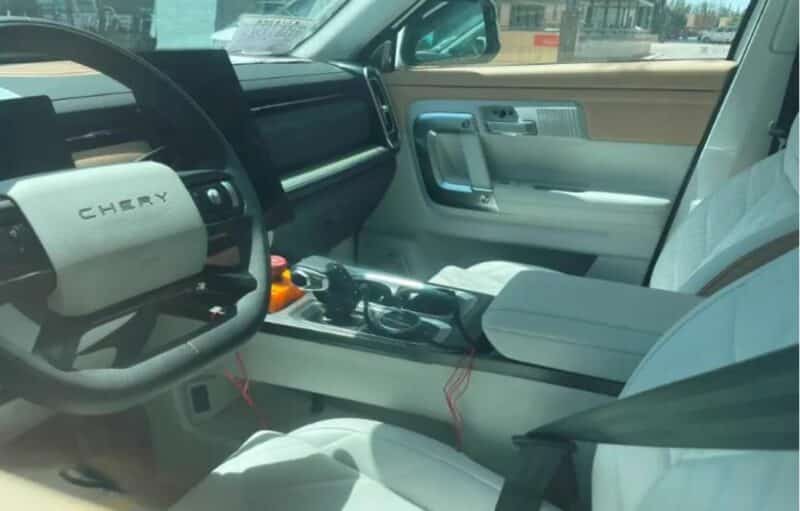 Inside, the interior retained the vertical 13.2-inch central control screen, a small full LCD instrument panel, and a W-HUD (head-up display). In addition, computing is supported by a Qualcomm Snapdragon 8155 chip and the level 2.5 advanced driving assistance system is also present. For reference, the gasoline-powered version's level 2.5 advanced driving assistance system consists of 23 functions including collision avoidance, adaptive cruise control, automatic emergency braking, and traffic sign recognition.
Source: ZHEV