On October 13, SAIC-GM officially unveiled the 2024 Buick Velite 6 pure electric sedan 430km version in the Chinese market. This electric sedan has an attractive starting price of 112,800 yuan (15,400 USD). A limited edition of 5,000 units is available for early birds starting at 99,800 yuan (13,700 USD).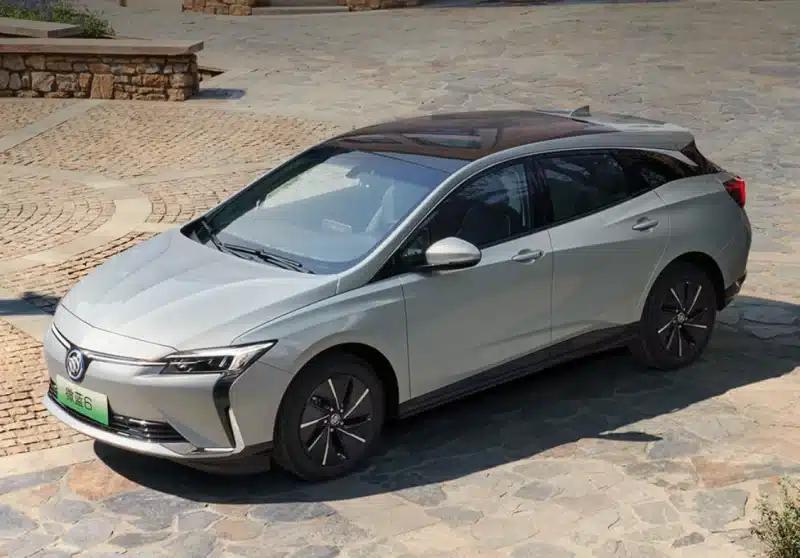 In terms of specifications, the low-end and high-end versions are remarkably similar, differing mainly in the presence of a glass sunroof and a reversing camera in the high-end model. Both models share common dimensions, measuring 4673 mm in length, 1817 mm in width, and 1519 mm in height, with a wheelbase spanning 2660 mm. The vehicle is constructed using Buick's integrated BFI body structure, equipped with multiple anti-collision beams designed to provide comprehensive protection for the battery pack. Buyers can choose from three exterior colors: silver, blue, and white.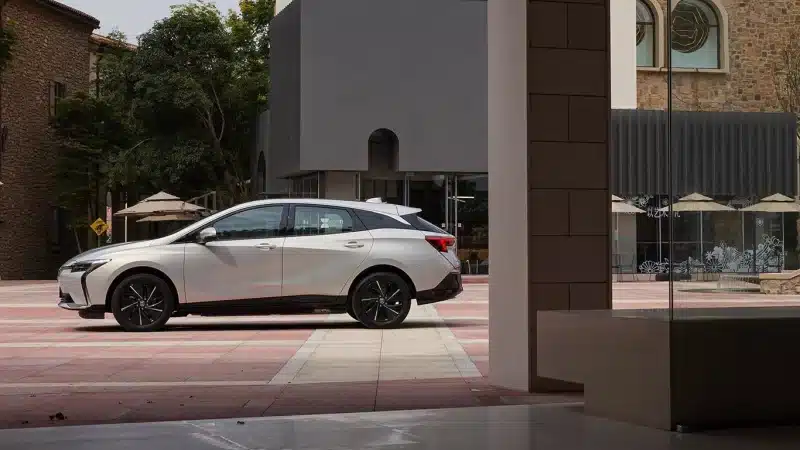 The Velite 6 is driven by a 50.3 kWh LFP battery pack, offering an EV range of 430 kilometers under CLTC conditions. The electric sedan is powered by a single front motor capable of generating 130 kW of maximum power and 265 Nm of maximum torque.
Inside the vehicle, Buick has adopted its signature wing-encircling cockpit layout. The cabin features a 10-inch full LCD instrument panel and a 10-inch touchscreen. Additional interior features include an integrated panoramic canopy electric seat with an electric sunshade, an anti-PM2.5 filter element, and an air conditioner.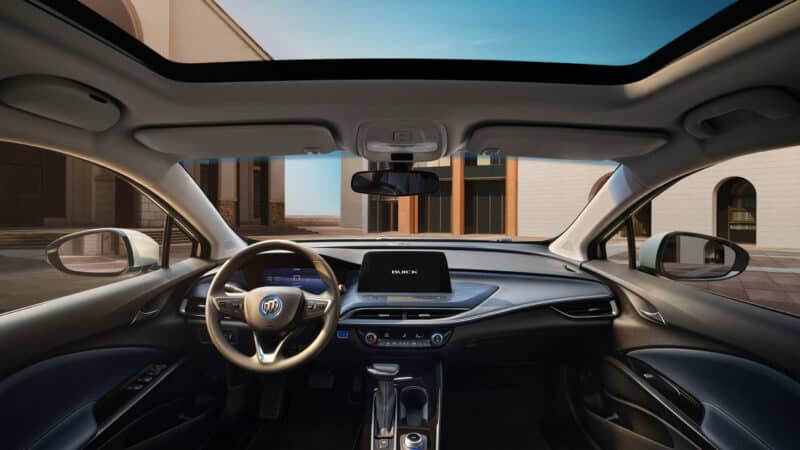 The model has a 50.3 kW·h lithium iron phosphate battery, with a CLTC range of 430 km and DC fast charging of 30% to 80% in just 30 minutes. This vehicle's high-efficiency permanent magnet synchronous motor offers a maximum power of 130 kW and a maximum torque of 265 N·m, resulting in an impressive 0-50 km/h acceleration time of just 3 seconds. The Velite 6 EV comes with an 8-year or 160,000-kilometer warranty for the three-electric system.
In addition to performance and design, the Velite 6 offers practicality with more than 20 storage spaces inside the car. Folding the rear seats in a 6/4 split configuration expands the trunk volume to 1098 liters, providing ample storage capacity.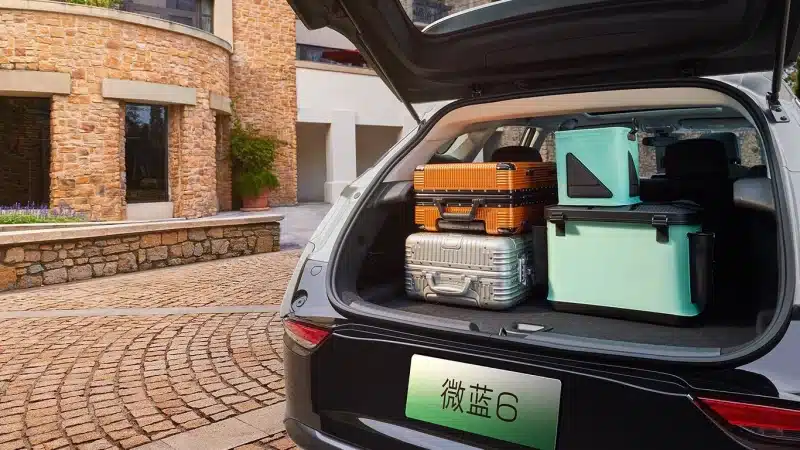 Regarding sales performance, Buick offers a lineup of four electric vehicles in the Chinese market: Velite 6, Velite 7, e4, and e5. Buick has successfully sold 25,147 Velite 6 units in China during the first nine months of this year, constituting 56% of the brand's total electric vehicle sales.
A major competitor for the Velite 6 is the BYD Qin Plus EV, which recorded sales of 89,682 units in the Chinese market during the same period. However, it's worth noting that Velite 6's sales have reached approximately 28% of those of the BYD Qin Plus EV.
Source: iTHome