On October 20, Geely's Lynk & Co 06 EM-P plug-in hybrid SUV rolled off the production line in Chengdu, China. The 06 EM-P is expected to be officially launched in the fourth quarter of this year, with a price starting from 180,000 yuan (24,700 USD).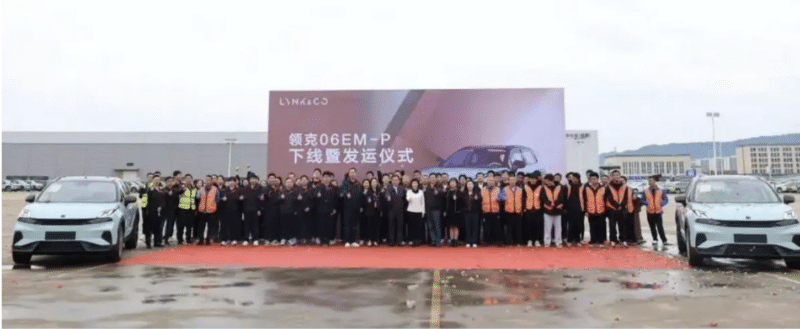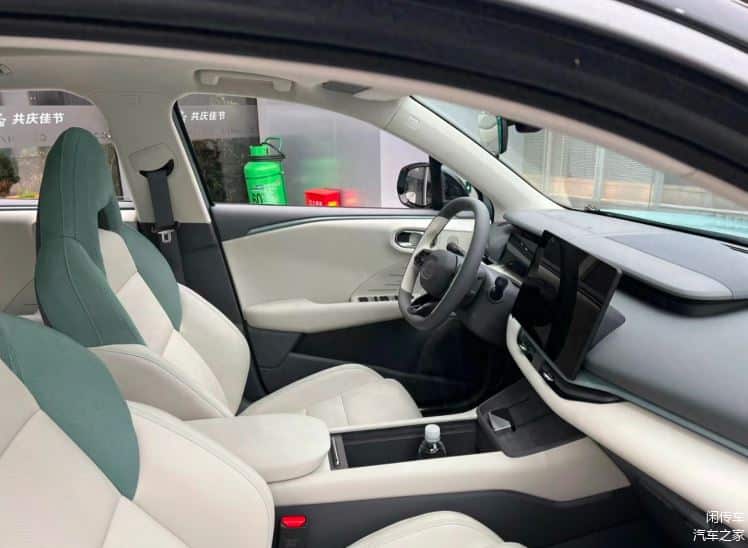 The Lynk & Co 06 was launched in 2020. Then, a plug-in hybrid version was launched in 2022 for the first time. The 06 EM-P adopts the brand's latest "The Next Day" design language and measures 4350/1820/1625 mm, and the wheelbase is 2640 mm, positioned as a small SUV. Compared with the current model, the length of the new car is increased by 10 mm, while the other parameters remain unchanged.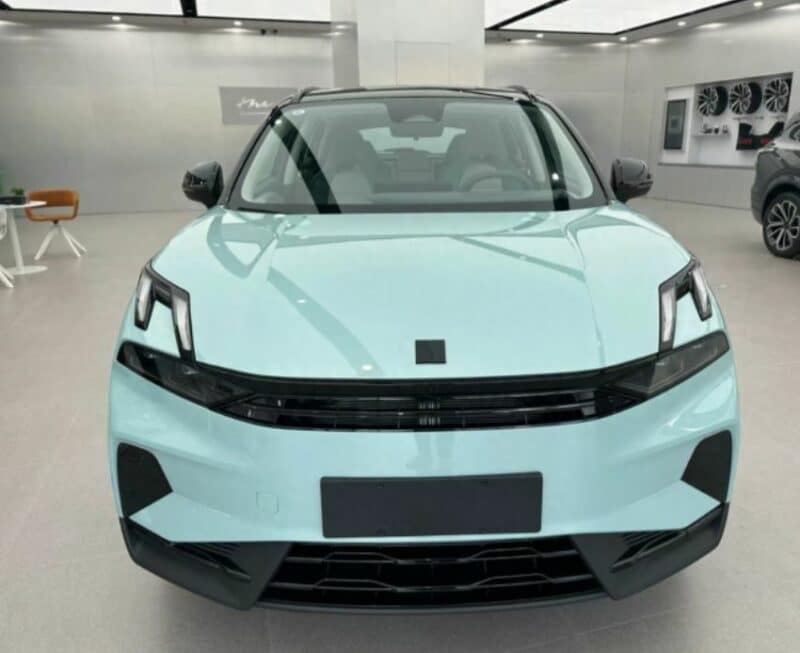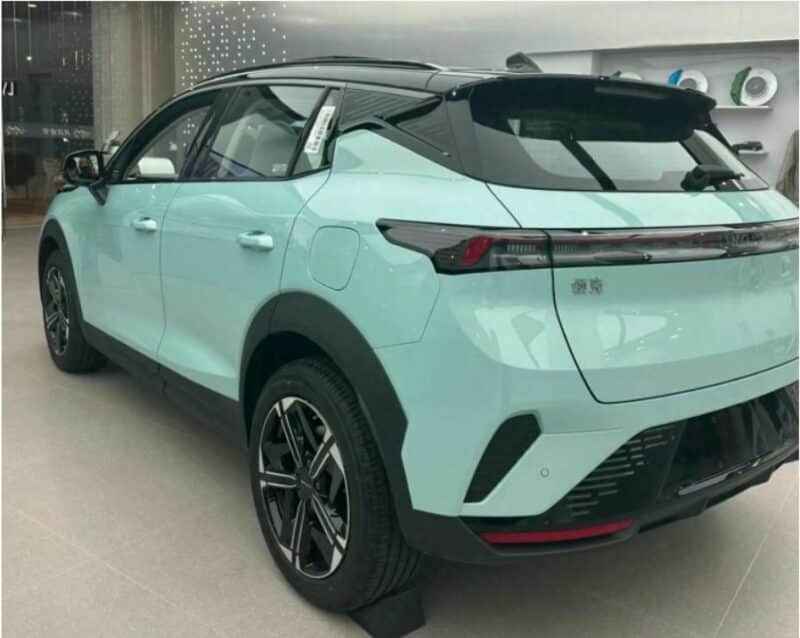 The car's mint green/purple and black roof exterior is refreshing and youthful, targeting the young consumer group. The front face has layered grilles and sharp bifurcated headlights on both sides. The rear adopts through-type taillights with five LED light groups on each side. The Lynk & Co logo can also be lit up, making the car highly recognizable. At the same time, the B and C pillars are blackened to create the suspended roof effect. A panoramic sunroof is standard.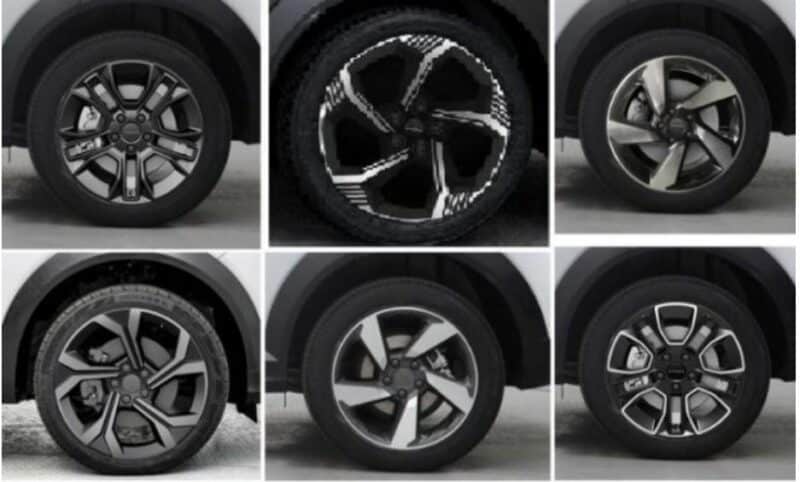 In addition, the Lynk & Co 06 EM-P provides an optional camera and 10 rim designs for customers to choose from.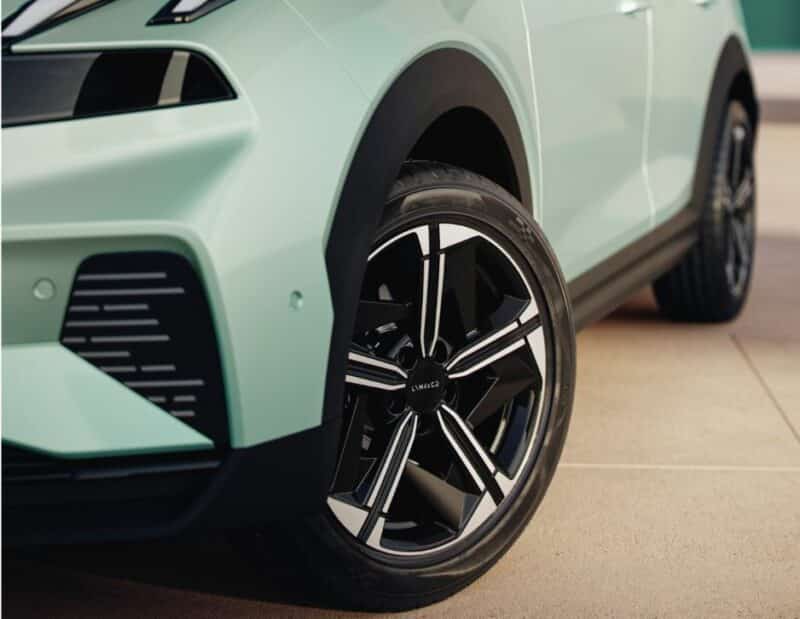 The powertrain consists of a plug-in hybrid system, which is composed of a BHE15 NA 1.5-liter naturally aspirated engine and P1+P3 dual electric motors, mated to a 3-speed DHT. The combined maximum power of the system is 220 kW and the peak torque is 568 Nm. The fuel consumption is 4.98L/100km. The 19.09 kWh battery pack supplied by Honeycomb Energy provides a CLTC pure electric cruising range of 102 km. Fast charging is also supported, which can replenish the battery from 20% to 80% in 30 minutes.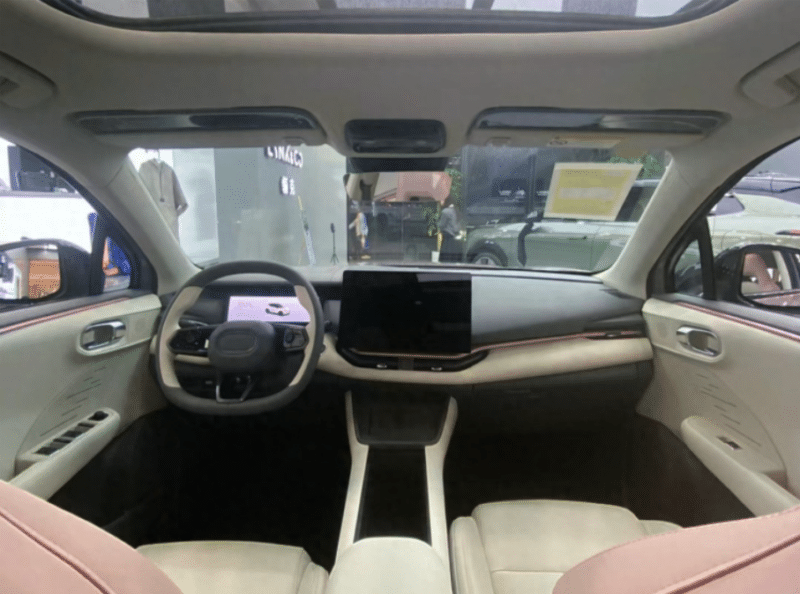 Inside, the cockpit is symmetrical with a floating central control screen at the center. The LCD instrument panel is behind the flat-bottom steering wheel. There are no other physical buttons on the dashboard except the start button.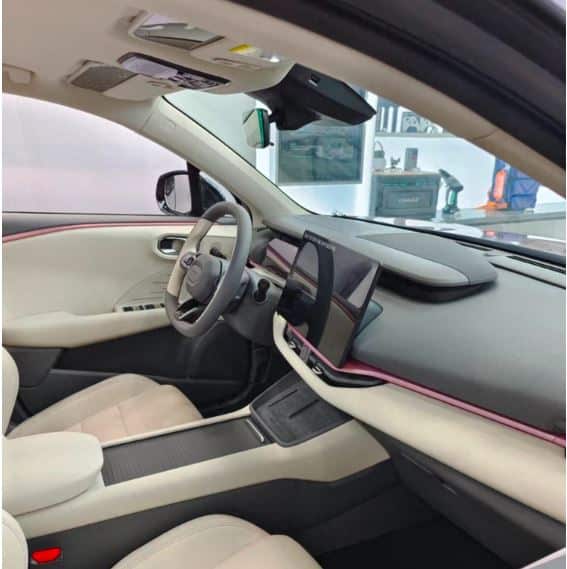 In September, Lynk & Co sold 21,859 vehicles, a year-on-year increase of 35% and a month-on-month increase of 17%.