On October 26, Chery's Jetour brand officially announced the Shanhai (山海) new energy vehicle series in China. At the same time, Jetour also released an image of the L6 SUV under the new series, which is based on the Jetour X-2 that appeared at the Shanghai Auto Show earlier this year.
Since its establishment as a series in 2018, Jetour has sold 400,000 vehicles in three years, before becoming an official brand under Chery in 2021. By the end of 2024, Jetour plans to achieve full electrification of its product lines in which all vehicles will be offered in plug-in hybrid modes. Furthermore, Jetour plans to launch one to two models every year to create a "4+3+N" product matrix, covering traditional SUVs, hardcore SUVs, pickup trucks, and MPVs. In particular, Jetour will launch three new hardcore off-road vehicles, codenamed T1P, T1H, and T1L, in 2024; then the T-2 hardcore off-road SUV and the P-2 hardcore off-road pickup truck in 2025.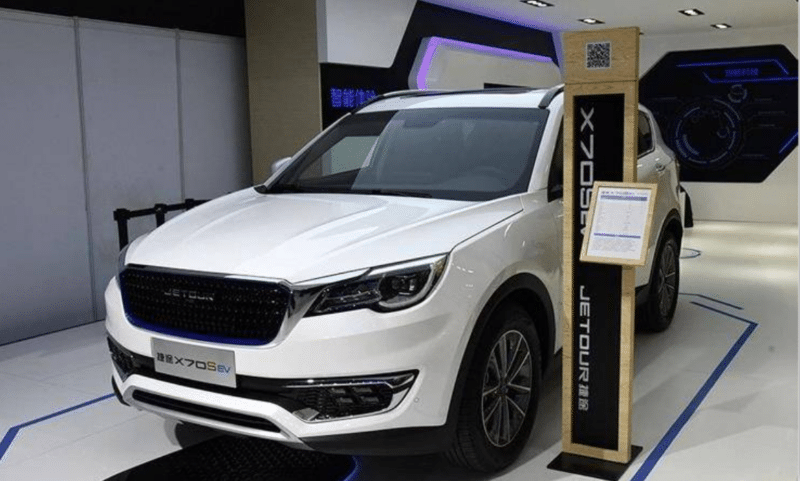 So far, Jetour only has one pure electric vehicle, the Jetour X70S EV, and its market performance is poor. Last month, only three units were sold, and only seven units sold in June. Through the Shanhai series, Jetour plans to debut the L7 at the end of this year and the L6 in April next year. Earlier, the L9 was declared by the Chinese MIIT. This new series uses the "行" Chinese character as the logo, which means 'can'.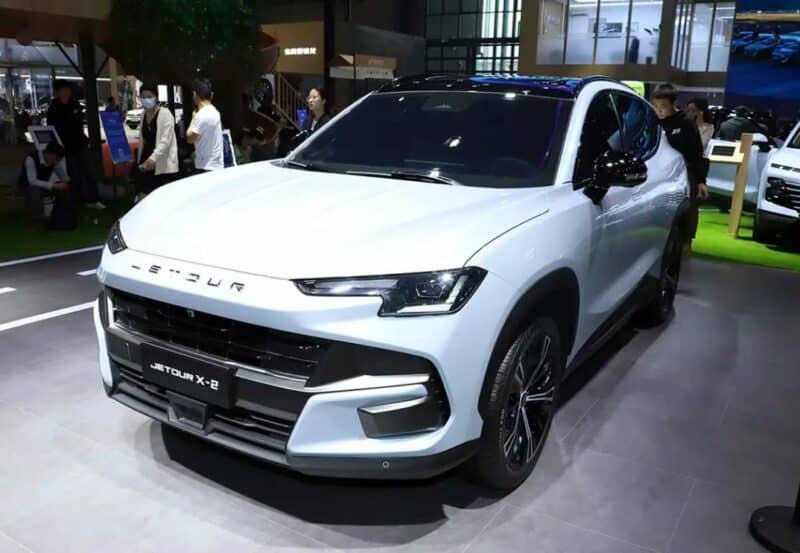 The Shanhai L6 will be offered in EV and PHEV variants. In the front, it adopts a closed grille with sharp headlights on both sides. Other popular design elements such as the hidden door handles are also present. Compared with the Jetour X-2, the front face of the Shanhai L6 has been adjusted. In addition, the Shanhai L6 is expected to be powered by Chery's Kunpeng Super Performance Electric Hybrid C-DM system consisting of a 115 kW 1.5T engine and an electric motor. The comprehensive range is as high as 1,400 km under a full tank and full charge.
At this time, no additional details on the Shanhai L6 have been revealed. We'll watch closely for more information.