In 2024, Chery's Jetour brand will launch three new hardcore off-road vehicles, codenamed T1P, T1H, and T1L. In particular, the T1P and T1L will be equipped with a hybrid powertrain. Then two more vehicles, namely, the T-2 hardcore off-road SUV and the P-2 hardcore off-road pickup truck, will launch in 2025.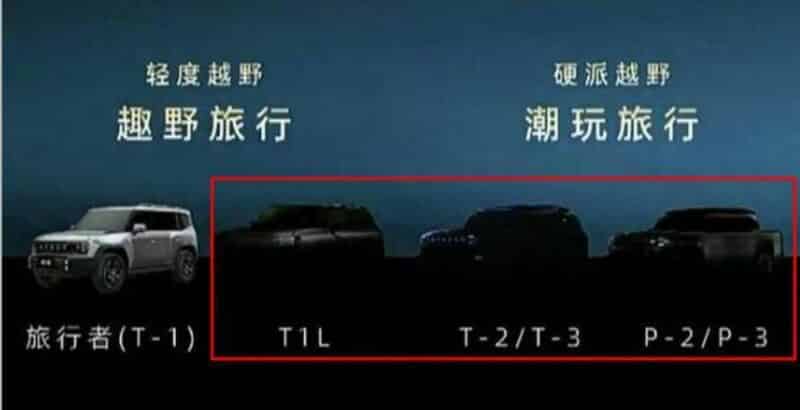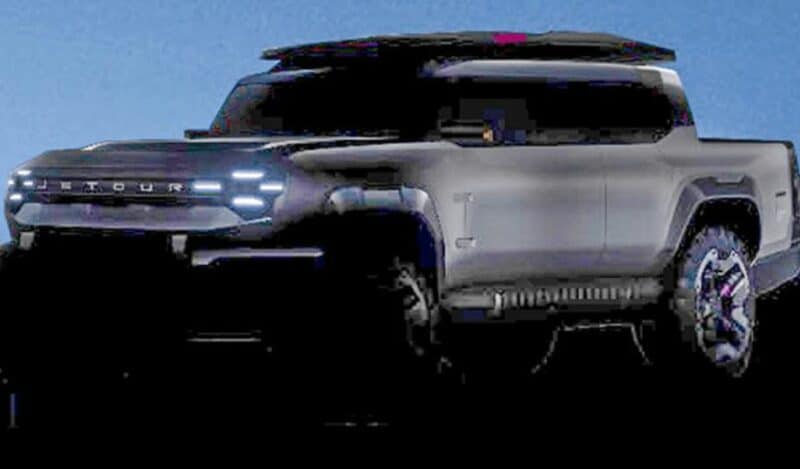 The T1H is set to be equipped with a Qualcomm Snapdragon 8155 chip, according to the brand. Once launched, the T-2 will compete directly with the Tank 300 and the P-2 will compete with the Great Wall Pao (Cannon) or Poer/P Series, depending on the market. Earlier on September 27, Jetour's Traveller light off-road SUV (codenamed T-1) entered the market.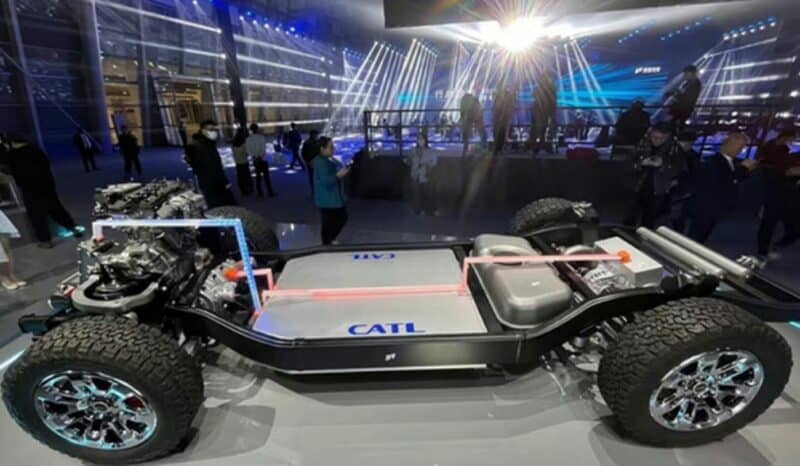 Furthermore, the hybrid powertrain will come from Chery's Kunpeng Super Performance Electric Hybrid C-DM system that covers all models from SUVs to MPVs, offering three hybrid engine options: 1.5T DHE, 2.0T DHE, and 1.5L DHE. It supports all-terrain real-time intelligent four-wheel drive control, with a 0 – 100 km/h acceleration time of 4.26 seconds, a top speed of 240 km/h, a pure electric cruising range of up to 165 km, a comprehensive range of up to 1,400 km, and a fuel consumption of up to 4.2L/100km.
A competitive off-road vehicle market ahead in China
As of September 21, Jetour's 2023 cumulative sales reached 184,000 vehicles, a year-on-year increase of 67.4%. In the five years since Jetour's establishment in 2018, Jetour's cumulative sales have exceeded 800,000 vehicles. It is worth mentioning that for 2023, Jetour has set the target of "guaranteeing the sales of 300,000 vehicles while striving for 500,000 vehicles".
In the past two years, the off-road vehicle market has been heating up. One of Jetour's main competitors will be Great Wall Motor's Haval brand. In the past six months, the average monthly sales of the Haval Big Dog have been above 15,000 units, with the monthly sales reaching 18,668 units in September, a year-on-year increase of 81%. In addition, Chinese car companies including BYD, Dongfeng, and SAIC-GM-Wuling are beginning to accelerate their deployment in the hard-core off-road vehicle market. Among them, models such as the Yangwang U8 have a staggering one million yuan (~137,000 USD) price threshold.
In 2022, China's hard-core off-road vehicle production was 231,700 units, a year-on-year increase of 17%. A report from the China Commercial Industry Research Institute believes that the sales of new energy off-road vehicles are expected to account for 22.7% of the total sales of new energy vehicles in 2025.