On October 28, Geely's Lynk & Co brand opened its 06 EM-P plug-in hybrid SUV for reservation in China. Customers who put down a deposit of 1,000 yuan (137 USD) will get a 3,000 yuan (410 USD) discount towards the car purchase price. The starting price of the car is expected to be 180,000 yuan (24,700 USD).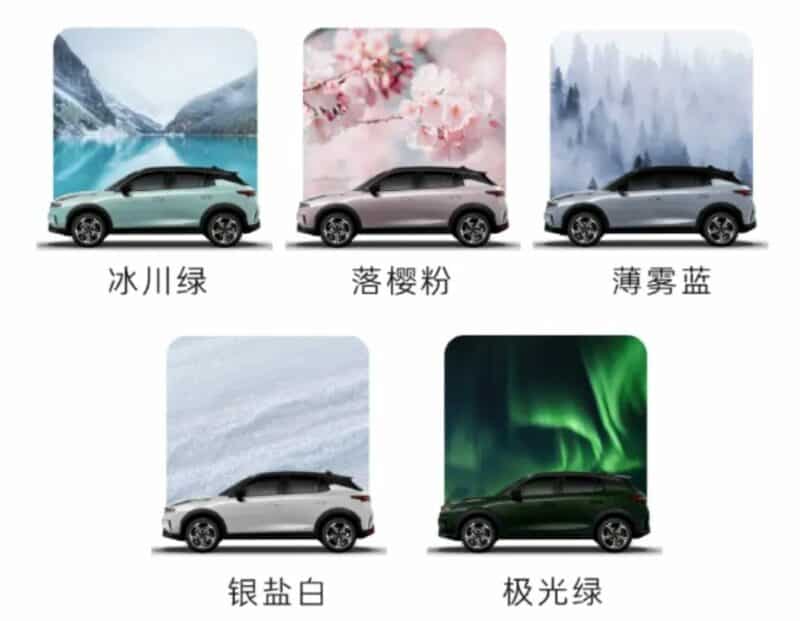 The Lynk & Co 06 EM-P is available in five exterior colors for consumers to choose from: Glacier Green, Cherry Pink, Mist Blue, Silver Salt White, and Aurora Green.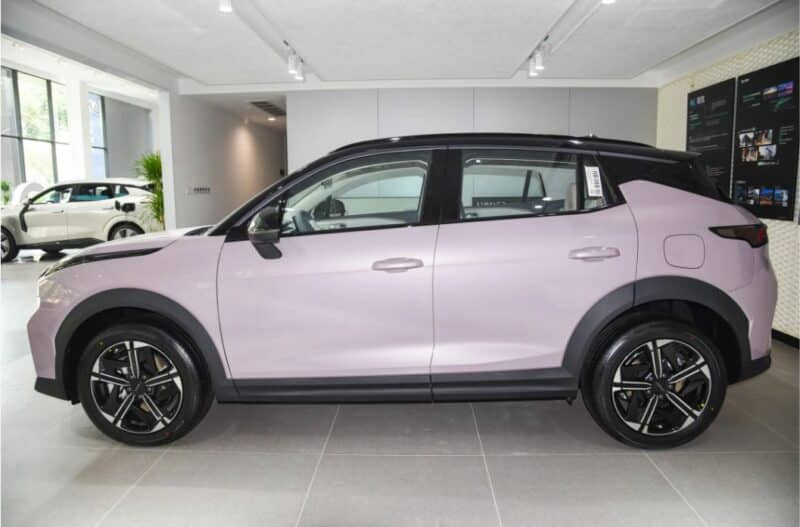 Positioned as a small SUV, the Lynk & Co 06 EM-P measures 4350/1820/1625 mm, and the wheelbase is 2640 mm. From the side, both the roof and side mirrors have been blackened. The car runs on five-spoke rims.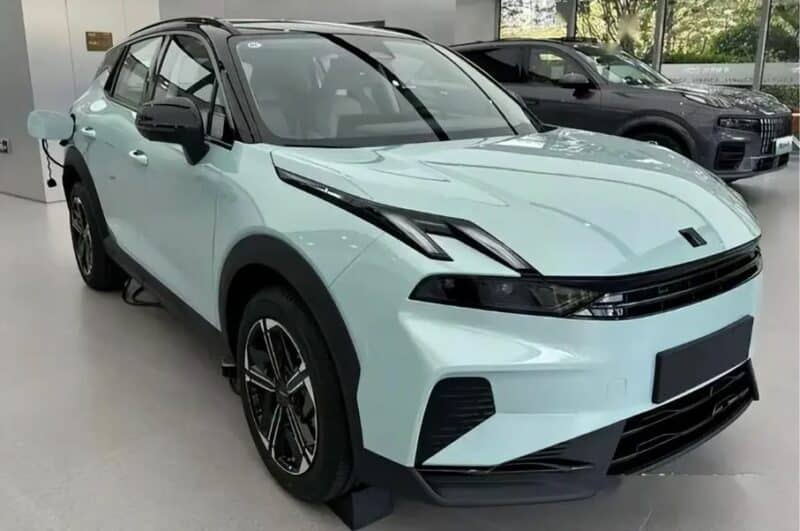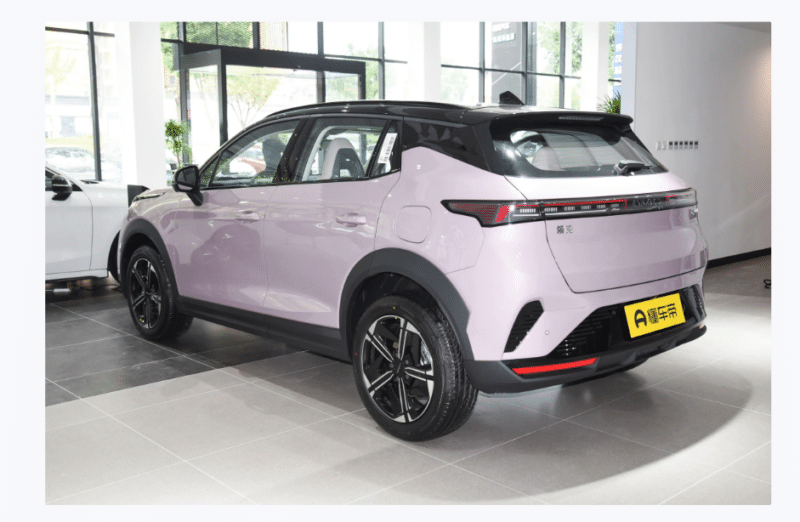 In the rear, the through-type taillights on each side are connected by the Lynk & Co brand logo that can be lit up in the middle.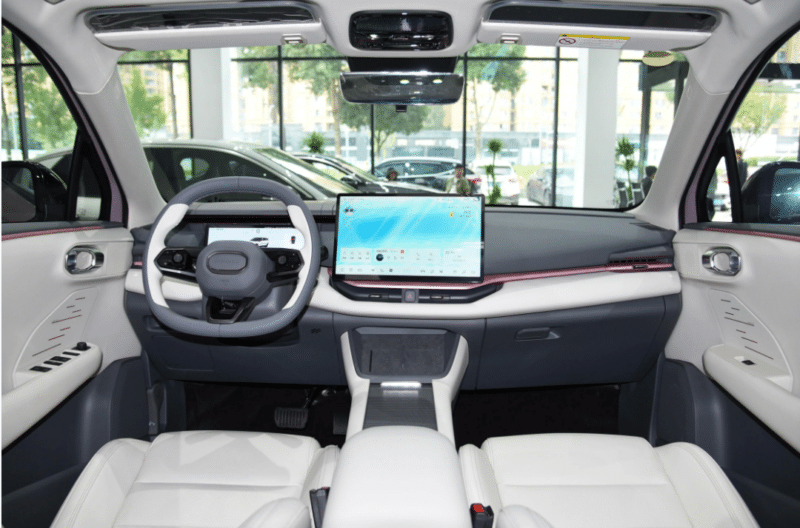 The interior is offered in three color themes, namely, Inspiration Oasis, Cherry Blossom Land, and Midnight Aurora. At first glance, there is a 10.25-inch full LCD instrument panel, a floating 12.3-inch central control screen with a built-in Ekatong E02 digital cockpit chip, and a flat-bottom three-spoke steering wheel. At the same time, the number of physical buttons is minimized.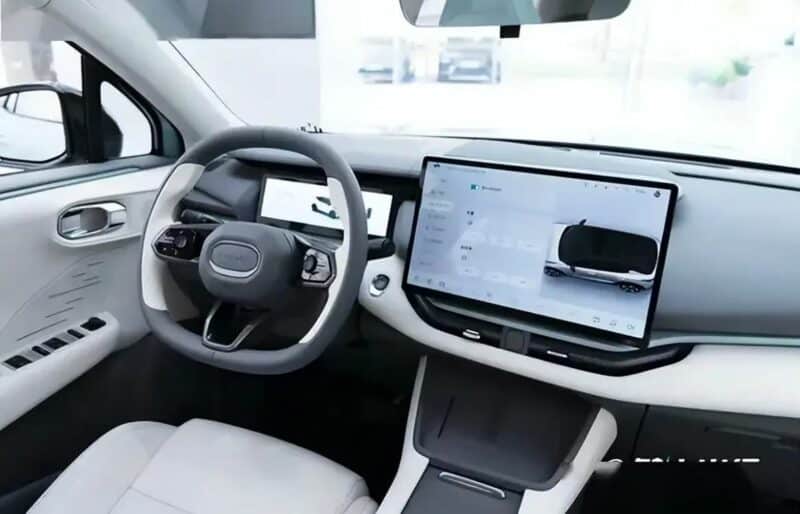 In addition, the center console has a 9.4L storage capacity and supports wireless charging.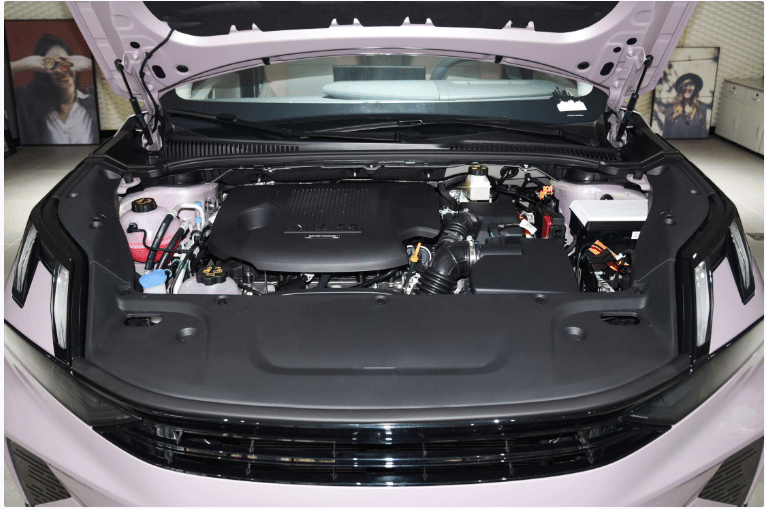 Power comes from a plug-in hybrid system consisting of a BHE15 NA 1.5-liter naturally aspirated engine and P1+P3 dual electric motors, mated to a 3-speed DHT. The engine has a maximum power of 88 kW. The combined power of the system is 220 kW and the comprehensive torque is 568 Nm. The fuel consumption per 100 km is 4.98L and the top speed is 178 km/h. Its 19.09 kWh battery pack is supplied by Honeycomb Energy, providing a CLTC pure electric cruising range of 126 km while the comprehensive cruising range can go as high as 1,200 km. Under fast charging, the battery can replenish from 20% to 80% in just 30 minutes.
Source: Weibo, DongCheDi