Tank 500 Hi4-T, Great Wall Motor's off-road SUV, has received over 20,000 orders since the luxury plug-in hybrid (PHEV) went on presale in April at the Shanghai Auto Show. Since the start of deliveries in July, the mid-size PHEV sold 9,328 cars in retail.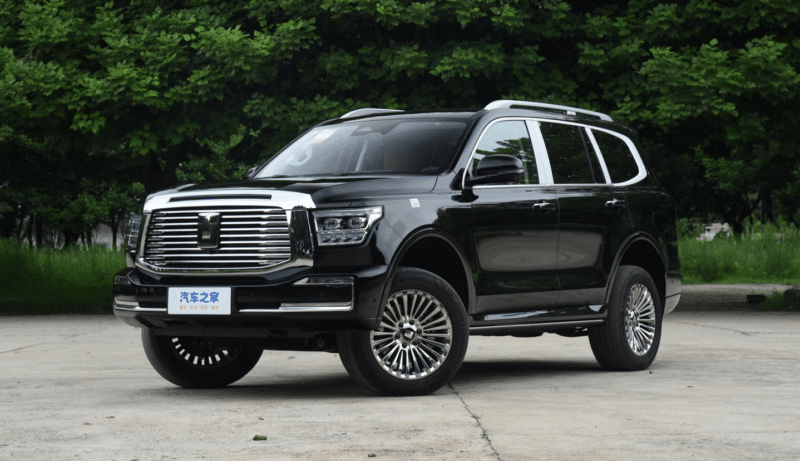 The SUV is a PHEV version of the petrol-powered GWM Tank 500 that was first unveiled at the Chengdu Auto Show in 2021 as a GWM's answer to Toyota's legend, Land Cruiser, which recently announced its made-in-China version. Its hybrid version debuted in Thailand the same year. The PHEV version became available for purchase in June and is available from 335,000 yuan (45,800 USD).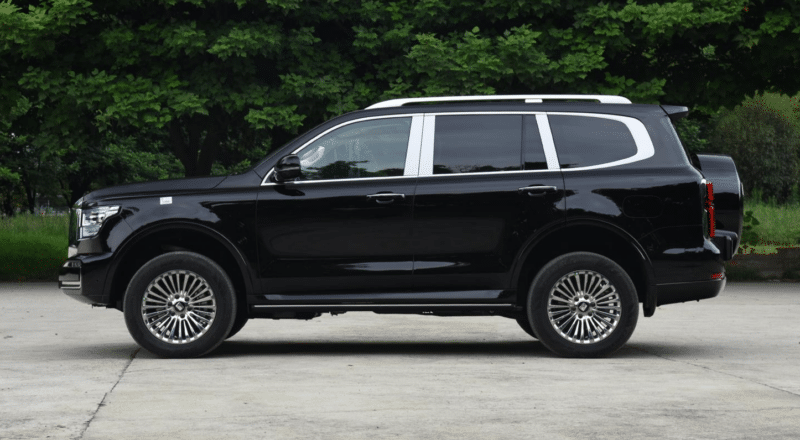 The PHEV SUV has the same exterior as the V6 version. It has a 2.0 liter turbocharged four-cylinder gasoline engine delivers 300 kW and 750 Nm output. It is paired with a nine-speed Hydraulic Automatic Transmission (9HAT) and a four-wheel drive system. According to the manufacturer, the 9HAT transmission is China's first longitudinal 9-speed hydraulic automatic transmission with a P2 hybrid layout.
The 9HAT transmission has a 150kW electric motor integrated into it. A 37.1 kWh battery is at the rear of the chassis. The carmaker claims the powertrain enables city driving without any petrol consumption. In pure electric mode, it has a WLTC range that exceeds 100 km. In hybrid mode, the WLTC fuel consumption is 2.3 L/100 km.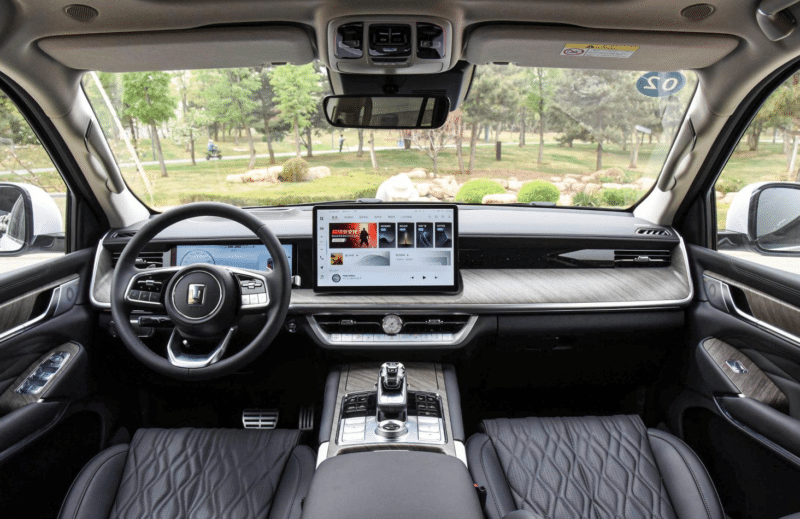 The Chinese-made off-road SUV sold 4,269 units last month. It was the second most-sold model under the Tank brand. Internal combustion engine (ICE) SUV, Tank 300, was the most sold, with over 10,000 cars sold in retail. The ICE version of Tank 500 was third with little over 400 units sold. The car was the 10th most sold PHEV last month and has landed on the 13th spot based on sales in the past three months.
Source: Xchuxing