On November 5, Geely's Lynk & Co 06 EM-P was officially launched in China with 56 km and 126 km pure electric cruising ranges. A total of three models were launched with a price range of 136,800 – 156,800 yuan (18,700 – 21,000 USD).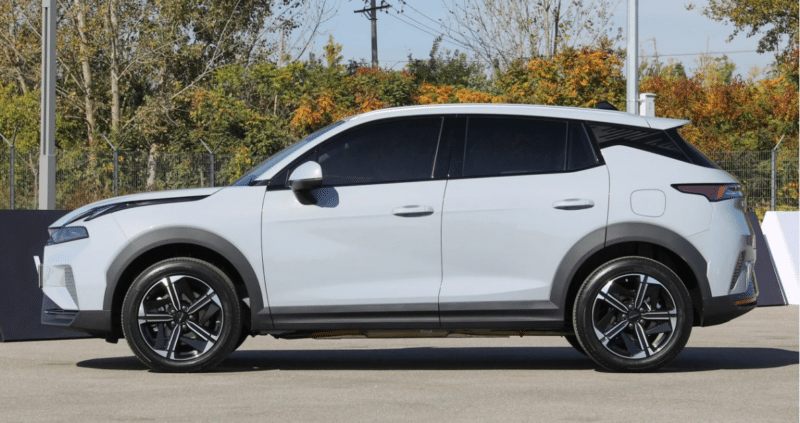 Positioned as a small SUV, Lynk & Co 06 EM-P measures 4350/1820/1625 mm, with a 2640 mm wheelbase, which is 10 mm longer than the current Lynk & Co 06 model. The new car is available in five exterior colors to choose from: Glacier Green, Cherry Pink, Mist Blue, Silver Salt White, and Aurora Green.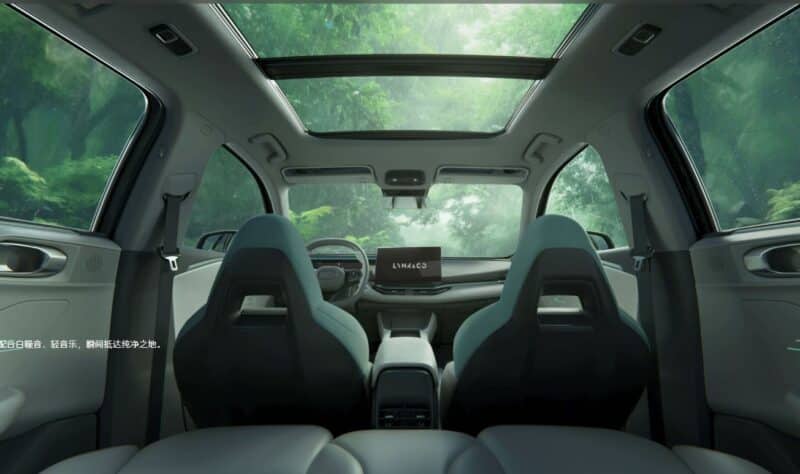 There are a total of 38 storage spaces throughout the car, according to the brand.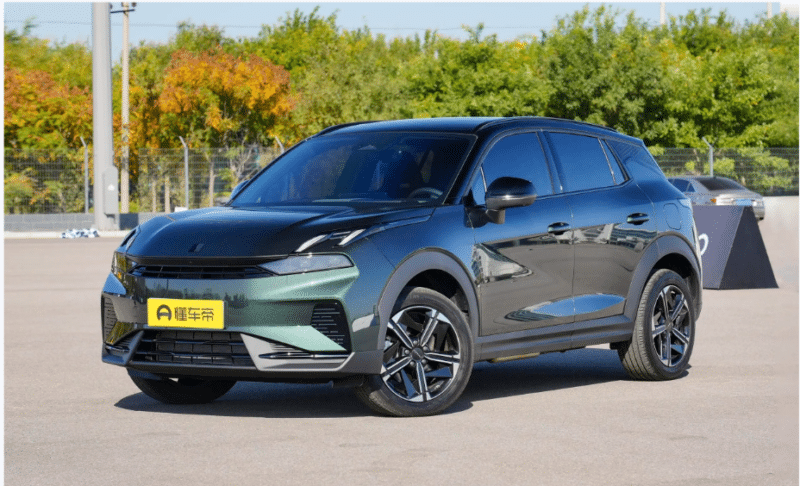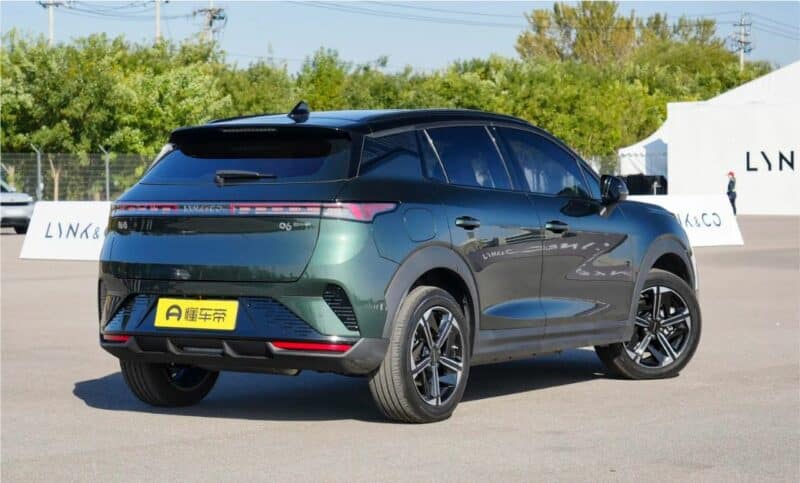 In terms of appearance, it is worth pointing out that the through-type taillights are comprised of 330 LED units. The LYNK & CO logo in the center of the rear can also be lit up, making the car highly recognizable.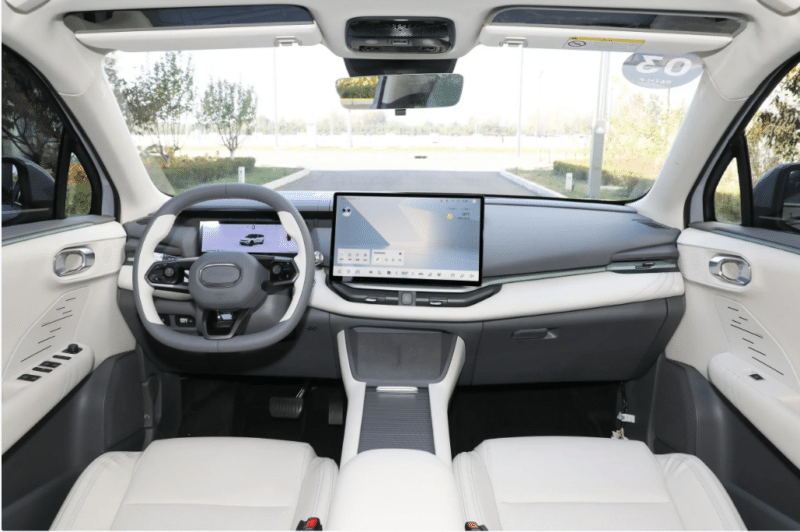 Inside, the interior is equipped with a 10.2-inch instrument panel, a 14.6-inch floating central control screen, and a three-spoke flat-bottom steering wheel. The cockpit's computing platform is powered by Geely's self-developed Dragon Eagle-1 automotive-grade 7nm chip, which is China's first domestically developed automotive-grade 7nm chip.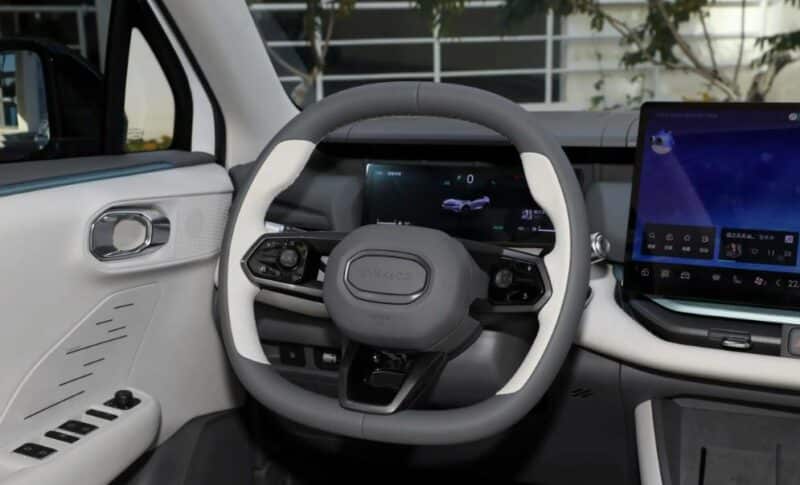 The operating system comes from the Lynk OS N. At the same time, 50W wireless charging is available on the center console, which has a 9.4L storage space.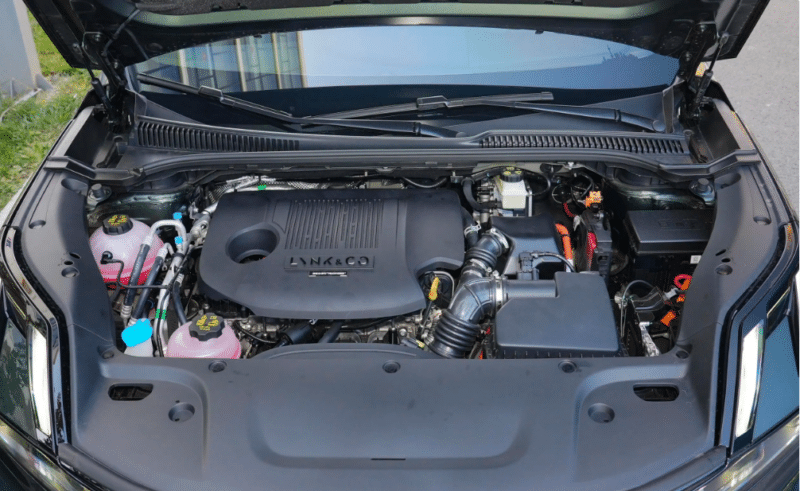 Lastly, the power comes from a plug-in hybrid system composed of a 1.5-liter naturally aspirated engine code-named BHE15 and P1+P3 dual motors, mated to a 3DHT. The comprehensive system power is 220 kW and the peak system torque is 568 Nm. The official 0 – 100 km/h acceleration time is 5.9 seconds and the WLTC fuel consumption per 100 km is 4.98L. Furthermore, two battery pack capacities are offered: 9.11 kWh and 19.09 kWh, which corresponds to a CLTC pure electric cruising range of 56 km and 126 km, respectively. The comprehensive range under a full tank and a full charge can reach 1,280 km. Under fast charging, replenishing the battery from 30% to 80% takes 28 minutes.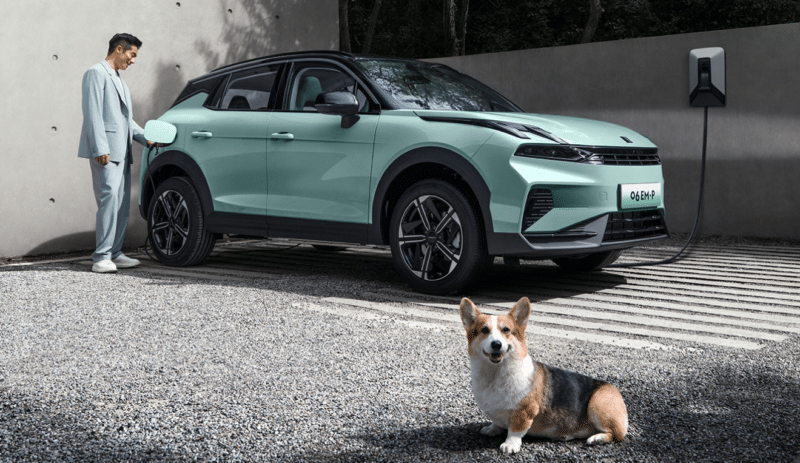 In October, Lynk & Co sold 24,707 vehicles, a year-on-year increase of 50%. Among them, the sales volume of new energy vehicles was 10,977 units, a month-on-month increase of 61%.
Source: Lynk & Co, DongCheDi