A new Chery fell from the tree, meet the Fulwin 2 sedan. In Chinese it is called 风云, Fengyun, which literally means 'windcloud' but is used to describe a hard wind or storm. The English name 'Fulwin' comes from 'full wind'. The old Seat based Fulwin was known in some markets as 'Fulwin' and as 'Fengyun' in others. When the new Fulwin was still only a prototype Chery called it 'Storm 2' in English. Chery likes confusion among its foreign customers, anyway: this is the Fulwin 2 until Chery changes the name again.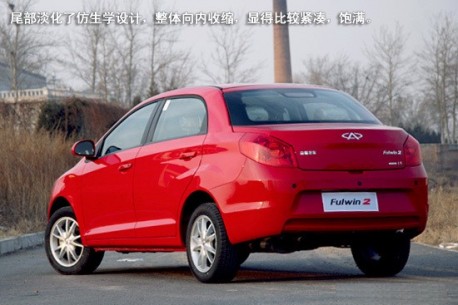 It might look like a really small chery but this Chery is big: 4269x1686x1492mm.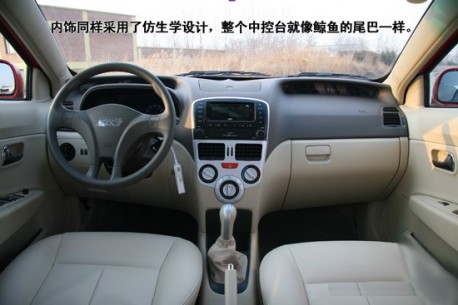 Interior shows Chery once was a manufacturer of really cheap automobiles, it just isn't perfect yet but compared to the Fulwin of old a giant step forwards. The seats look very very flat which might cause trouble in corners for all but even more the seriously flat-bottemed Chinese, they'd better wear their safety belts at all time.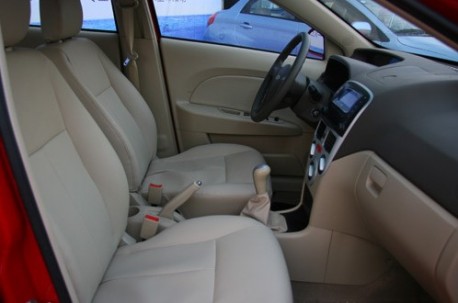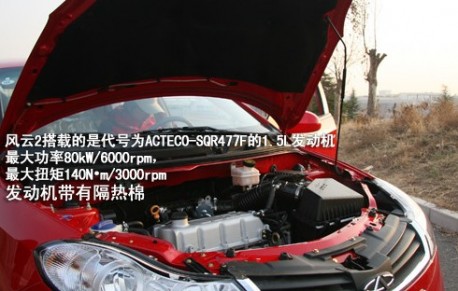 Engine is a 1.5 Acteco and please read the rest of it in the picture itself. The engine is true and trusted, it won't be quick but it won't break down quick. Prices start at 52000 rmb and end at 62000 for the top spec 'Aristocracy' model.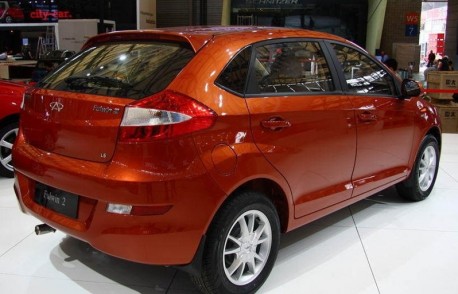 The Fullwin 2 Sedan will soon be joined by his little hatchback sister, expect the production model at the Beijing autoshow 2010 at the end of April.