FAW-VW keeps the Jetta alive. The ancient machine is still selling very well in China, to fleets, taxicompanies and private consumers alike. The Jetta is well known for it's reliability, it just won't break down. VW decided for a facelift of the front that brought the a bit more in line with VW's other vehicles and that was about it. Job done. The price went down to 70.000 rmb for the 1.6.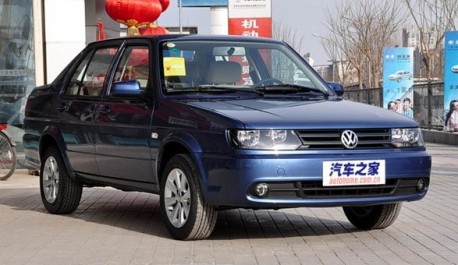 Depending on luxury-level this can go up to 80.000 but that is still a bargain. Sadly, the 1.6 is the only engine available which makes it look like VW is slowly winding the Jetta down. They problably rather do that today but the market still wants more. so this facelift can be called 'reluctantly'.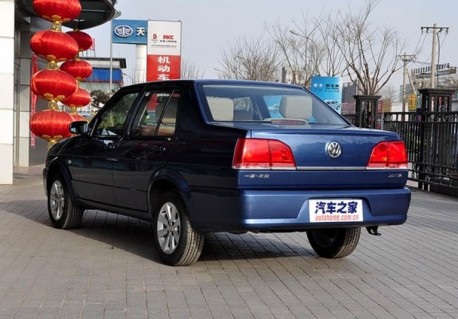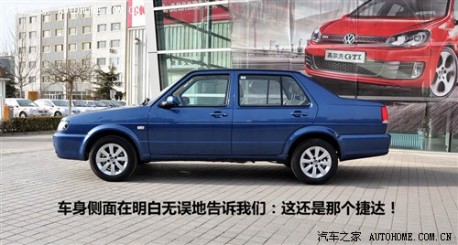 Still fine after all those years. It seems, strange in these days, to look like a real car.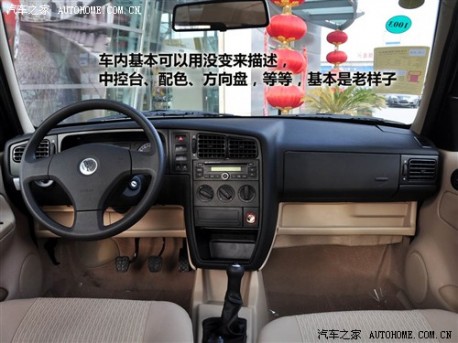 No changes there. But at least is has a CD-player, without iPod connectivity.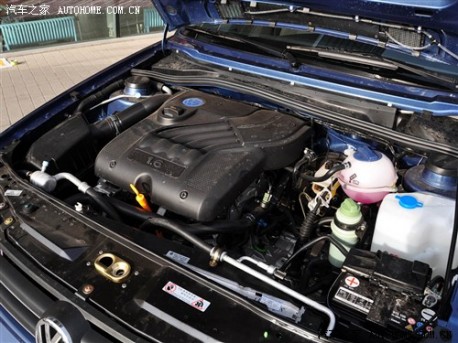 The warrior engine: 1.6 and dare I to say: 8 valves.
Oh Jetta, may you live forever!