FAW's own brand Besturn ain't done yet with the B50 and B70. According to reports in the Chinese press the next baby will be the B30, based on a Jetta platform. The good old Jetta still rolls of the line in the FAW-VW joint venture but even after the latest facelift it all won't last very long anymore. After production of the Jetta finally stops there will be a full production line, engines and a platform available.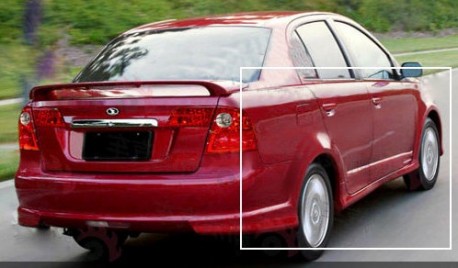 The body of the car on the pictures seems based on the old Tianjin-FAW-Xiali Vela, a child of another of FAW's many joint ventures. It seems odd that FAW wants to risk the reputation of its relatively new brand with and old platform combined with an old body. Because of that I am a little sceptical about the story and these pictures.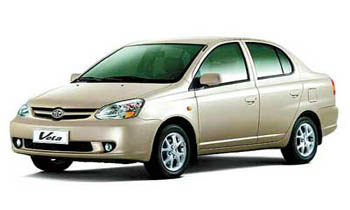 Vela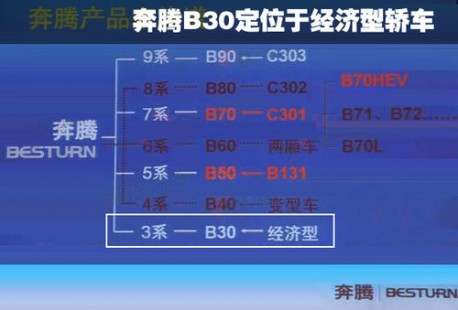 This one comes from a Besturn dealer presentation and shows the masterplan. The B50 and B70 are alive and so in red, the rest will arrive in the future. The B60 will slot between the 50 and 70, and that is a thight one since there is actually no space. The B70 will go electric with the B70HEV and grow longer with the B70L. As for the B90, guessingly something luxurious, the old Audi 100/Hongqi CA platform must be lying lonely somewhere around the factory.