The new Chery A2, codenamed A01, will slot right above the A1. It slots somewhere in and between the QQ3, QQ6 and QQme. Since the Chinese car market is still growings and many buy their first car Chery decided to have as many small cars as possible. I wouldn't be suprised if they launch 'QQ' as a seperate brand to create even more confusion; confusion makes men buy.

To make a difference this A2 should be bigger than the A1: 3700x1578x1527. Let's say 20 centimetre more and that'll bring it neatly in VW Polo teritory: 3916x1650x1465, but off course for far less money.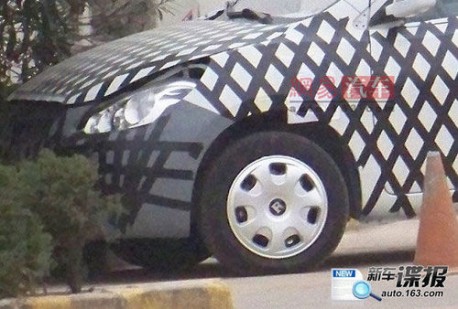 Chery tries to fool an innocent man with those Riich-wheels, Riich small ones are done for with the M1. But!, this being Chery they might roll out a Riich-badged A2 as well, 'M2' ain't taken yet.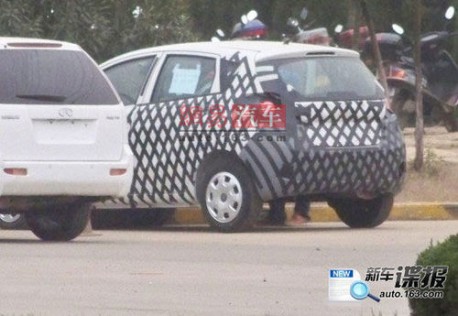 The Chery A2 is likely to debut at the Beijing Auto Show in April but I can't be, remember this being Chery, 100 percent sure for now.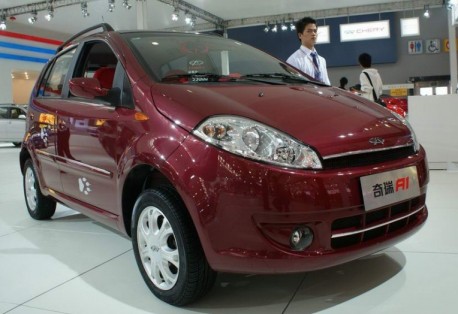 The Chery A1