A new Chery has been seen. It is codenamed A01 and based on the A3. The new car will be a more luxurious A3 and so likely find a home under the Riich-brand.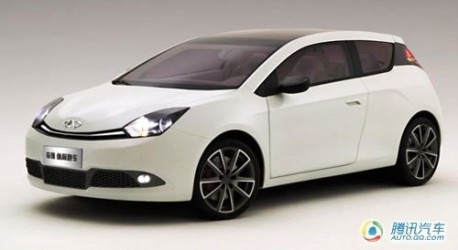 Some Chinese websites say the A01 is design-wise based on the 2007 Shooting-Sport concept. I very much disagree.  Sure, it has a roof and wheels but that is about it. The A01 has four doors, a very different front and a different back. I therefore call both cars 'completely different'. Chery might be working on a Shooting-sport roadcar but it ain't this A01.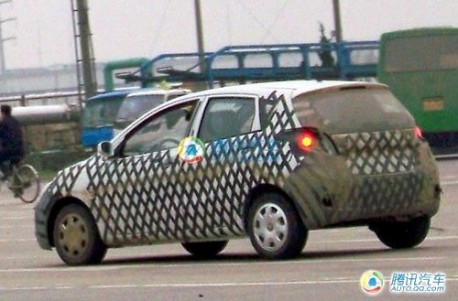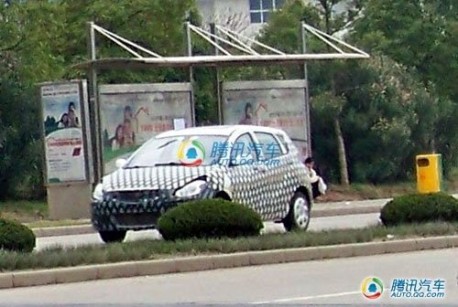 Chery has a wide range of engines that would fit, 1.3, 1.5, 1.6, 1.8 and even a 2.0. The A01 will debut, with a new name, at the Beijing Auto Show at the end of this month.