Geely is busy getting a controlling stake in Manganese Bronze, the maker of the iconic London Taxi. That car is made in China as well under the Englon name (formerly Shanghai Maple Auto). But Geely clearly thinks the ancient machine has had its days and will bring this totally new TXN to the Beijing Auto Show. These first pictures are nicely photoshopped in London, Englon meaning England London.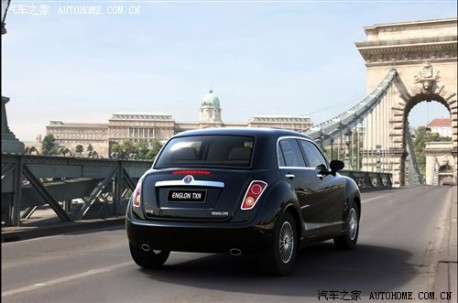 Geely didn't stop there, here's the new interior: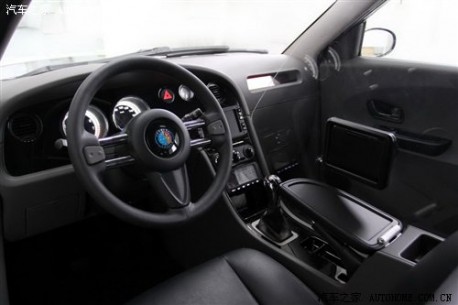 This is the real thing unlike the rendered exterior-pictures.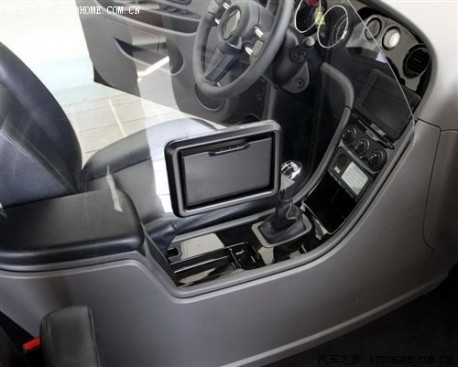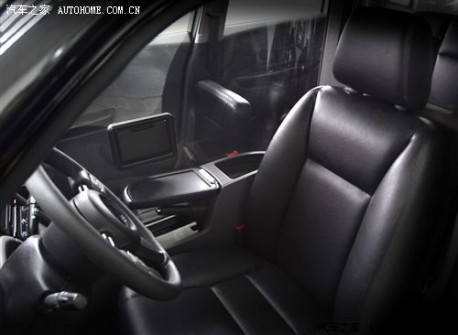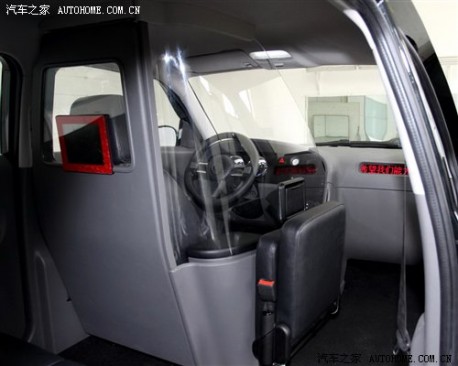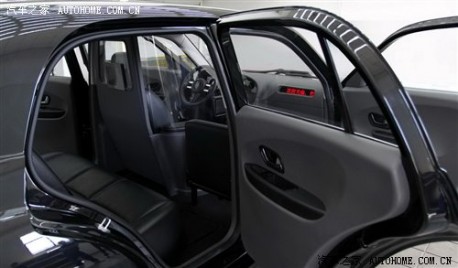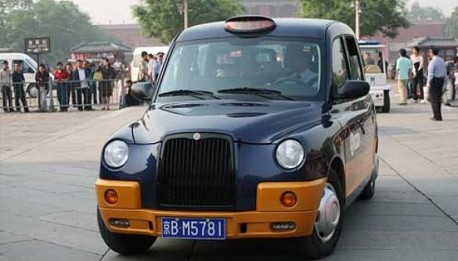 A China-made taxi in Beijing, does indeed look old.