Chery didn't bring the facelifted Tiggo 3 to the Beijing Auto Show. They did bring a new luxurious 'Master' version but that one still uses the old design.The facelifted Tiggo 3 gets a new front, some changes at the back and a new interior.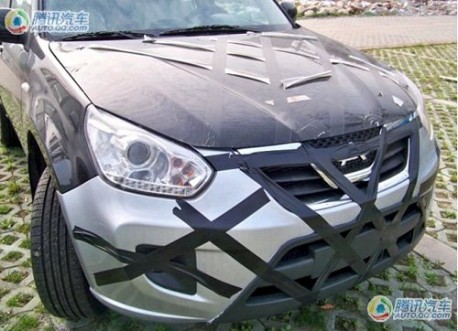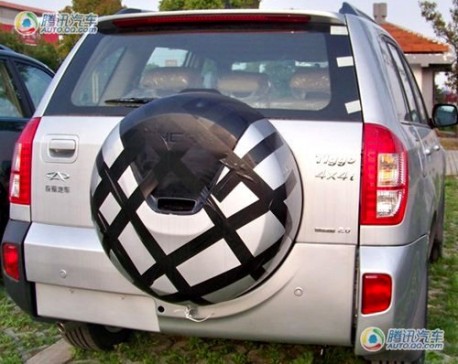 This test car has a 2.0 engine and permanent 4×4, Chery will also use the new 1.6 Supercharged engine and…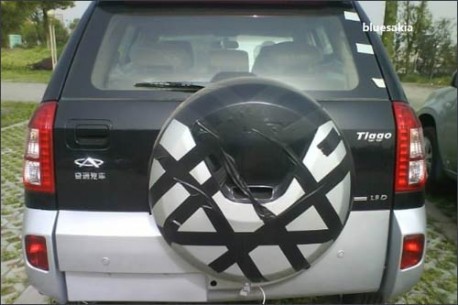 …a 1.9 diesel, likely for export because in most of China diesels are now allowed for road cars.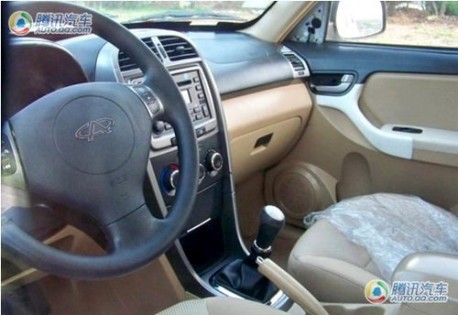 New interior. Compared to the old one: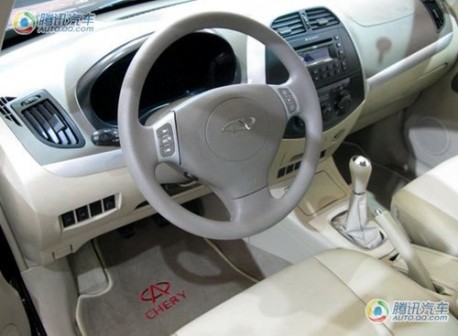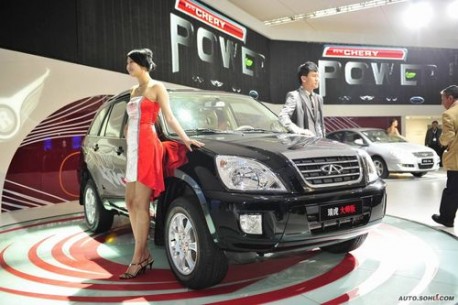 The Tiggo 3 'Master' unveiled at the Beijing Auto Show is a more luxurious Tiggo without any changes to the exterior.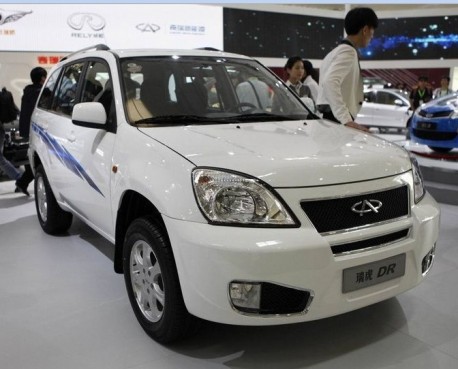 This is the Tiggo DR, another luxurious version of the Tiggo 3 but with a different front. It is only available with the 1.8 and 2.0 while the Tiggo 3 can be had with a 1.6 as well. The DR is a rarity on the the road so I wonder what will happen to it once the new Tiggo 3 arrives.