The EX7 debuted as a concept on the Beijing Auto Show but was than called Emgrand EX7. The car on these pics however shows a very large GLEagle-logo. Maybe Geely decided the GLEagle-brand fits the EX7 better. The car loox ready for production and will indeed roll off the line before the end of this year, price will start around 150.000 rmb.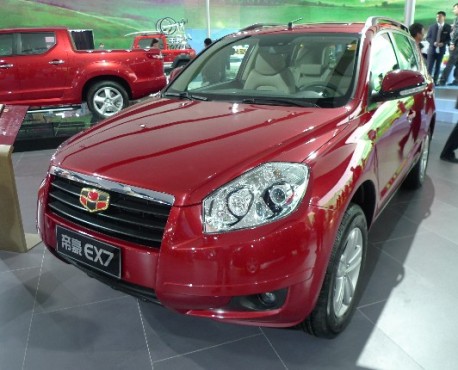 The Geely Emgrand EX7 at the Beijing Auto Show.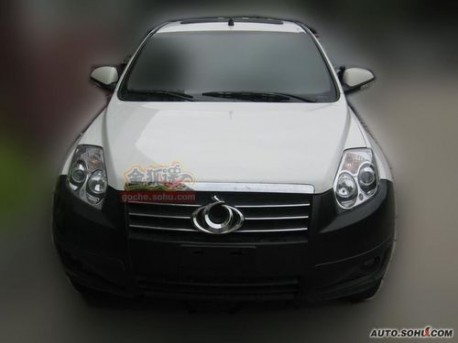 Size: 4545x1832x1671, wheelbase is 2660. Engines: 1.8 and 2.0 petrol and a 2.0 diesel for export. Geely call it: "a high-performance CitySuv".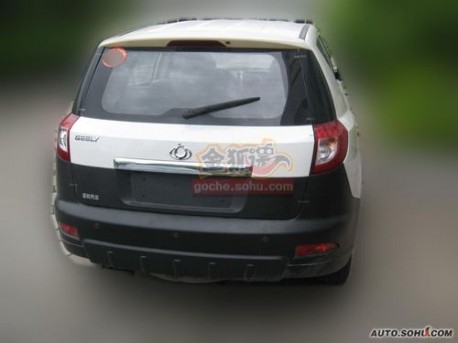 GLEagle-logo on the back as well.