This is the new Chery Cowin 1. It is the 'successor' of the Chery QQ6 but now with the new 'Cowin' name. Earlier today we saw the Cowin 3, based on the Chery A5. The old Chery QQ6 will be terminated.
'Cowin' is yet another brand name from Chery and it will be used for a range of the cheapest cars in tha house. This Chery Cowin 1 will be yours for 41.000 rmb. The brand is called 'Qiyun' in Chinese, 旗云, lit.: 'FlagCloud'.
The QQ6 as Cowin 1 leaves a problem though; what will happen to the good old QQ3? That one will come under the Cowin brand as well, only option seems to call it Cowin 0.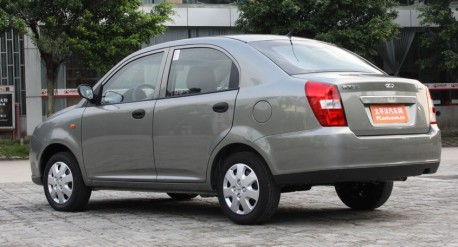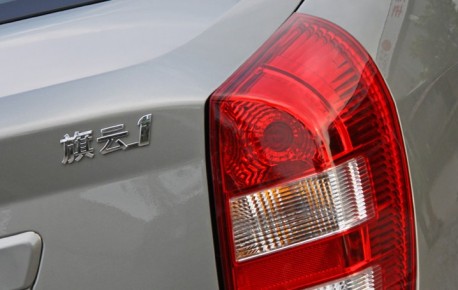 旗云1.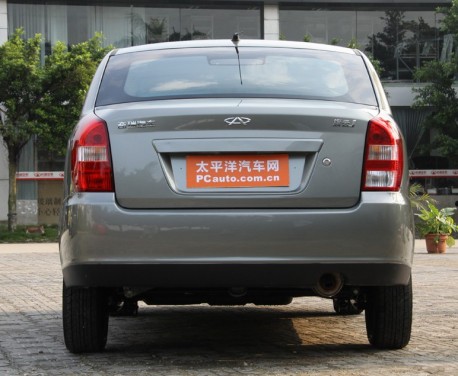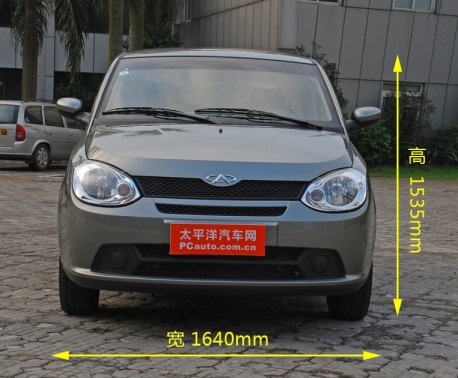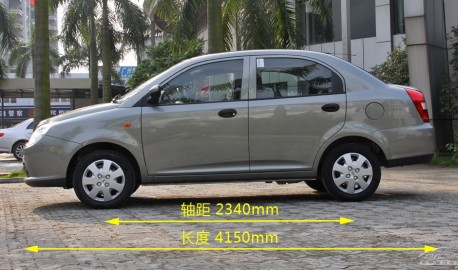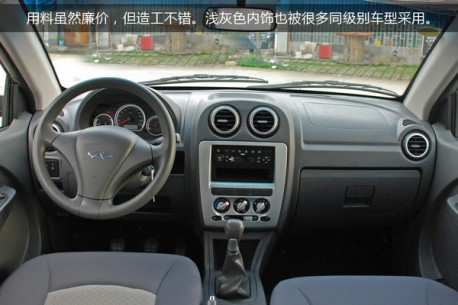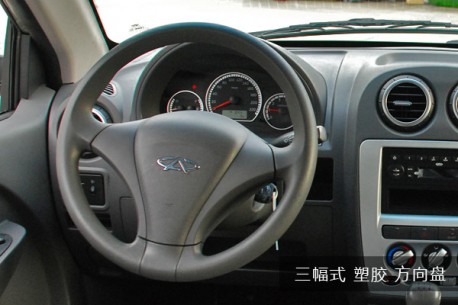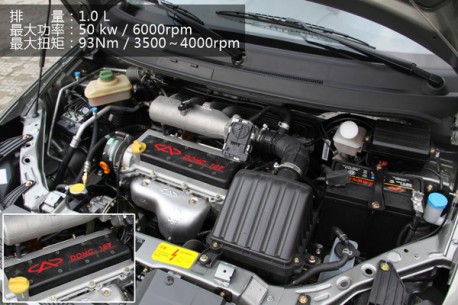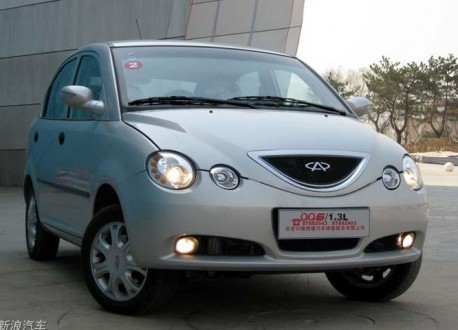 The old QQ6, goodbye goodbye…