Besturn is a brand from First Auto Works (FAW), they now sell the B50 and B70 but are working on much more. One of the new cars is this B30, a small sedan. Its platform is, don't laugh, the ancient PQ32 (!) that still underpins the ancient Jetta. In March we saw some renderings showing 'the B30' based on a Tianjin-FAW-Xiali Vela. FAW has a jont venture with FAW and owns Tianjin-FAW-Xiali. So could it be tha FAW will use the Jetta's platform and the Vela as base for the body? It could, because the car in the spy shots look a lot like the renderings.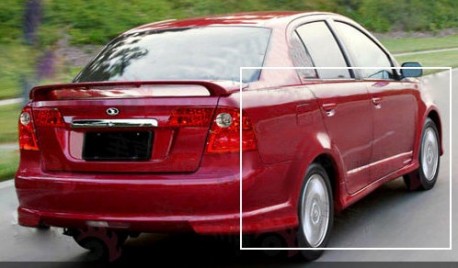 Rendering 1.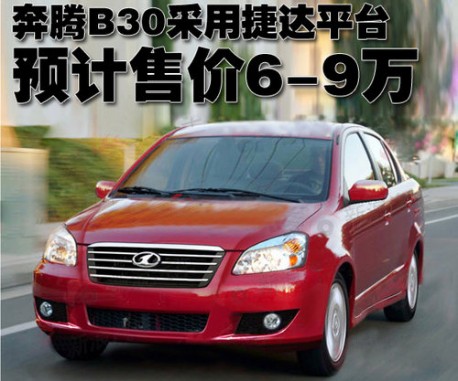 Redering 2, price by then expected to be between 60.000 and 90.000 yuan. Such a low price indeed need a cheap-to-make machine. But I don't think it will do Besturn's reputation any good.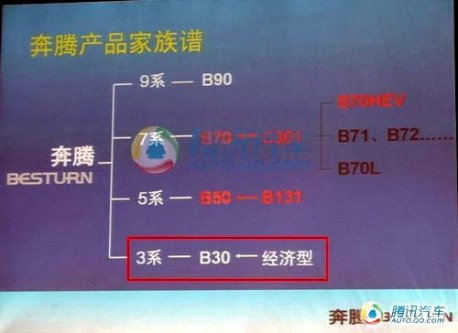 Some more insight in Besturn's plans. B90 will be bigger than B70. B70HEV is a 'Hybrid Electric Vehicle' and the B70L a stretched B70 with more space in the back. I don't know anything yet about the B71 and B72.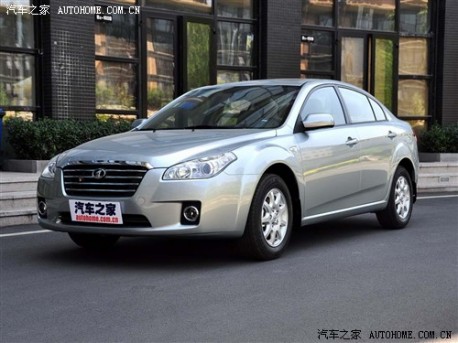 Besturn B50.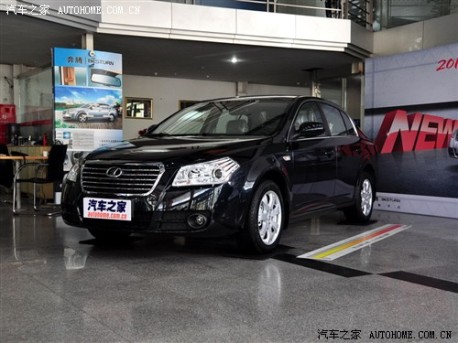 Besturn B70.