Chang'an Automotive is readying the new F202 for the market. The F202 is the successor of the S460 minivan. Minivans are called 'mianbaoche' in China, breadcar, because they look like a Chinese 'bun'-bread. This F202 hits the breadmark very well but with a modern style.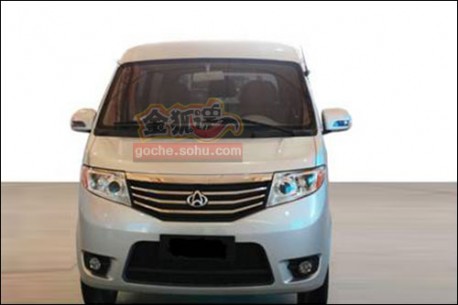 Size: 4090x1680x1910, wheelbase is 2605. It is slightly bigger compared to the S460 but wheelbase, and so platform, remains exactly the same. Engines: 1.0 and 1.3 four-cilinders. It can carry 5-8 people, officially, but in the real world they carry up to 15, plus lugage.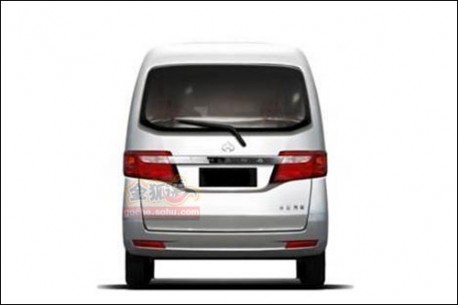 The F202 will arrive before the end of the year. Price will start around 50.000 yuan.