'Lotus' is called 'Lianhua' in China, the name is used for both the sportcars from England and this Chinese automaker. Their cars start life in Malaysia as Protons, Proton being the owner of British Lotus. Then they go as kits to China for assembly by Chinese company Youngman.
First the cars were called Youngman Europestar, 'Europestar' being a new brandname. That name is gone, it is now Lianhua, literally Lotus flower. In characters: 莲花汽车, Lianhua Qiche, Lotus(flower) Auto. To stress the connection with British Lotus the cars got a huge badge on the back screaming: 'Engineered by Lotus', in English. That same slogan also features in Lianhua's logo. Their website address is www.youngmanlotus.com.
Youngman though, wants more than just assemble Protons. They will soon start producing their own cars, still based on Proton technology and with engineering-help from British Lotus. This new MPV is one of those cars, it is based on the Proton Exora but with a entirely different front.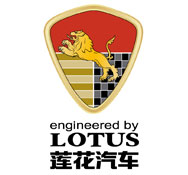 Logo.

It all loox just a bit more sporty compared to the Exora, sporty it needs to be, it is a Lotus. The Yongman-Lotus MPV will hit la market somewhere next year, more new Chinese Lotuscars will soon follow…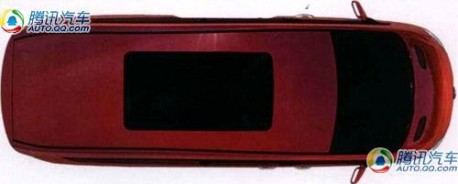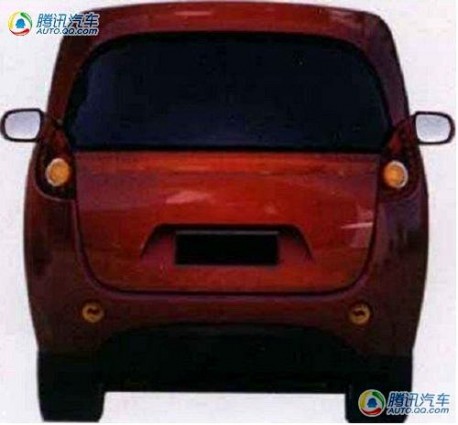 Pics via Autohome.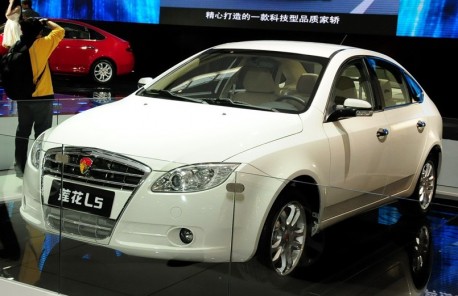 Lianhua L5.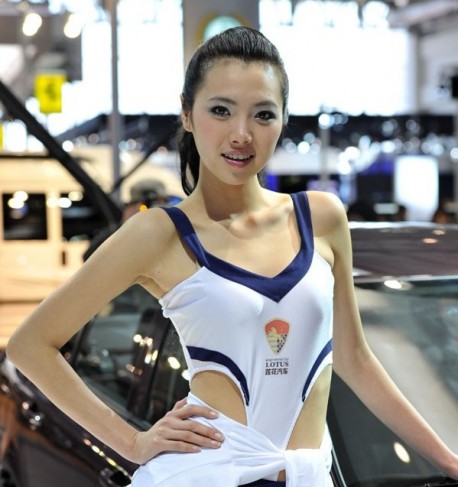 Engineered by Lotus.