The new Chery Tiggo was expected at the Beijing Auto Show but didn't make it. Now it seems ready. The new Tiggo replaces the Tiggo 3 and Tiggo DR. New car got a very impressive front, in line with all new suv's coming to la market in recent months.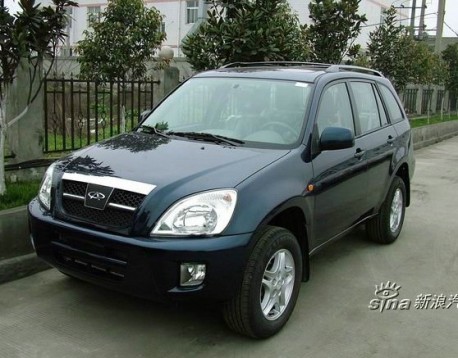 Chery Tiggo 3.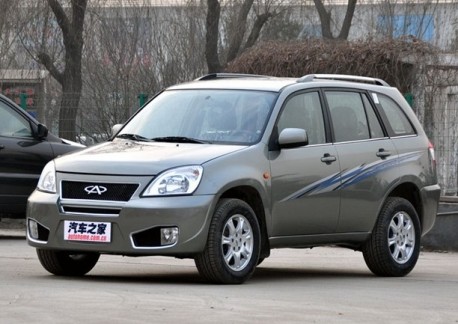 Chery Tiggo DR, a more luxurious and expensive Tiggo 3 with a different front.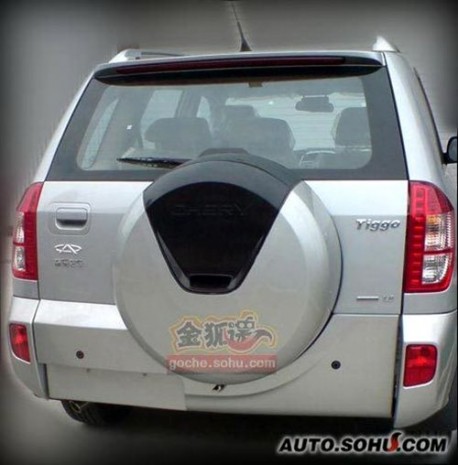 Chery drops the '3' and 'DR' and leaves 'Tiggo' alone. Engines: 1.6, 1.6 supercharged, 1.8, 2.0 and an 1.9 diesel for export. 5-speed manual or 5-speed auto, 4×4 or 4×2. Price will start around 90.000 yuan and up to 130.000. Debut before the end of the year, likely at the Guangzhou Auto Show in November.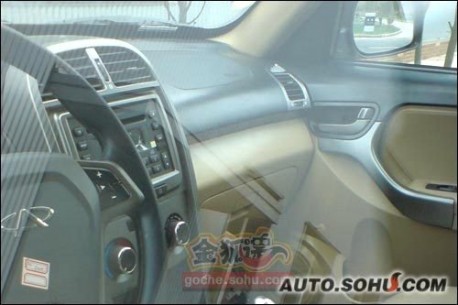 Dash changed but still doesn't look very good, unless one likes crappy plastics, a lot.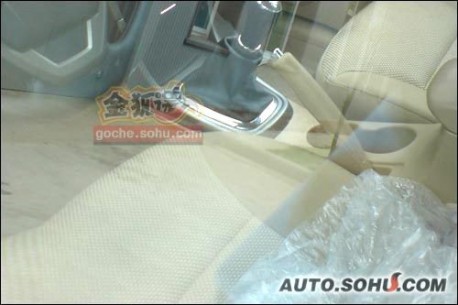 Chery Tiggo 3 interior.