The Geely-GLEagle GX2 cross is based on the Geely-GLEagle Panda. The GX2 debuted as a concept at the Beijing Auto Show and was very liked cause of its coolness. Geely so didn't wait long and decided to make it. The GX2 will come with a 1.3 engine and price will start around 60.000 yuan.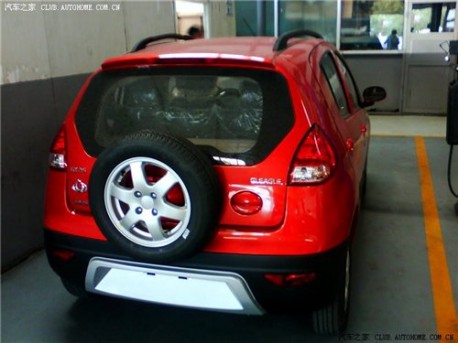 The Chinese name for the subbrand GLEagle is Quanqiu Ying, 全球鹰, meaning Global Eagle/Global Hawk. The character 'ying' can mean both eagle and hawk.
For the English name Geely translated 'ying' as 'Eagle', hence GLEagle, 'GL' short for 'Global'. Confusingly Geely sometimes uses 'Global Hawk' in Engslish documentation as well. But there would be no good Geely-day without some confusion…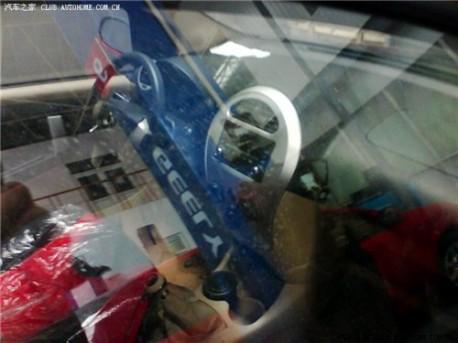 Interior standard as Panda's.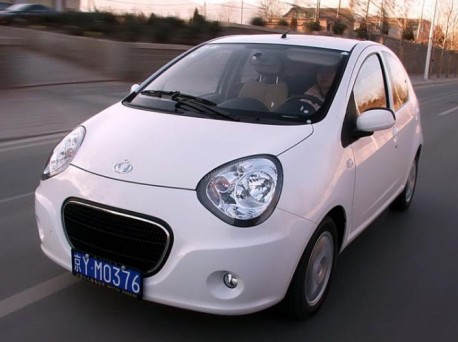 Geely-GLEagle Panda.