Baojun is a subbrand of minicarmaker Wuling. Wuling is a joint venture between SAIC (aka Shanghai Auto), General Motors and Wuling Automotive. The new brand is meant for entry level cars, first up is this 'GP 50′ small sedan, suv and mpv to follow.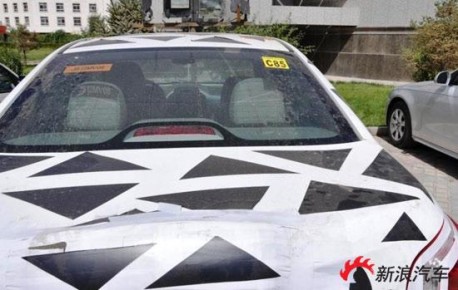 The sedan is based on the Buick Excelle and will get a 1.5 litre engine and possible a 1.8, earlier we heard rumors about a different engine-line up; with a 1.4 and a 1.6. New rumors about the price as well; earlier we heard 50.000 to 80.000 yuan, now it seems the car will be positioned more upmarket with a price that will start around 100.000 yuan.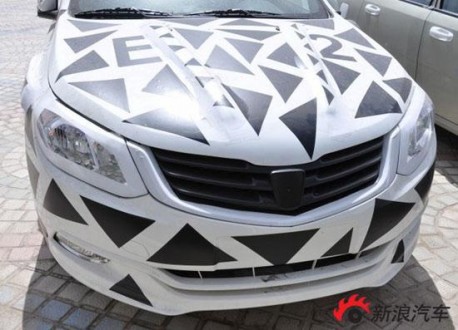 The sedan will compete with cars like the Beijing-Hyundai Elantra, the BYD G3, the Geely-Emgrand EC& and the Roewe 350.