A new medium-sized car for Chery's Riich brand, on pics the hatch, sedan on its way as well. It is based on the Chery A3 but gets some sharper lines and a more upmarket interior. Name not entirely sure but most think it'll be G2 and that sounds cool enough. Length likely slightly over 4 meter, engines 1.5 and 1.8, price will start around 75.000 yuan. Debut somewhere in the first half of 2011.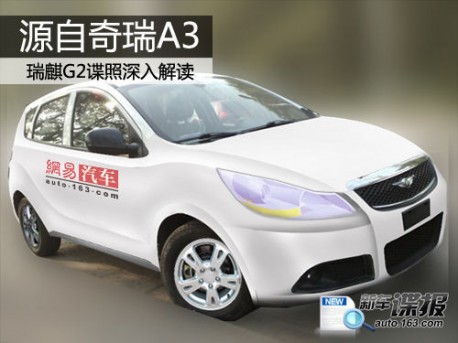 How it might look like.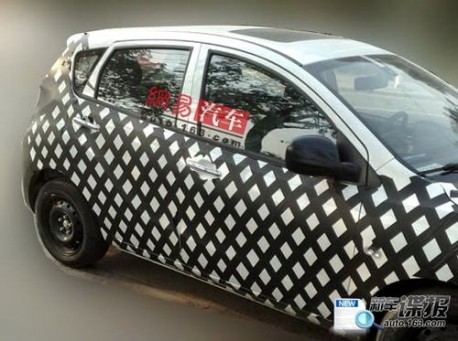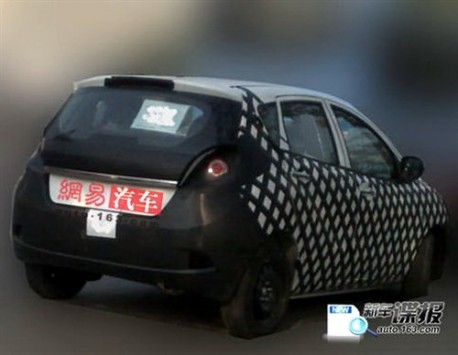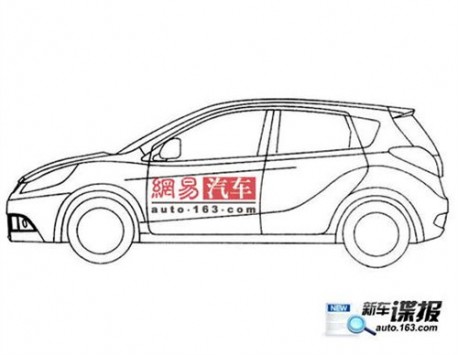 Patent drawing for hatch.

Sedan.