The Geely GLEagle (aka Global Hawk) GC5 is the sedan-version of the Geely Englon SC5-RV.  Both cars debuted at the Beijing Auto Show in April. Englon The SC5-RV will be listed in November, the GLEagle GC5 will follow in early 2011.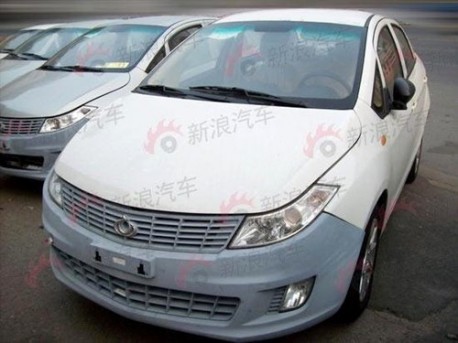 Engines: 1.3 and 1.5. 1.3 only with 5-speed manual, 1.5 can go with an automatic. Price will start around 45.000 yuan and end around 60.000 yuan.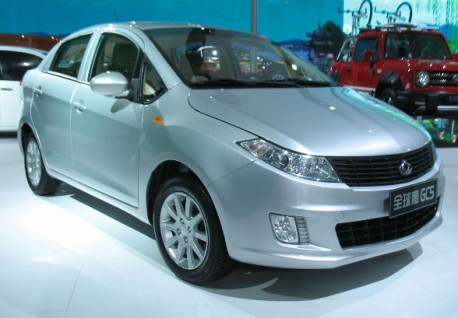 The GC5 'concept' at the Beijing Auto Show.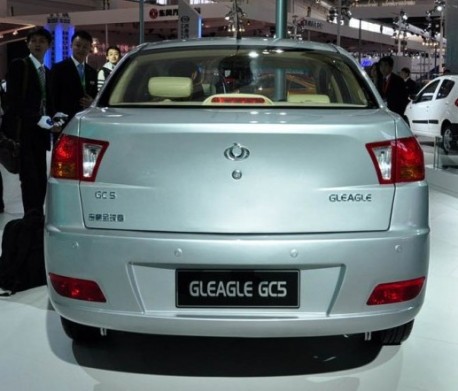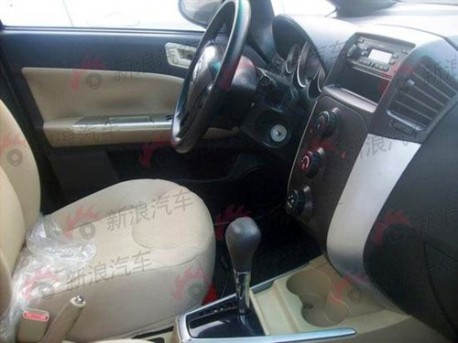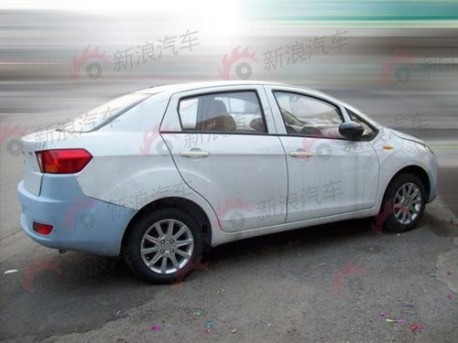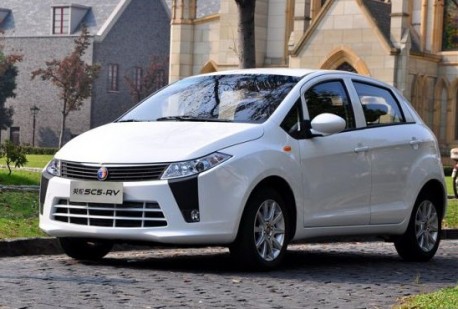 Englon SC5-RV