Production of the Wuling-Baojun 630 has started. Baojun is a subbrand of minicarmaker Wuling. Wuling is a joint venture between SAIC (aka Shanghai Auto), General Motors and Wuling Automotive in China. The new brand is meant for entry level cars, the 630 is the first one. The 630 is based on the Shanghai-GM Buick Excelle and will use 1.5 and 1.8 Excelle engines.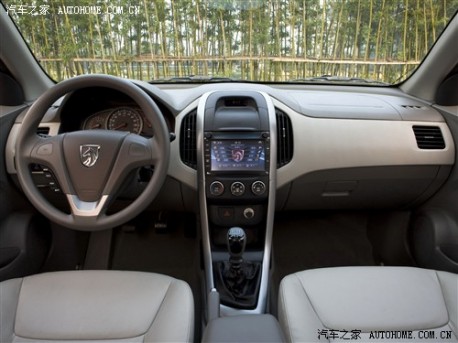 First pic of the interior, manual gearbox, auto likely to follow.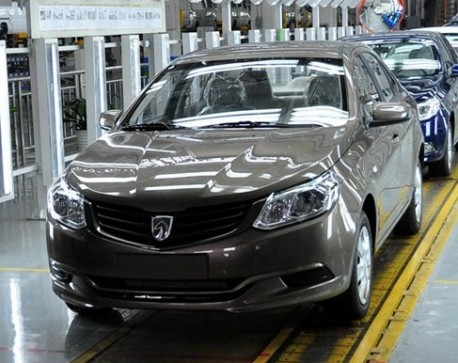 630's rolling off the line.