A fine example of the Dongfeng Little Prince, I found it in the beach city of Weihai in Shandong Province. The Little Prince, Xiao Wangzi, 小王子, was made by Dongfeng's Xinxing factory in Rongcheng, a city in the Weihai Prefecture. Full name of the brand was Dongfeng-Rongcheng Qiche, 东风荣成汽车, Dongfeng Rongchen Auto(mobile).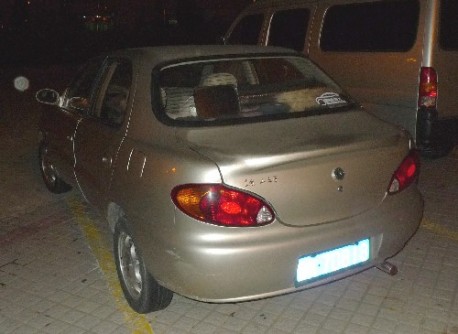 The Little Prince is not in production anymore but its website is still online. The Little Pince's body was made of plastic and came in two kinds: the sedan you see here and a hatchback. Engines: a 1.0 3-cylinder with 39kw, a 1.0 4-cylinder with 44kw and a 0.8 4-cylinder with 40kw. Buyer could chooese between a 5-speed manual or a 4-speed auto. Top speed: a claimed 135km/h for all engines. Sedan's size: 3880x1550x1385, wheelbase is 2350.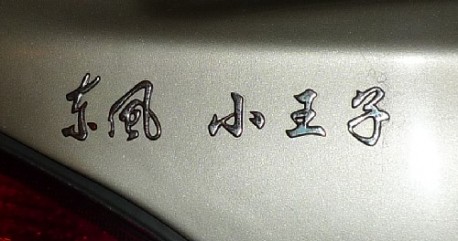 Dongfeng Xiao Wangzi.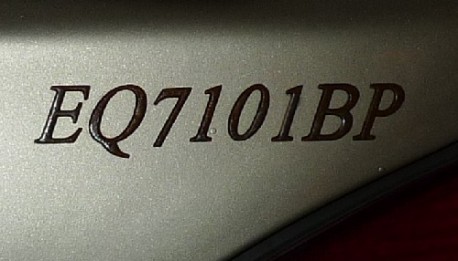 Besides the name the Little Princes also had a number. The sedan was EQ7101BP for the 3-cylinder and EQ7081BP for the 4-cylinder. Car on pic so a 3-cylinder. It is unknown how many were made, the website shows a pic from a highway full of  'm:
At least 36. Thanks to an old link of BitAuto I found out it was still on sale in 2006, priced between 35.800 yuan and 46.500 yuan. The artcle also mentiones a 1.3 4-cylinder which is not mentioned on Dongfeng's website.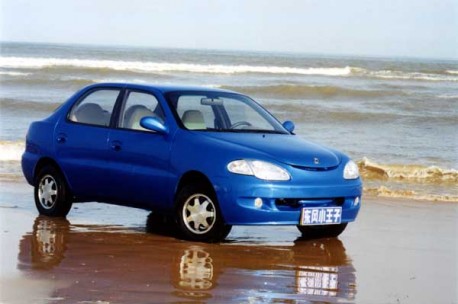 Sedan, pic from site.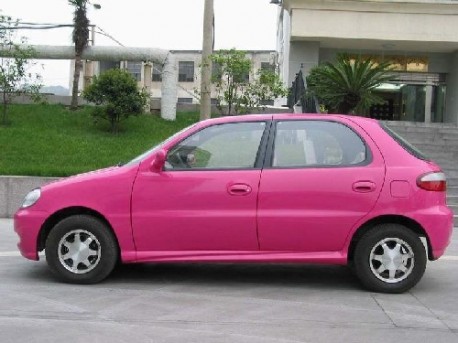 The Little Prince was surely a budget car but it didn't come completely without goodies. According to the website it had electric windows, a sunroof, airco, a cd player and a flying air cleaner. No kidding, here it is: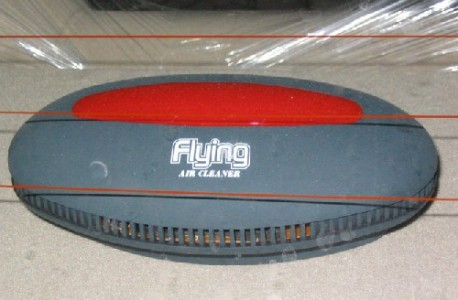 An interesting device.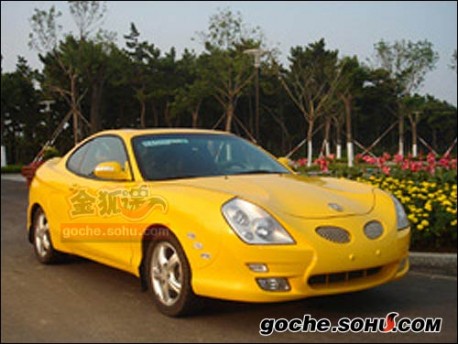 The Rongfeng factory was the proposed site for production of the Dongfeng EQ7240BP coupe. The car debuted as a concept at the 2006 Beijing Auto Show and Dongfeng decided in 2008 to make it. Car on pic is the revised car that was slated for production.
When 1.4 billion people in China, and some more around the world, started laughing when they heard about the plan Dongfeng quickly killed it and with it the poor car.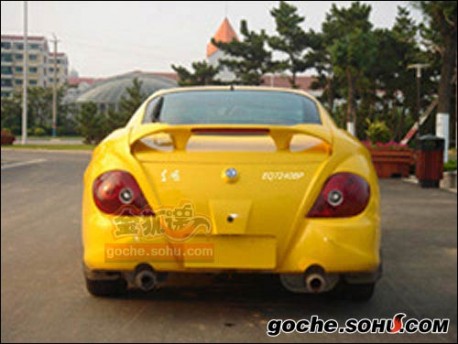 Revised back end.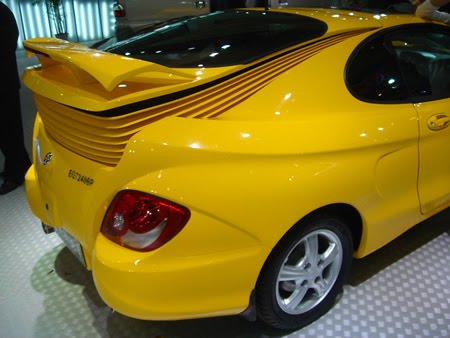 The original concept.