FAW will show this monster-SUV at the Shanghai Auto Show, using the Besturn brand that indeed can use some action. The SUV seems based on the 2008 Hongqi SUV concept that never saw production. This one thought might have a change, Besturn is planning a SUV and when it even loox a little bit like this one it will be good. Interior very spectacular, more pics: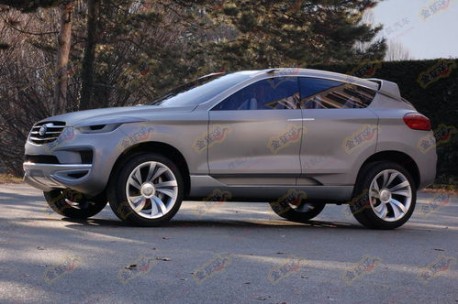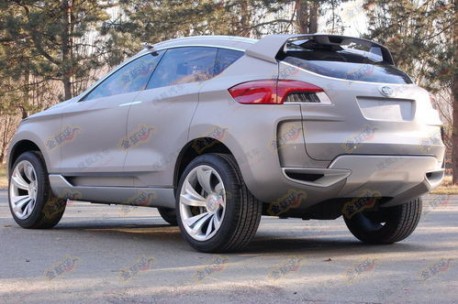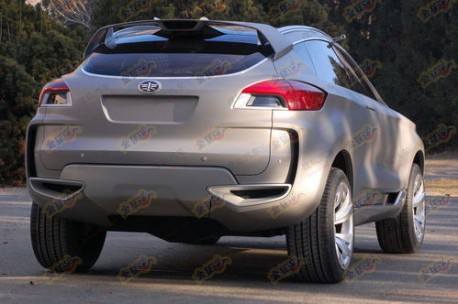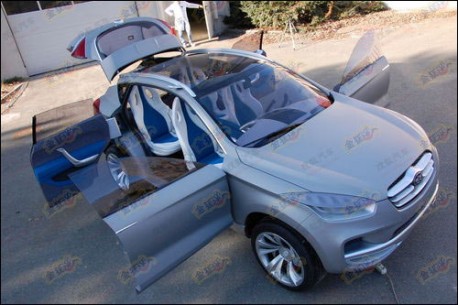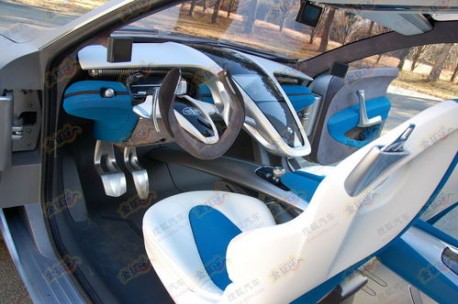 Typical concept car interior, very nicely done.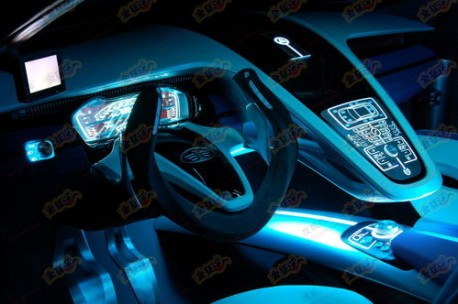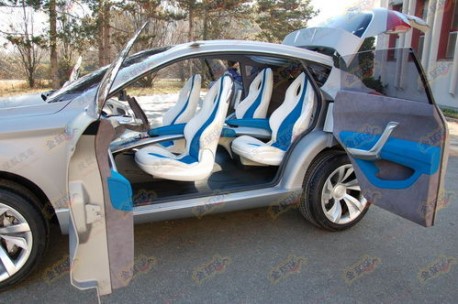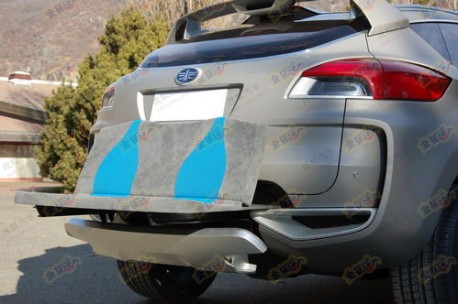 An interstiung feature is this small bench on the back, it seats two.