A brand new SAIC Maxus V80 MPV at a police equipment exhibition in Beijing . SAIC bought Maxus from bankrupt British LDV and set up production in China. SAIC will sell the original Maxus vans as well but this MPV is a more luxurious machine with a fine interior. In Chinese the brand is called Da Tong (大通).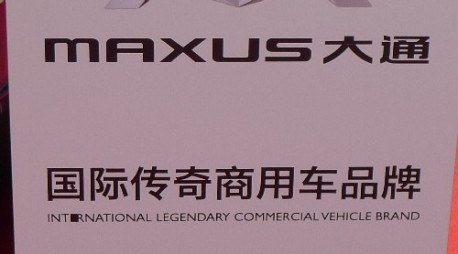 A brand new MPV needs a brand new slogan. In the brochure I got SAIC uses yet another: International Standard Commercial MPV. All sounds perfect.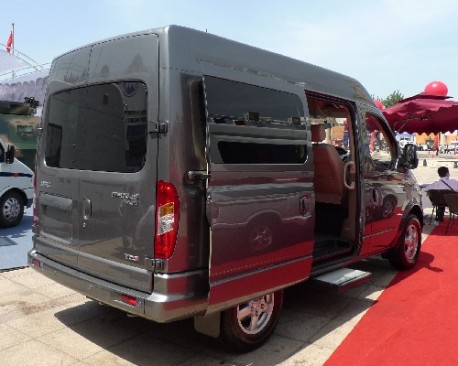 Engine is a Eco-D 2.5 liter diesel from VM Motori with 100kw, good for a 160km/h top speed. SAIC has plans to bring the Maxus brand back to Europe but not soon, SAIC wants Maxus to succeed in China first.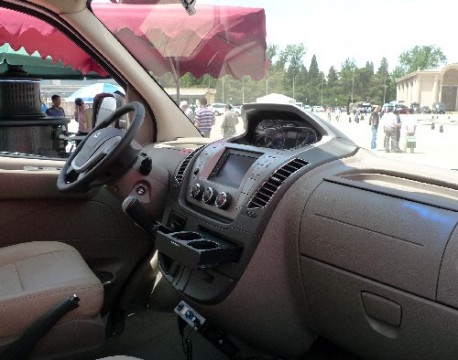 Main cluster in the middle for a good sight on China's messy roads. The SAIC-Maxus will be listed soon, orders could already be placed on the show. Price will start around 90.000 yuan.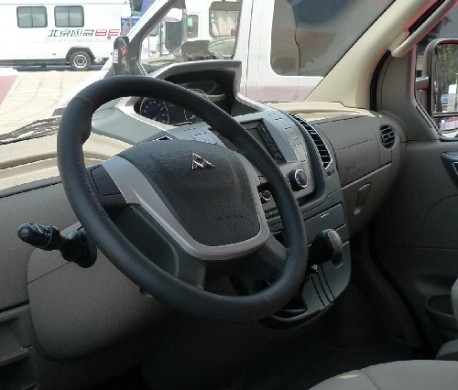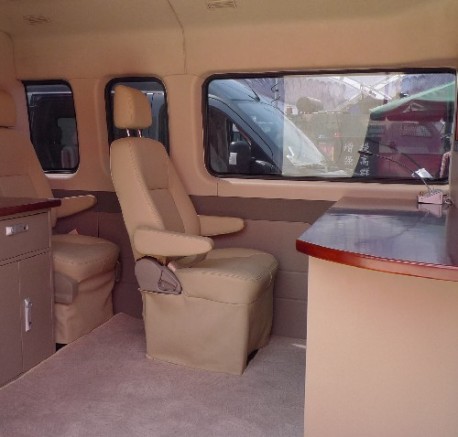 There were two cars, this VIP version and a 7-seater where…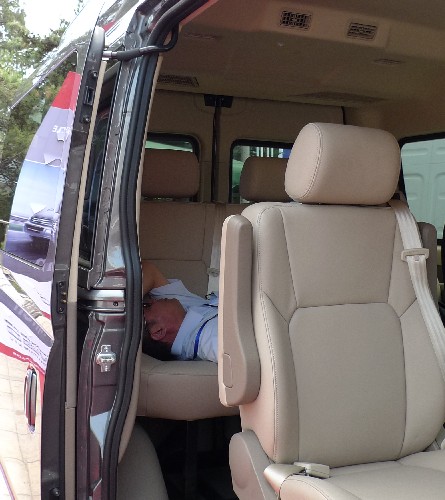 … somebody got very comfortable.