The FAW X Concept SUV debuted at the Shanghai Auto Show. In early May we heard the X will see production under FAW's Besturn brand and today we have the very first pictures of the SUV testing around.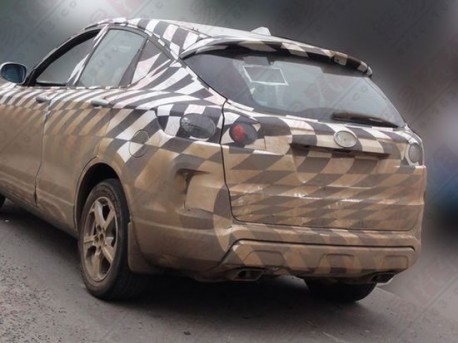 The X SUV will be listed in 2013, it might use a modified version of Volkswagens PQ35 platform that underpins, among others, the Volkswagen Tiguan and Golf Plus. The Tiguan has about the same size as the X.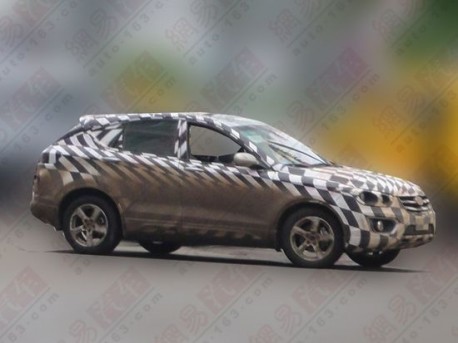 FAW and Volkswagen have a joint venture in Changchun that makes various Volkswagens for the Chinese market. Engines might be from Volkswagen as well, or FAW's Nissan-based 2.0 and 2.4, or all.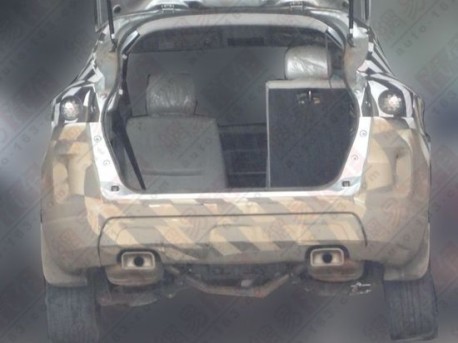 Car on pics loox quite ready, one wonders why FAW thinks it needs until 2013 to bring it to the market. Lines are a little toned down compared with the concept but not too much.