The best spy shots so far of the new Chery QQ3 Cross based on the upcoming new Chery QQ3. Chery takes its time to get the new QQ ready, the first spy shots date from well over a year ago. The QQ3 gets a new front, a new back and a much improved interior. The overall shape however didn't change a bit. Engines: 1.0 and 1.1. Price of the normal QQ3 will start close to 40.000 yuan, Cross around 45.000 yuan.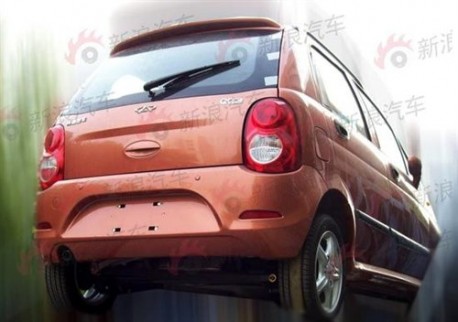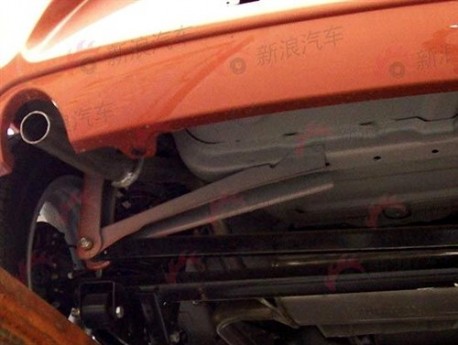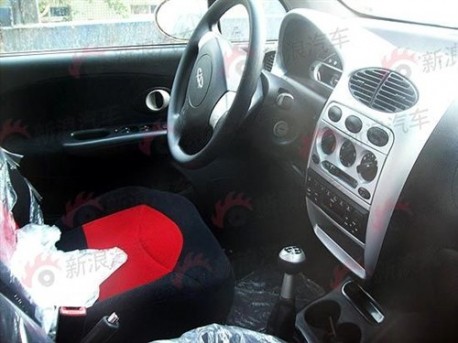 5-speed manual or 5-speed automatic. The Cross will be set in the market as a 'sporty' alternative to the normal QQ. It has a load of extra plastic, roof rails and more extra plastic. Engines though are all the same.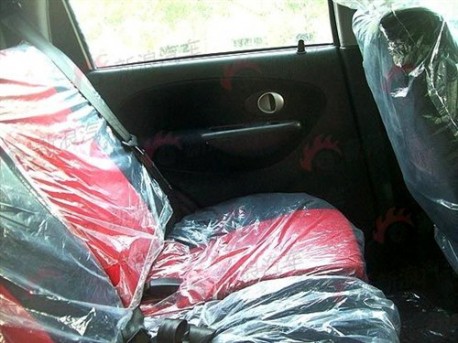 Pics via Autohome.com.cn.