The best spy shots so far of the upcoming Chery-Riich G2 hatchback. Big extra grille under the bumper to cool that hot 1.5 four pot. There might be a 1.6 later or even a 1.5 turbo. Chery wants to make the G2 a 'sporty' hatch for cool people and the plan might succeed, though those mirrors look like they come from some 1980's minivan.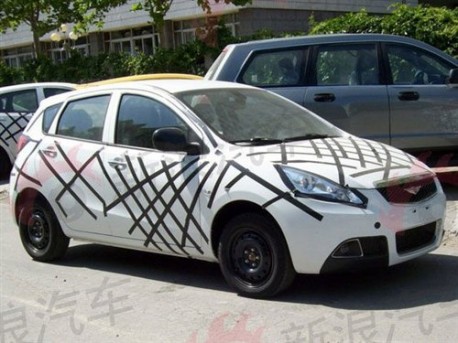 Sharp lines, nice work around the C-pillar. The G2 will cost around 80.000 yuan and compete with cars as the very successful Chang'an-Suzuki Swift.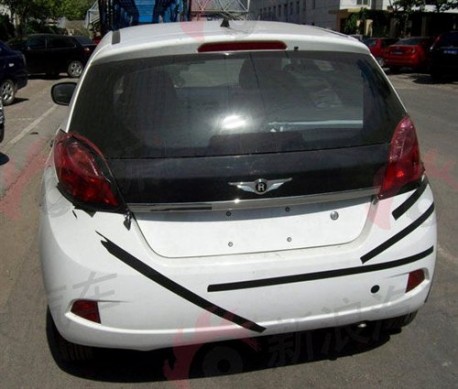 The ass loox very cool with the blacked out strip between the light clusters and just enough chrome.
Pics via: Autohome.