The MG5 is a sporty hatchback based on the same platform as the Roewe 350 sedan. The MG5 is expected in June 2012. It will get the same 1.8 and 1.8 turbo as the 350, mated to a 5-speed manual or 4-speed automatic. Price will start around 120.000 yuan.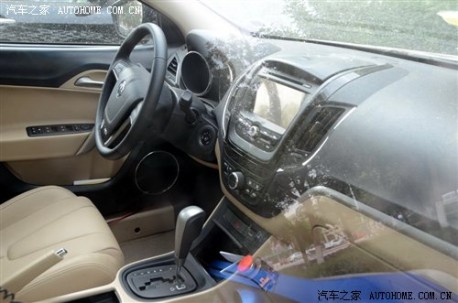 First clear pic of the interior. Slightly more sporty than the 350 but overall design is the same.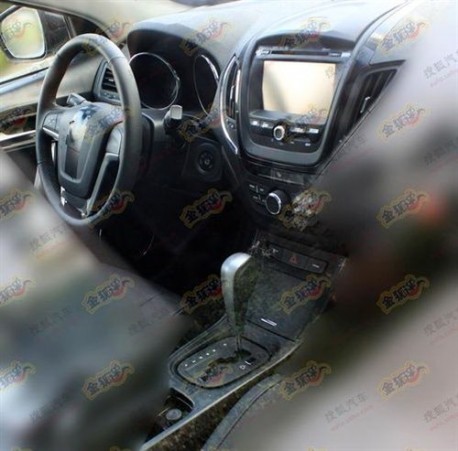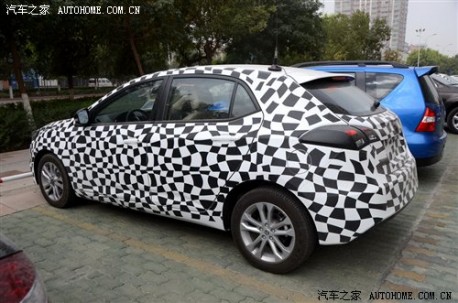 Blown up MG3, still sporty, like the MG's of the good old days in England.
Pics via Autohome.