The new MG5 debuted as MG Concept 5 at the Shanghai Auto Show in April. The production version will debut at the 2012 Beijing Auto Show in April next year, the MG5 will be listed in June 2012.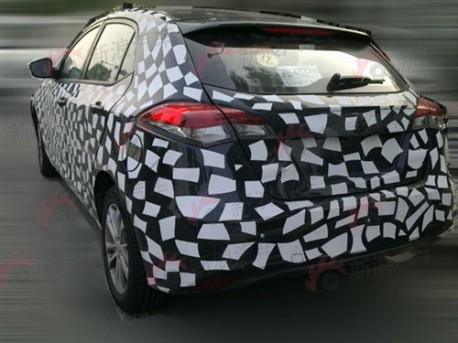 The MG5 is a sporty hatchback based on the same platform as the Roewe 350 sedan. The MG5 is expected in June 2012. It will get the same 1.8 and 1.8 turbo as the 350, mated to a 5-speed manual or 4-speed automatic. Price will start around 120.000 yuan. The production car lost most of the drama of the Concept 5 but overall the design is still very similar.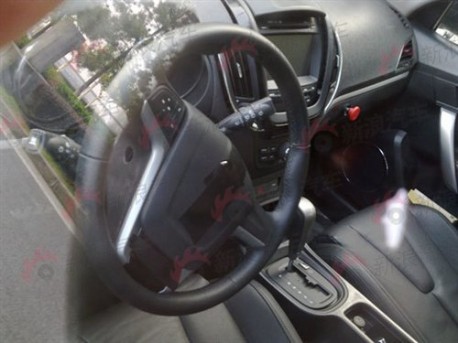 Interior of the sporty side with a big screen in the center console. Note automatic gearbox.
Via: Autohome.