The MG3 Xross is another new cross-vehicle at the Chengdu Auto Show and again with something funny in the name. Until now we always assumed it would be called 'XCross' but instead it is 'Xross', the C has gone missing. New name kinda weird, would sound like ksross. MG probably thinks Xross is very cool. Well, the vehicle itself loox cool indeed with huge pieces of grey plastic, black plastic, in bright orange and a massive roof rack to transport the cow you killed while camping in the wild.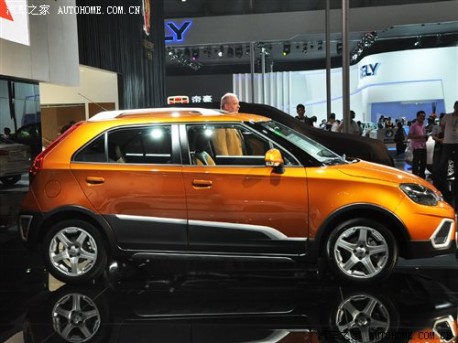 Power comes from a 1.5 with 88hp and 117nm. Price is 91.700 yuan for the manual and 103.700 yuan for the automatic. The MG3 Xross, weird name, is listed as of today.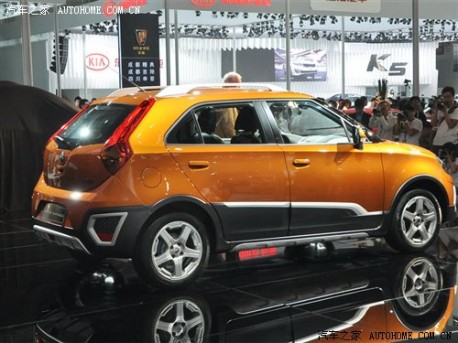 Seen from the rear all those grey stuff seems to make the design a bit messy, the eyes don't know where to go, which line to follow, where to dare next! Maybe that indeed is the feeling MG wants us to have when we Xross over the mountain, not just to the mountain, but to the other side…
Via: Autohome.