Another new cheap sedan from Geely. This is the Geely Englon SC3 which is exactly the same car as the Geely GLEagle GC3. Both cars are based on the Geely GLEagle Ziyoujian which in turn is based on the Geely Ziyouyuan. That is five cars from the same size on the same platform looking almost the same. Geely clearly took a good look at Volkswagen.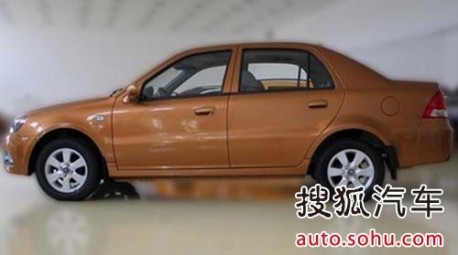 The SC3 will be powered by a 1.5 with 94hp mated to a 5-speed manual. Debut of both the GC3 and SC3 is expected at the Guangzhou Auto Show in late November. Price will start around 50.000 yuan.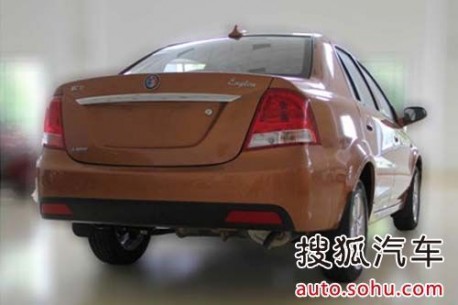 Englon-badges, Englon name in handwriting on the right.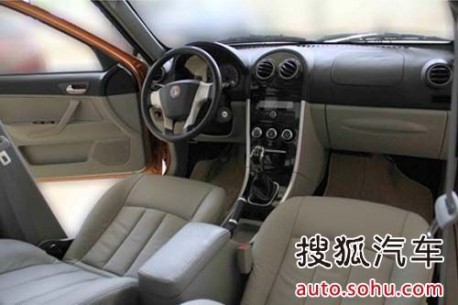 Via: Sohu.com.